Conversations about Economy, Business and Trends.
We cannot shake hands today, but nothing prevents us from meeting. #MesseFrankfurtConecta arrives to create a venue for exchange, dialogue and support for all members of the tight-knit community that gathered around the trade fairs troughout the years.

Through a series of virtual meetings we seek to reestablish contact between companies, professionals and associations, promote analysis and disseminate news about the different industries. Because we are convinced that dialogue is the best engine to boost the industry in this complex and uncertain context.
Panorama
Argentina after Coronavirus
Tuesday 15 september - 11 am.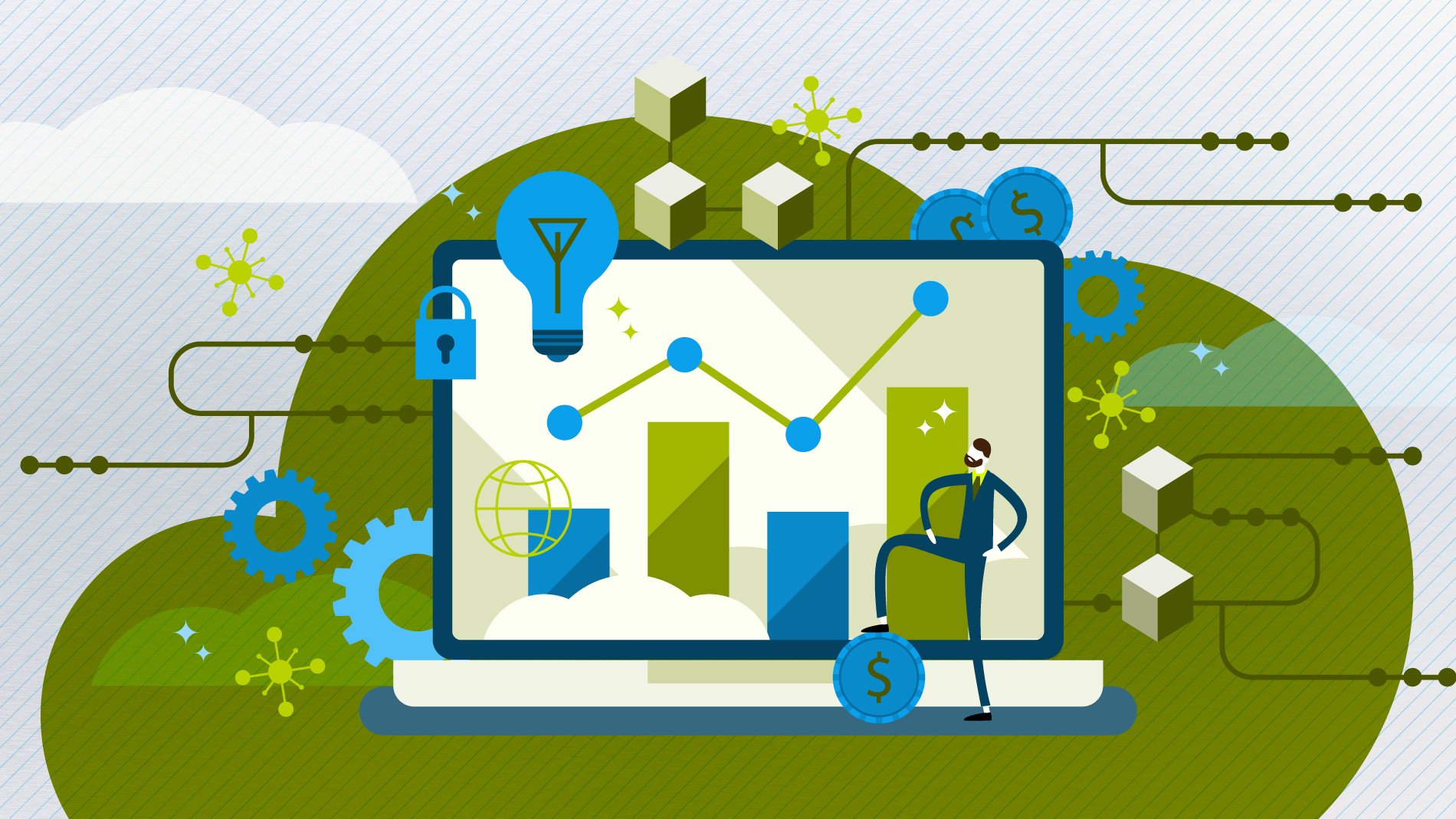 Economic analyst and journalist Guillermo "Willy" Kohan will talk about the economy and business in the country, both now and in the future.  
What is the economic projection for Argentina and for the sector?
What new needs and opportunities arose or will arise from the pandemic?
What will be the role of the food technology industry within the economic recovery model?
Rediscover it here
Willy Kohan

Willy Kohan is an economic analyst on Radio Mitre's program: Every Morning , hosted by Marcelo Longobardi. He is also the creator and host of Somos Nosotros, on FM Milenium, and La Nación Más, the channel of La Nación newspaper. He was Journalistic Director of the newspaper El Cronista Comercial and Editorial Director of Radio El Mundo. He was also Editorial Secretary of Economy and Finance in Ámbito Financiero.
The activity is free, with limited quotas.

 
Rediscover the conference