Find at your fingertips all the exhibitions that our group organizes in Frankfurt. Get in touch with international colleagues!
As the Latin America subsidiary, we are responsible for the dissemination of our parent company's events not only in Argentina but also in all of South America.
If you are looking for new marketing channels to begin exporting, want to hire a booth or wish to visit the exhibitions and discover the latest trends in the sector, request our international service.
By participating you can evaluate the trends in global markets, learn about the latest developments, get in touch with specialized buyers and gauge how much interest your products and services generate.
We will assist you at each stage of this challenge so that your business trip is a success.
Due to the size of the exhibitions, we advise preparing your journey well in advance.
Services for exhibitors
Booth reservation, giving priority to strategic location.
Guidance for when contracting suppliers, so that the cargo is safely transported.
Communication strategy tips so your brand's presence in the event is highlighted and maximized.
Supervision for the correct reception of manuals and invoices.
Getting you in touch with organizations that provide support to exporters, to obtain their recommendations.
Accommodation reservations.
Services for visitors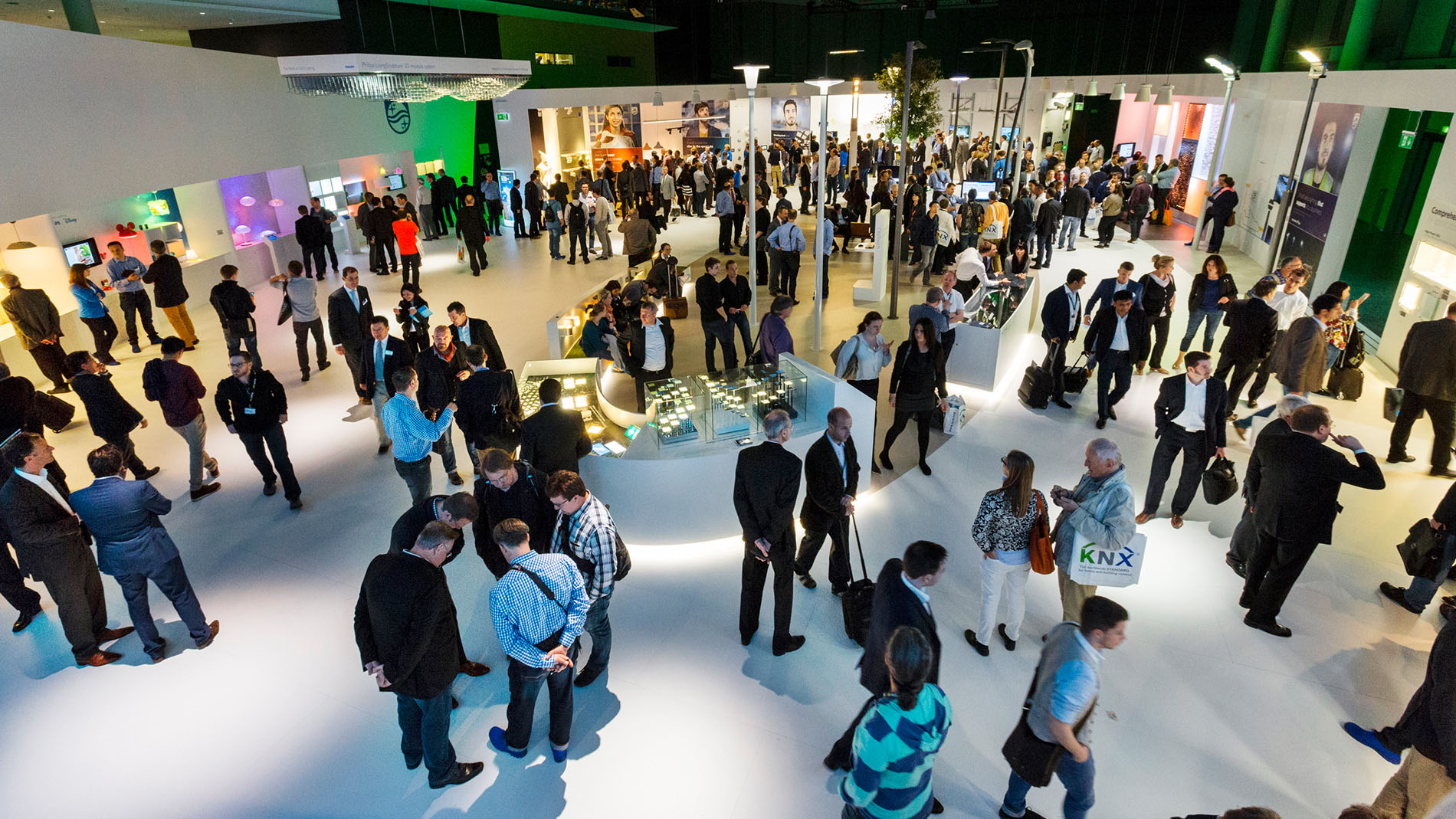 Personalized advice.
Tickets at preferential prices.
Accommodation reservations.
Contact
If you need advice, answers to specific concerns or additional information, please contact the International Sales team. They are at your service to assist you.