The right place to be always up to date. Here you will find information and press material related Messe Frankfurt Argentina.
Facts & figures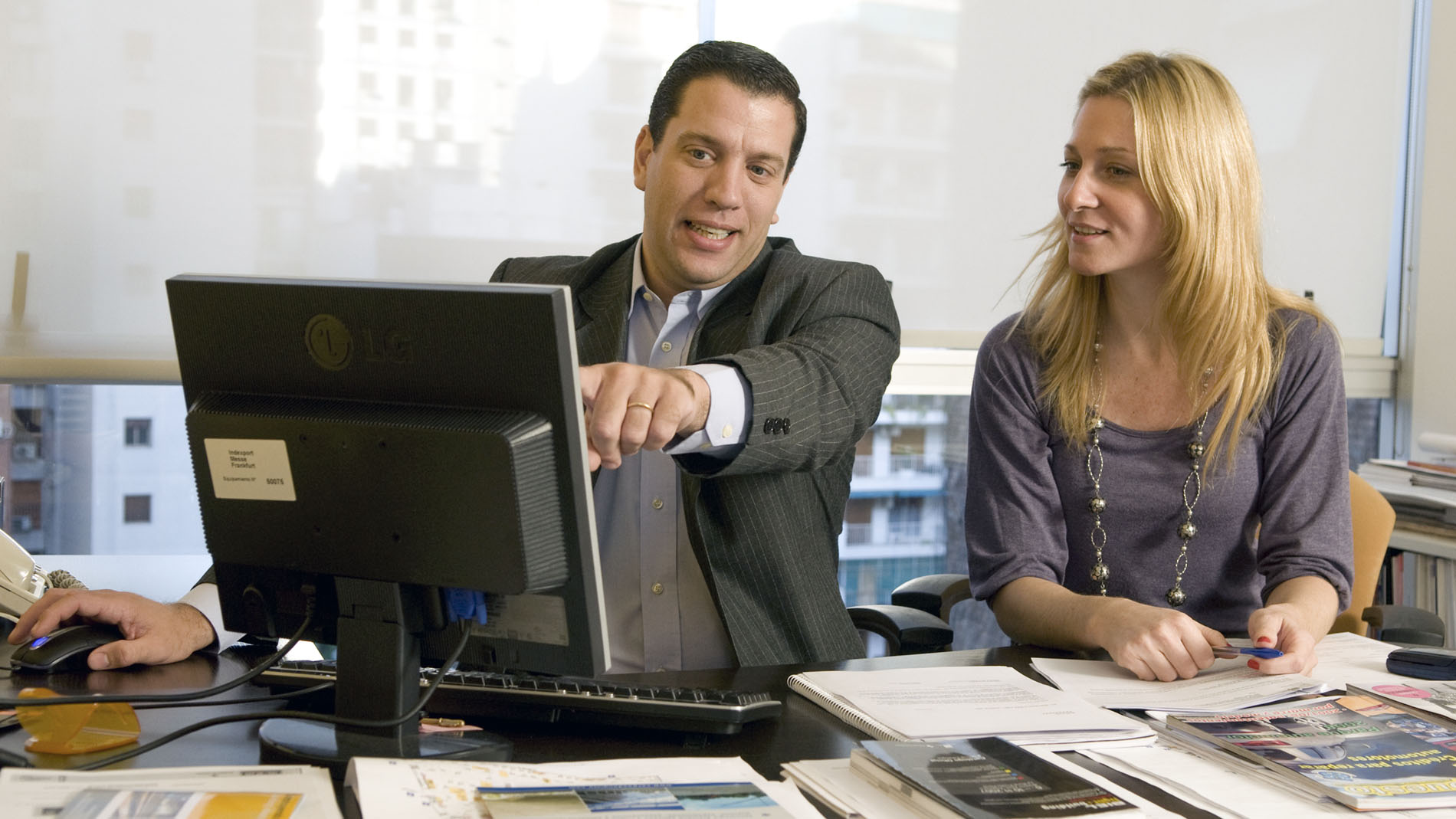 Messe Frankfurt Argentina's offices are located in the City of Buenos Aires. They occupy 3 floors and around 500 sqm. You can find here a summary of Messe Frankfurt Argentina's main facts & figures.
More information
Events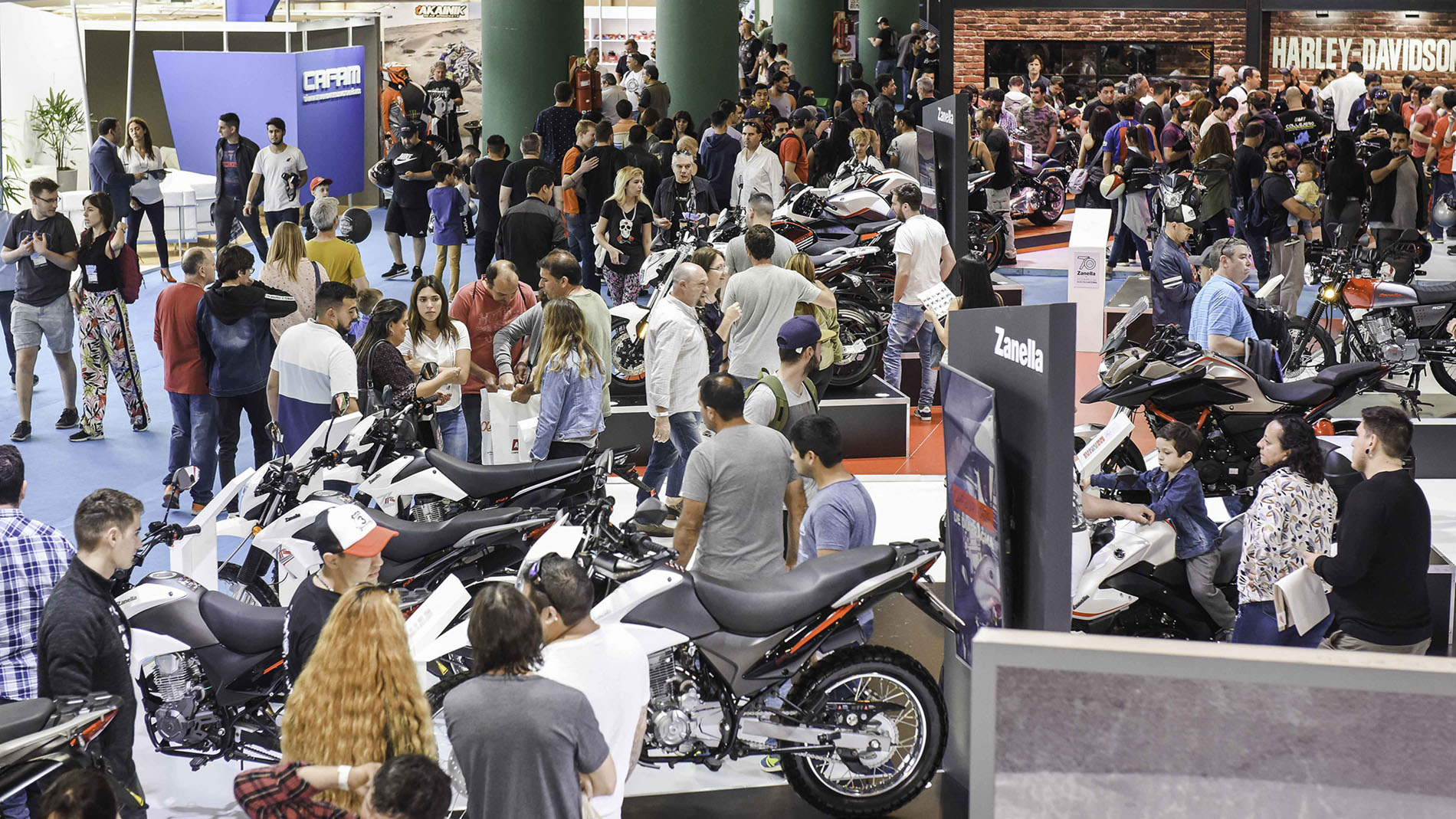 Our current portfolio includes 11 exhibitions for different industries: automotive, electrical, electronics, hardware, lighting, mining, food processing, security and textiles, among others. In addition, we carry out congresses and special events for third parties
> To Exhibitions in Argentina 
> To Congresses
> To Special Events

Contact
Our Press and Digital Communication team is ready to help you in everything you may need for your articles to have complete and reliable information. Consult them!