Here you will find photos, videos and logos from Messe Frankfurt Argentina.
Copyright note for press photos
Press photographs can only be used for editorial purposes. The copyright, as well as the right to use and exploit press photographs, belong to Messe Frankfurt Argentina. The press photographs that are used, changed, reproduced and/or electronically modified must be identified with the following reference of origin: 'Messe Frankfurt Argentina / name of the photographer'. Copying and publishing are free. Prior written approval of Messe Frankfurt Argentina must be obtained if the press photographs are to be used for commercial purposes.
Directory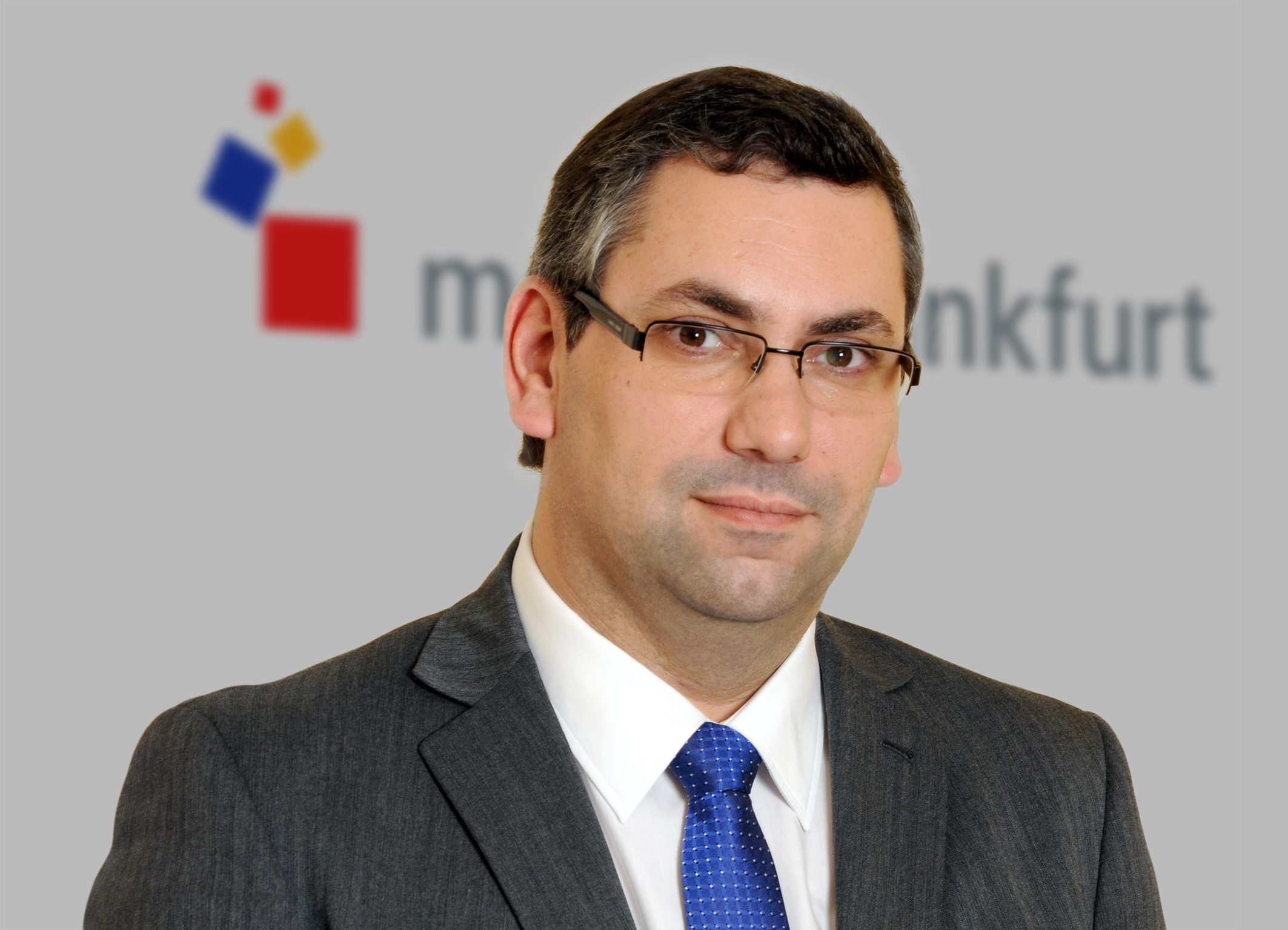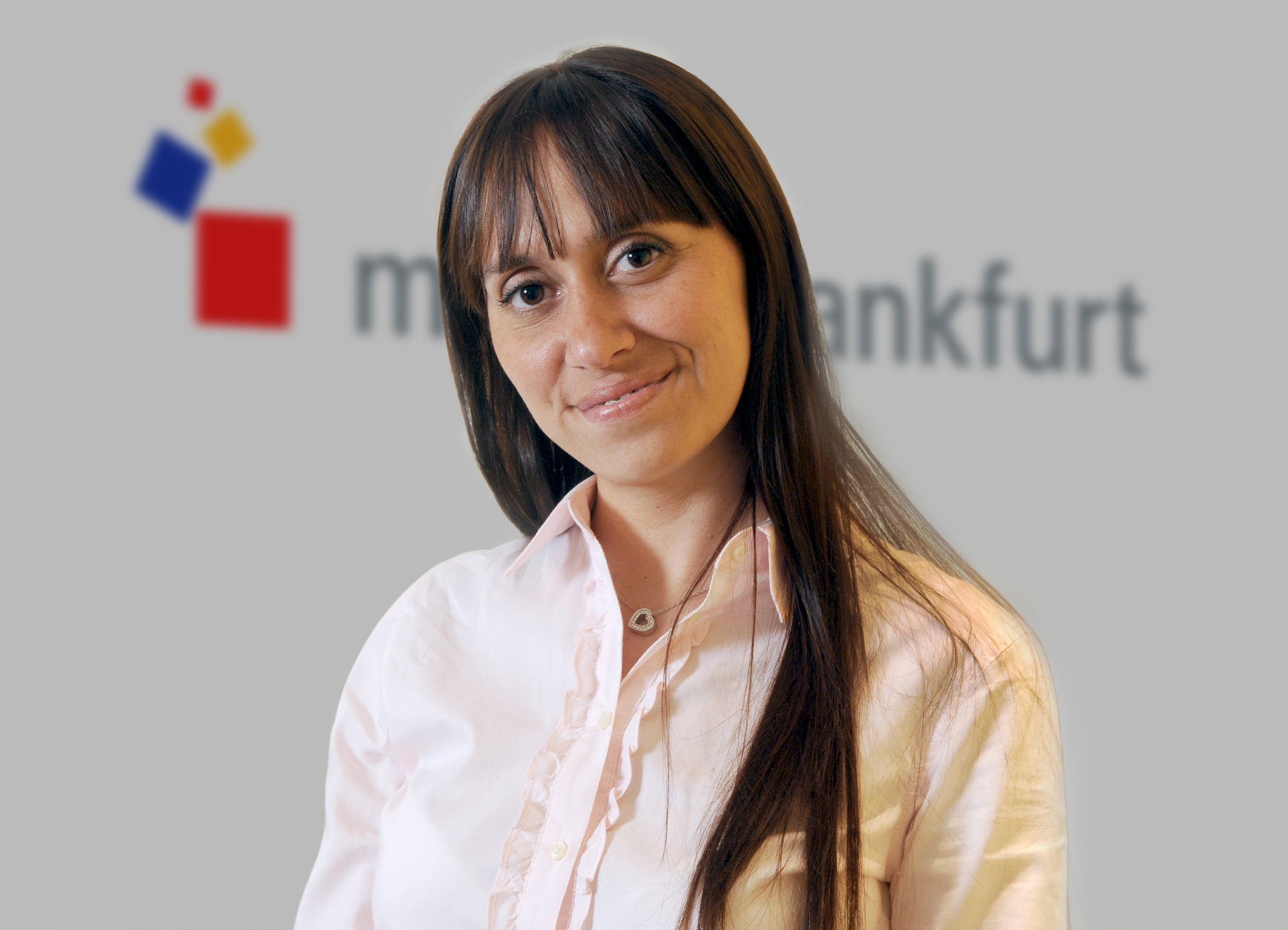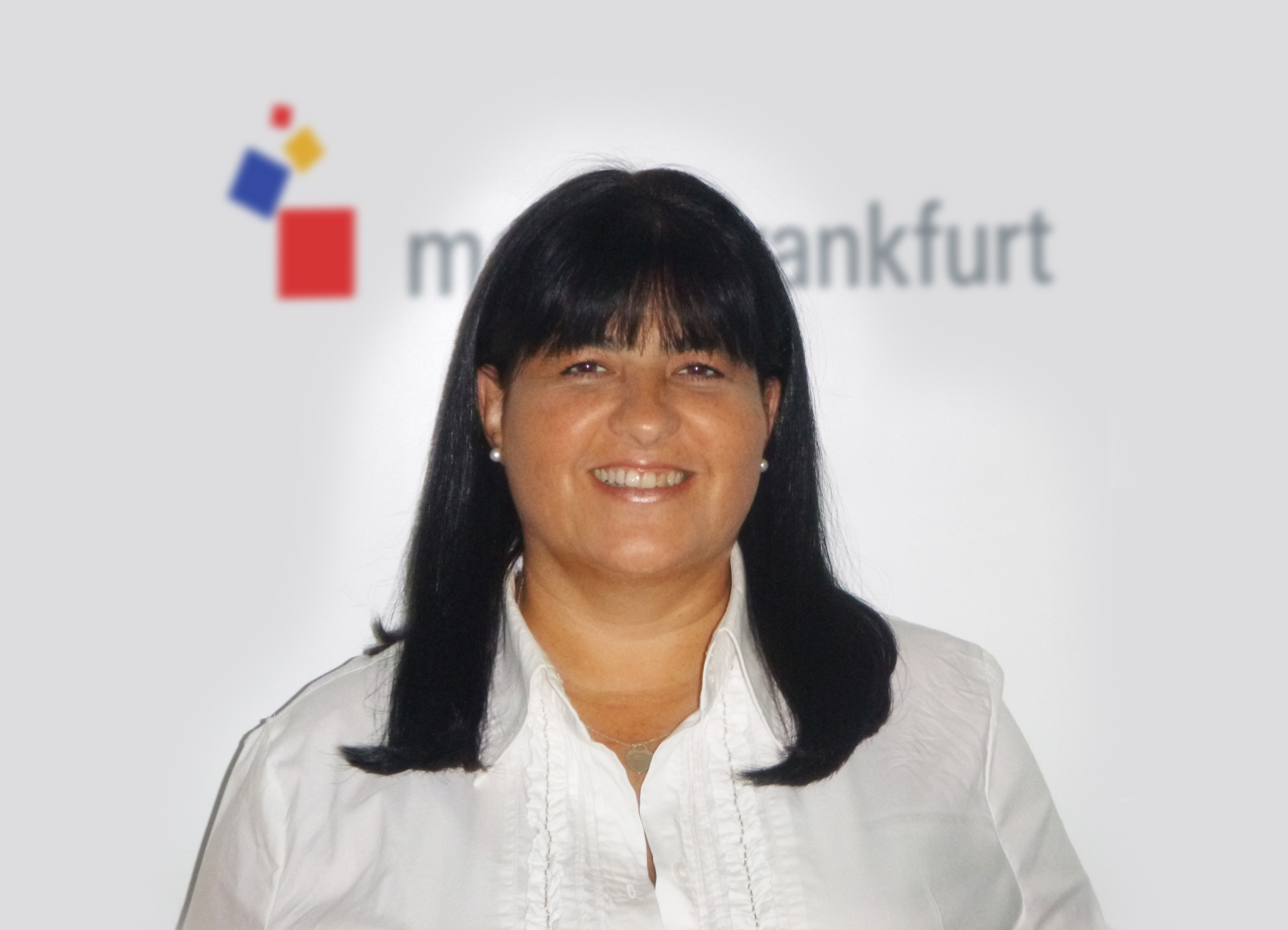 Staff at events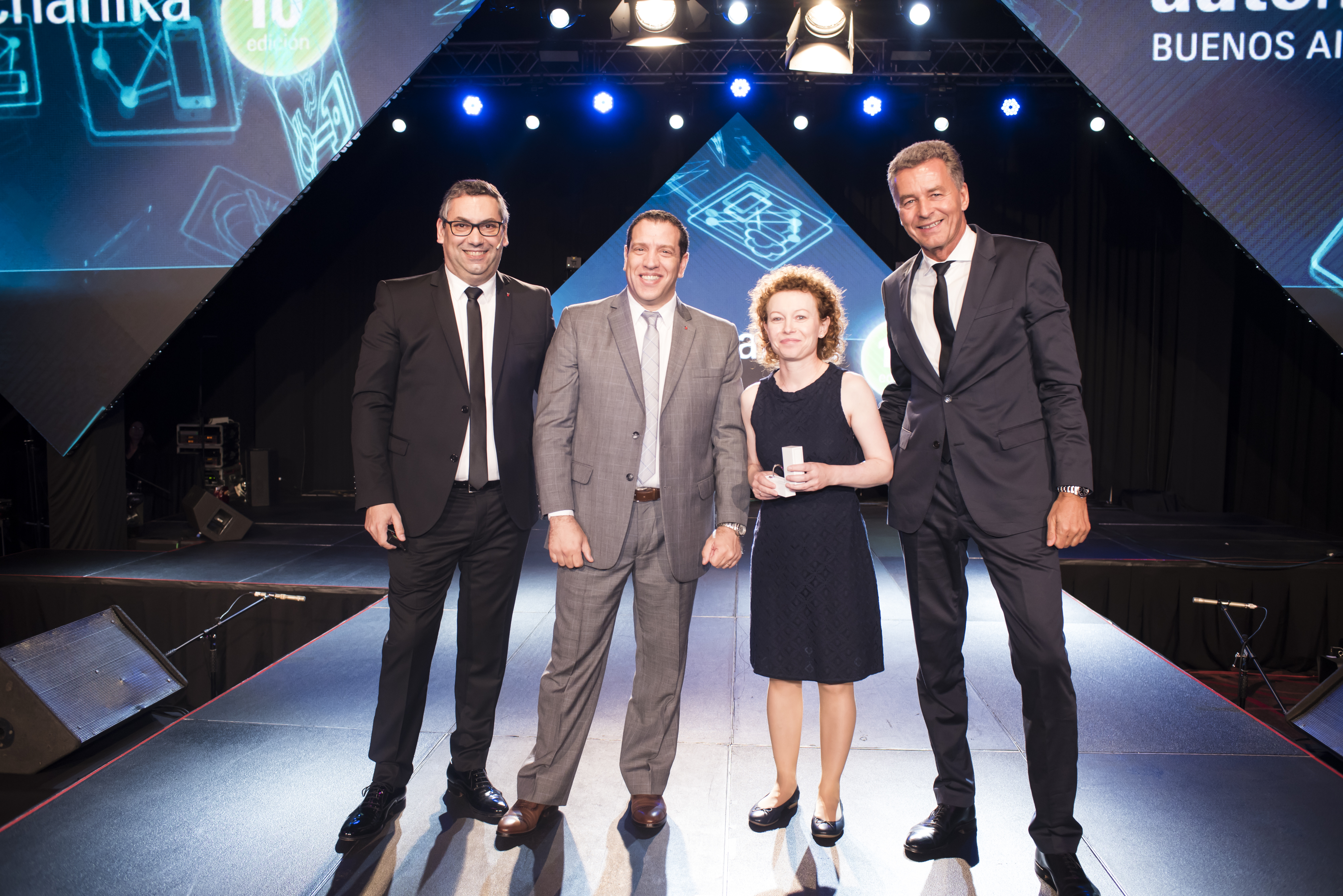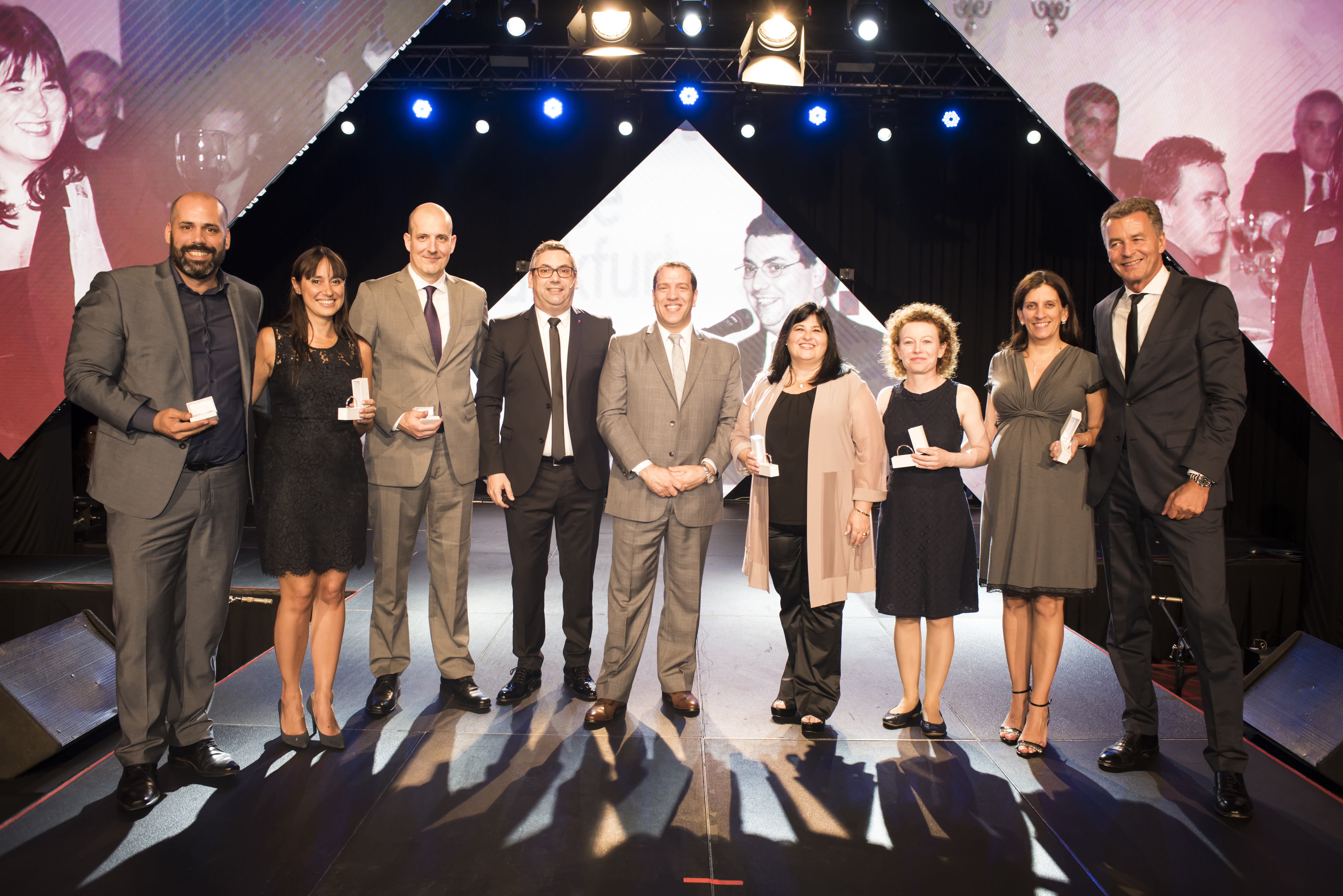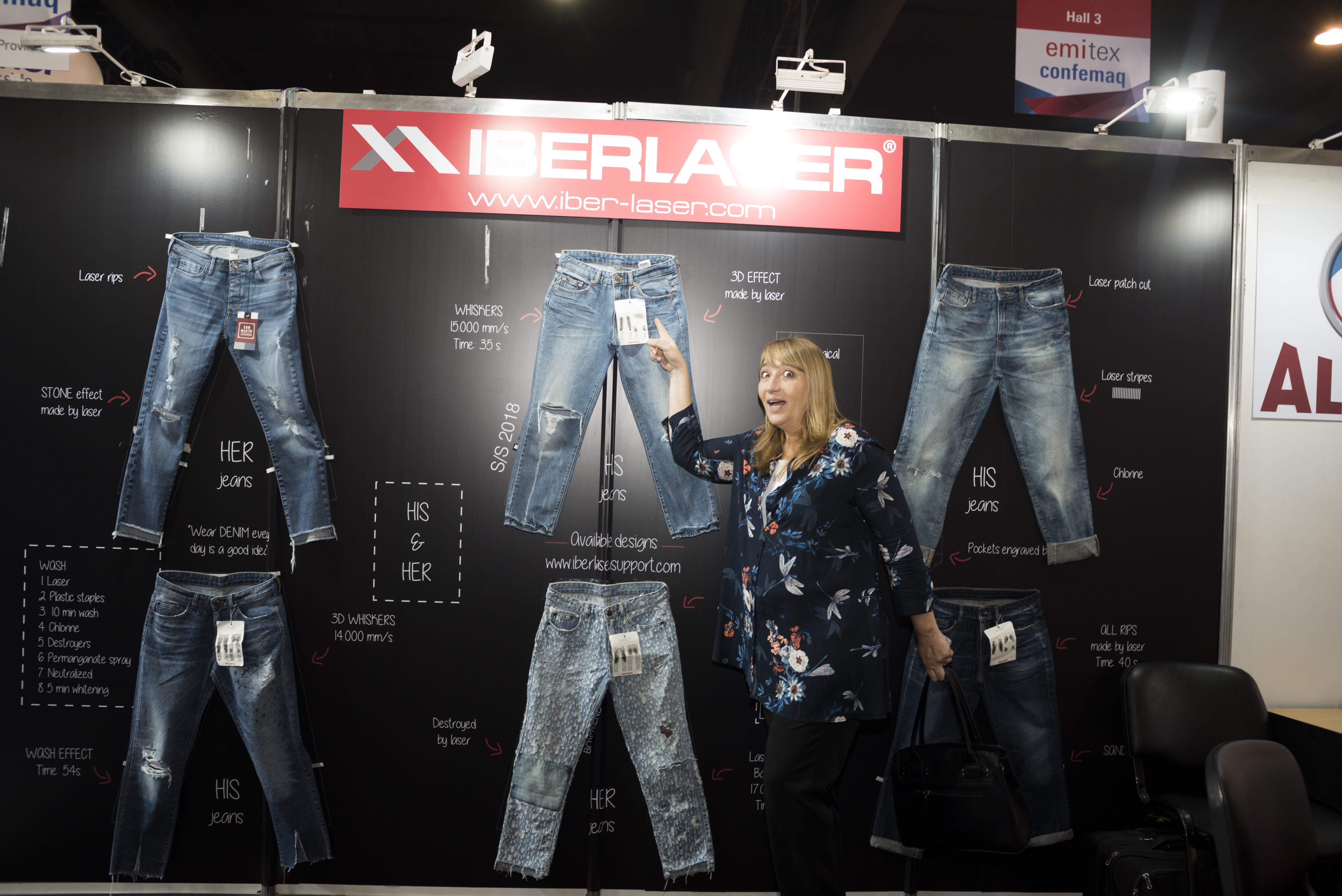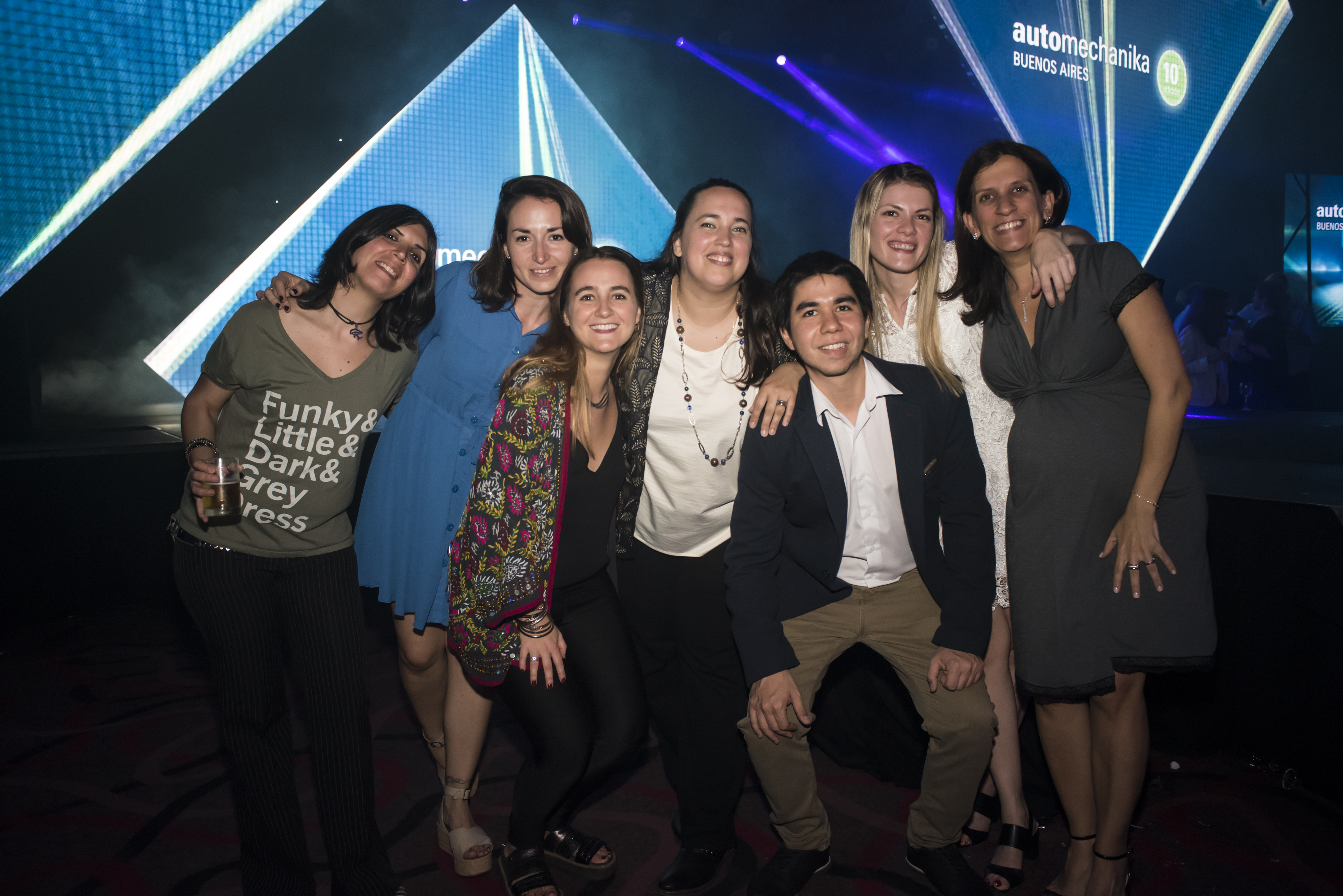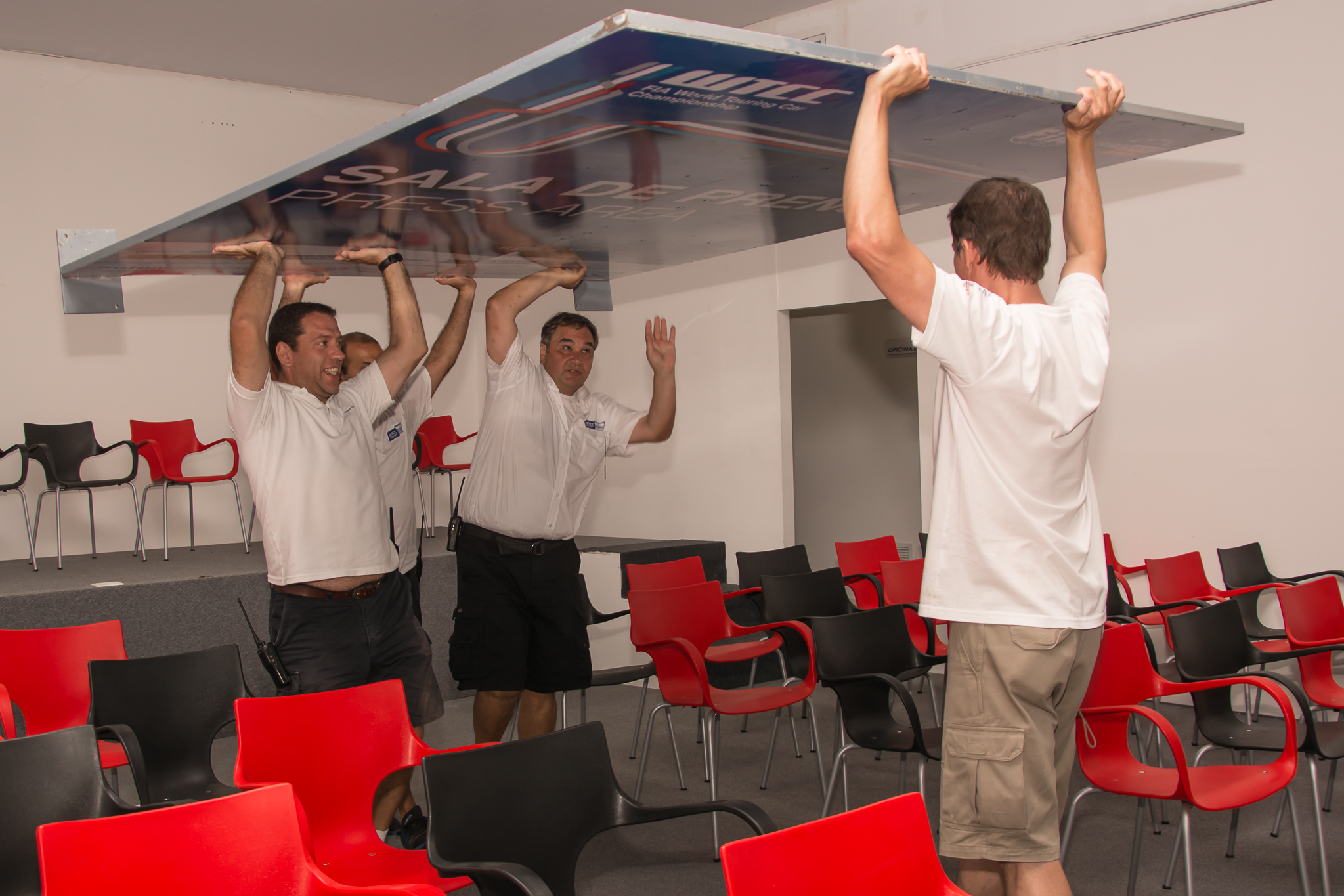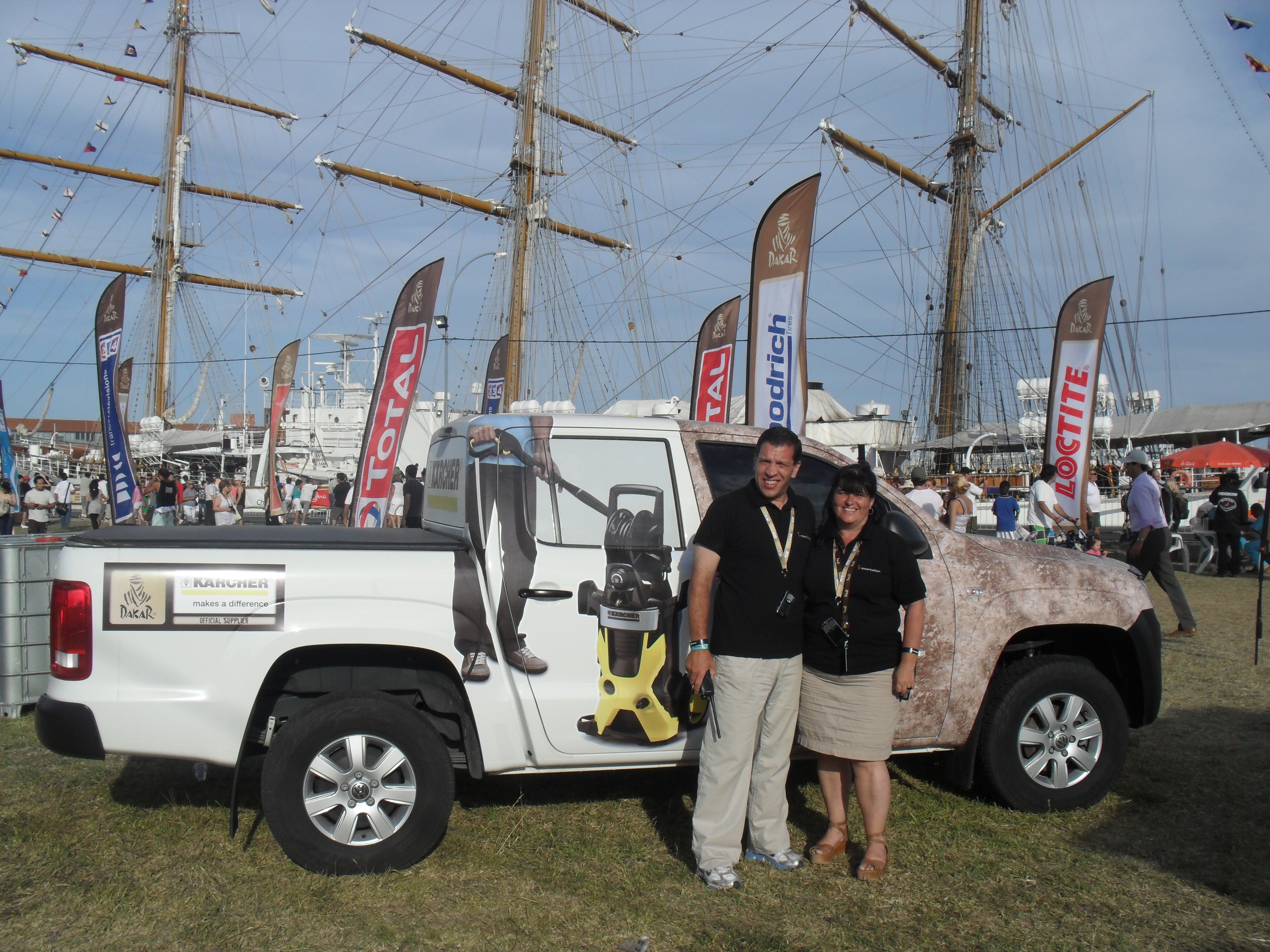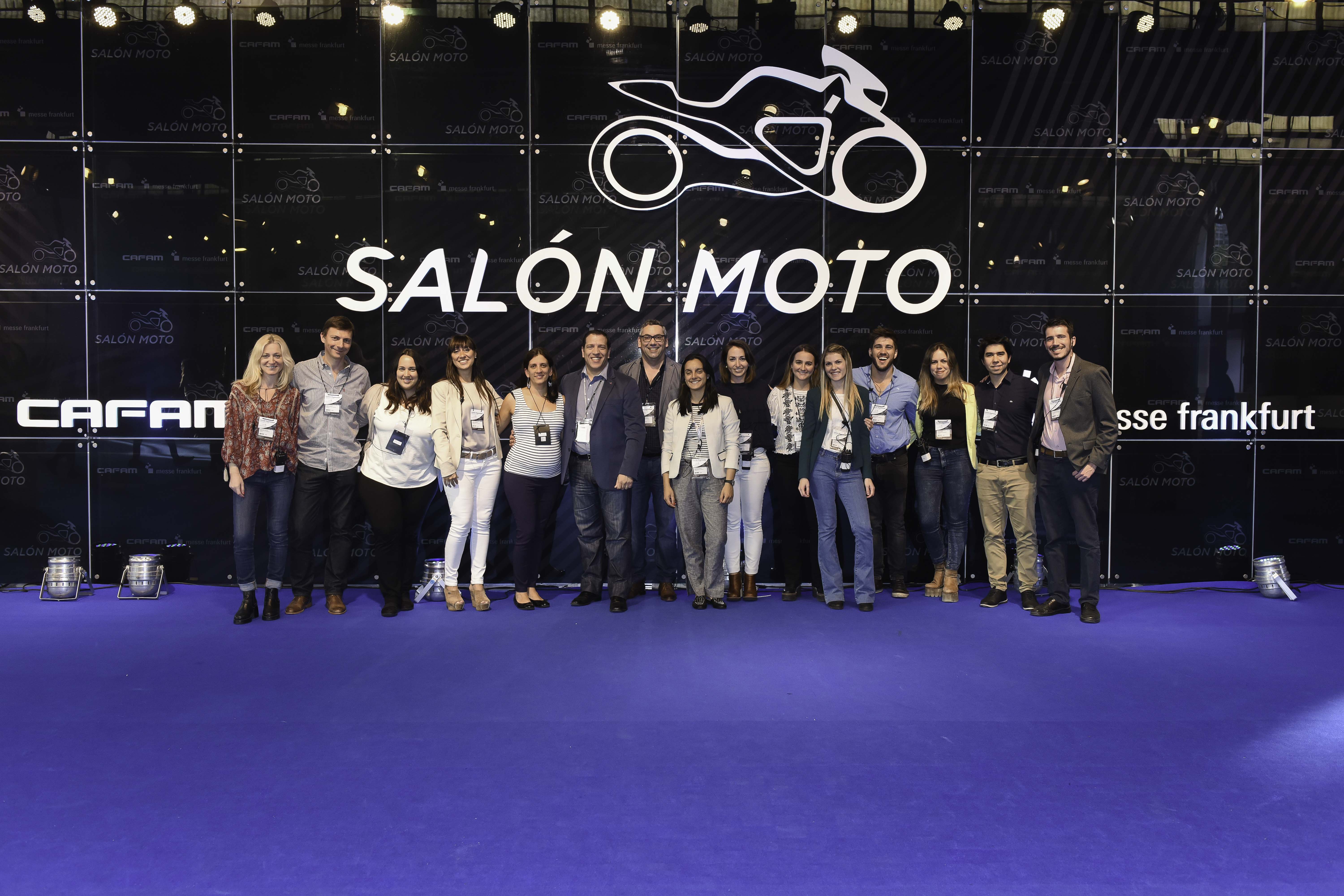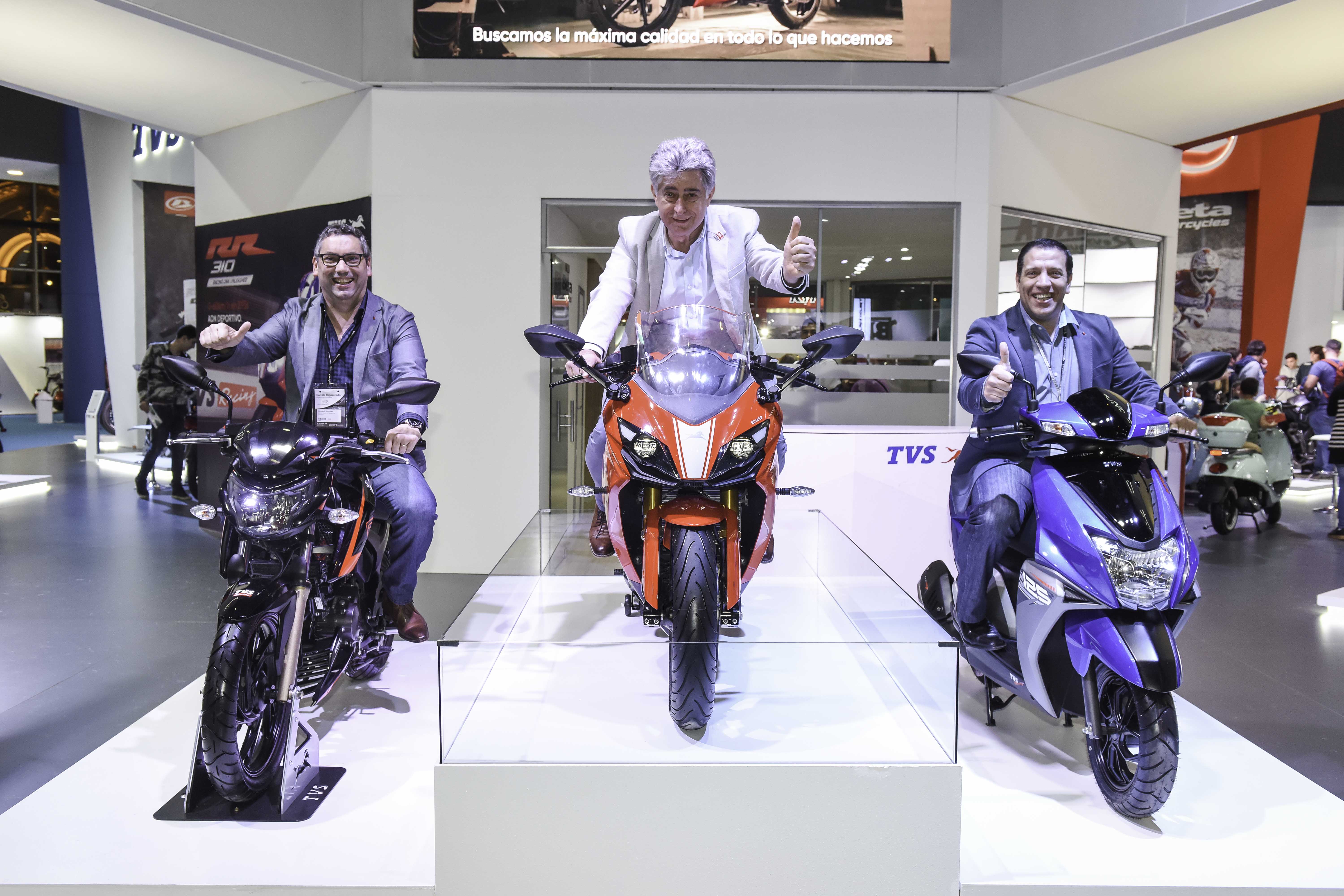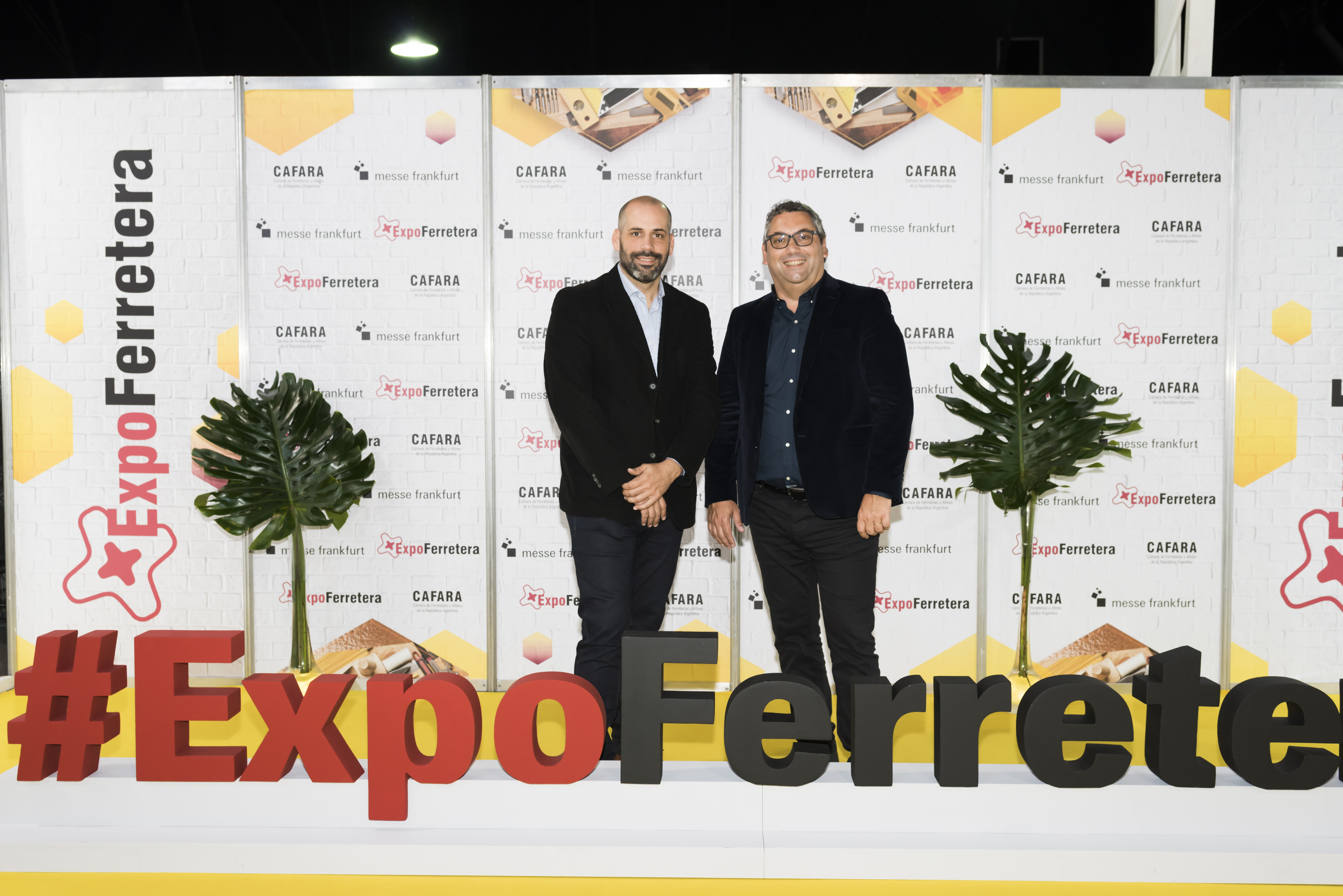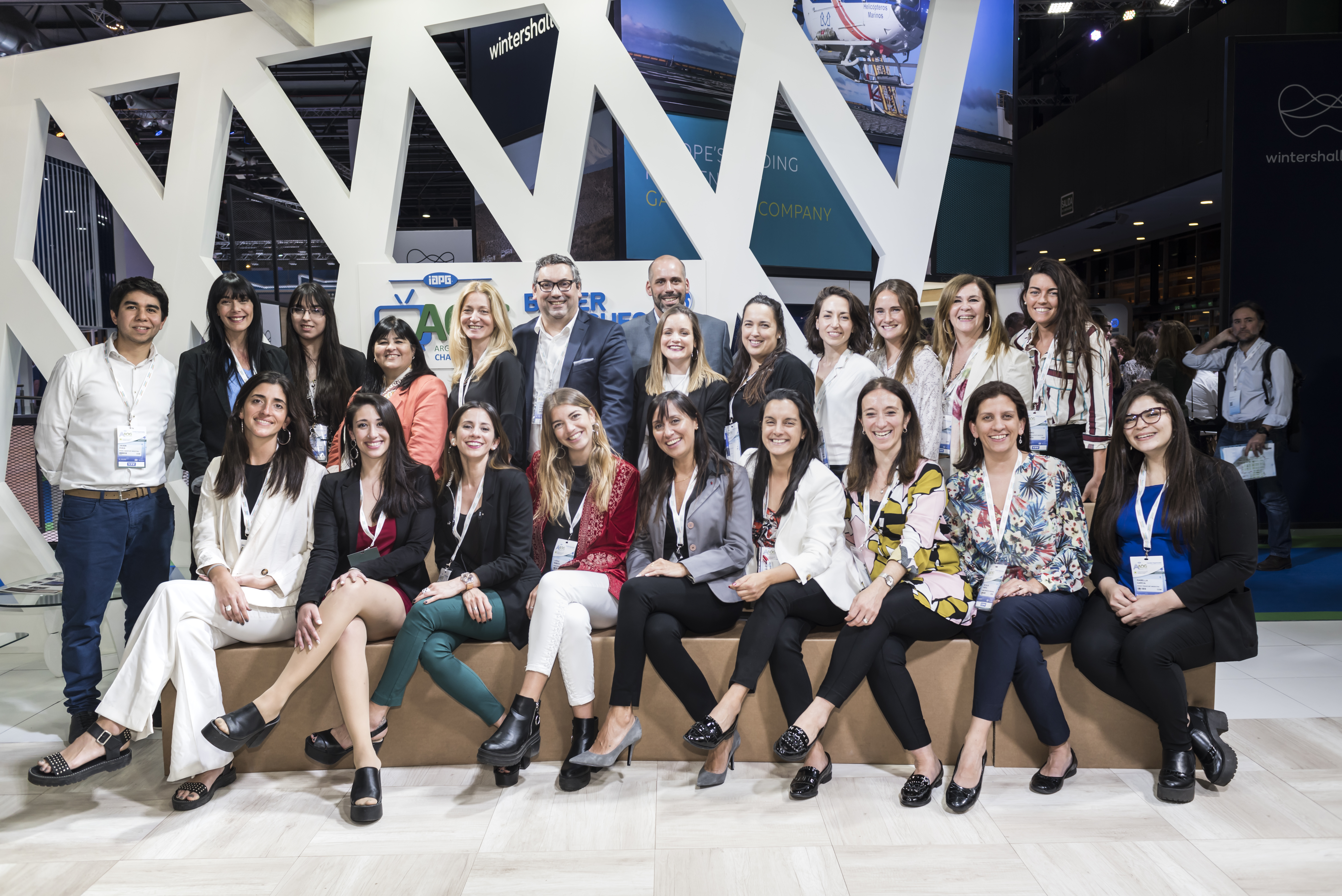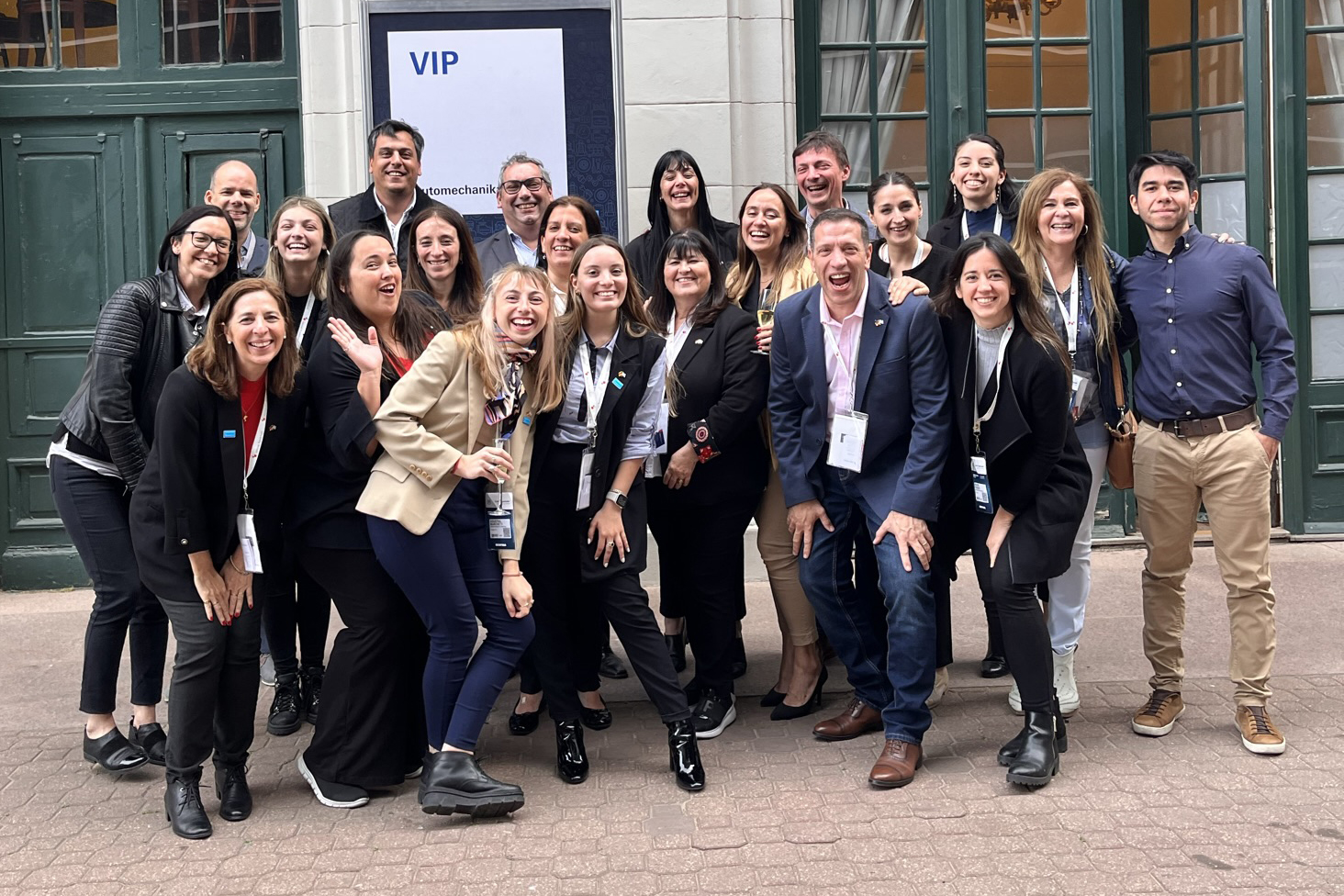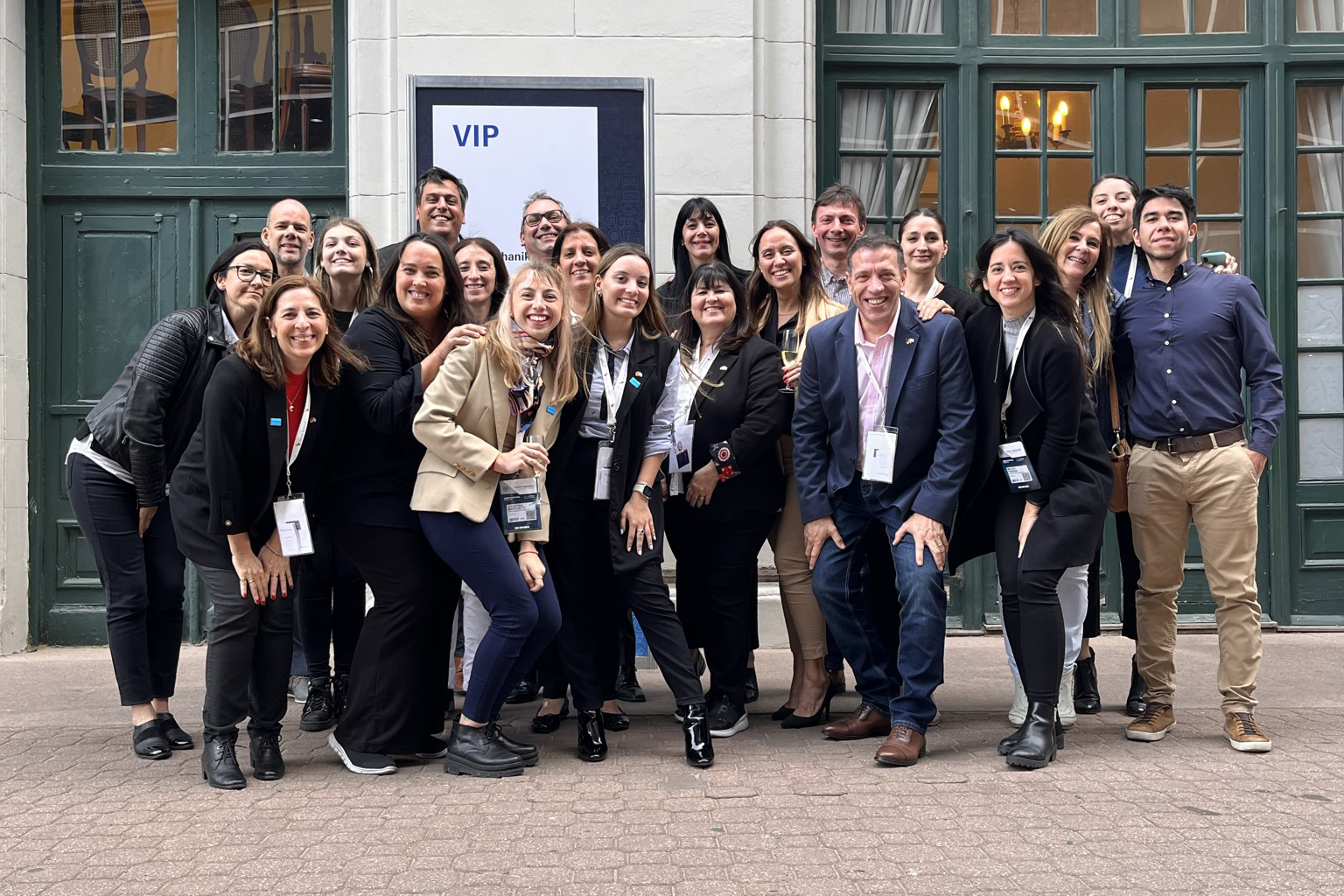 Messe Frankfurt Argentina 20th Anniversary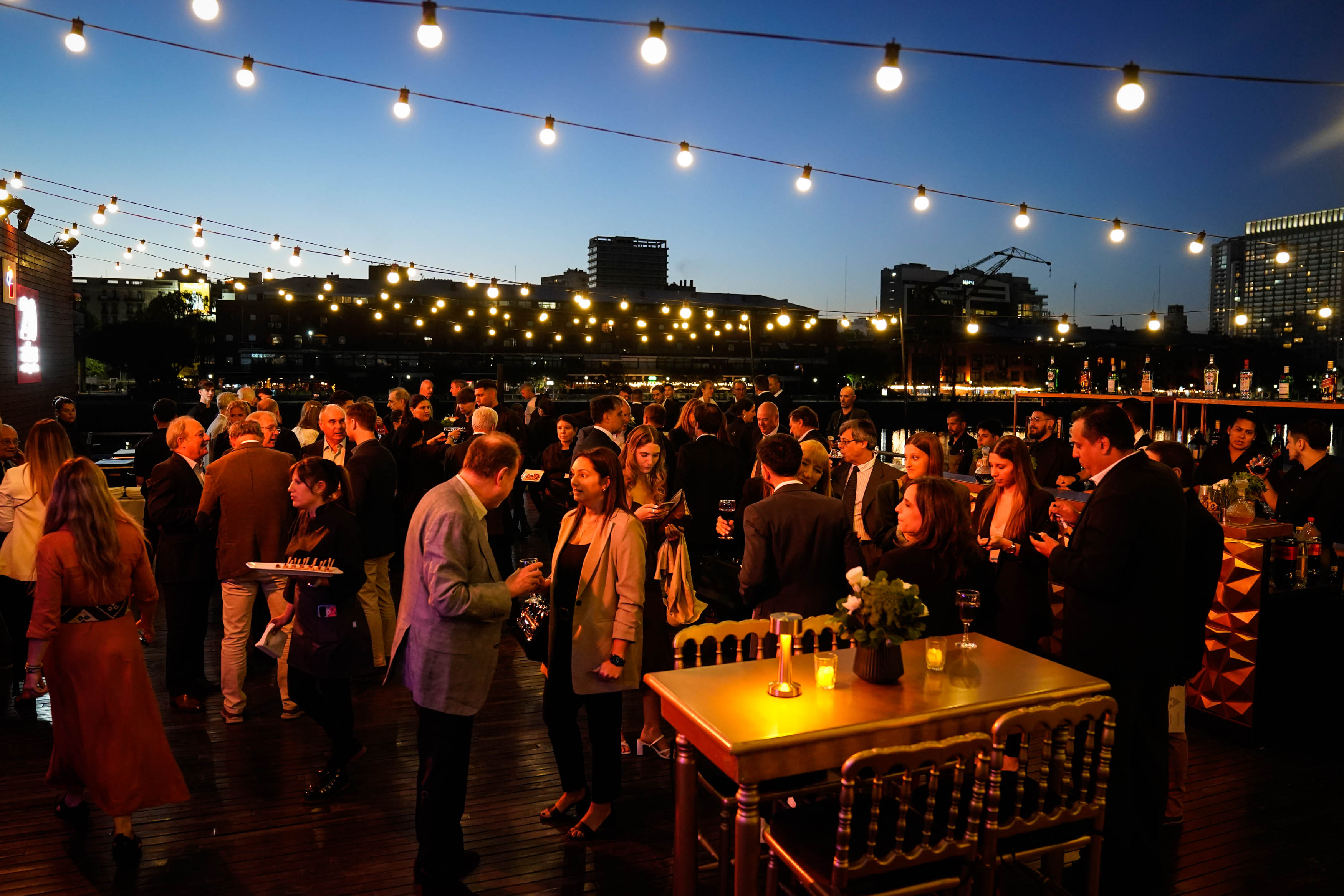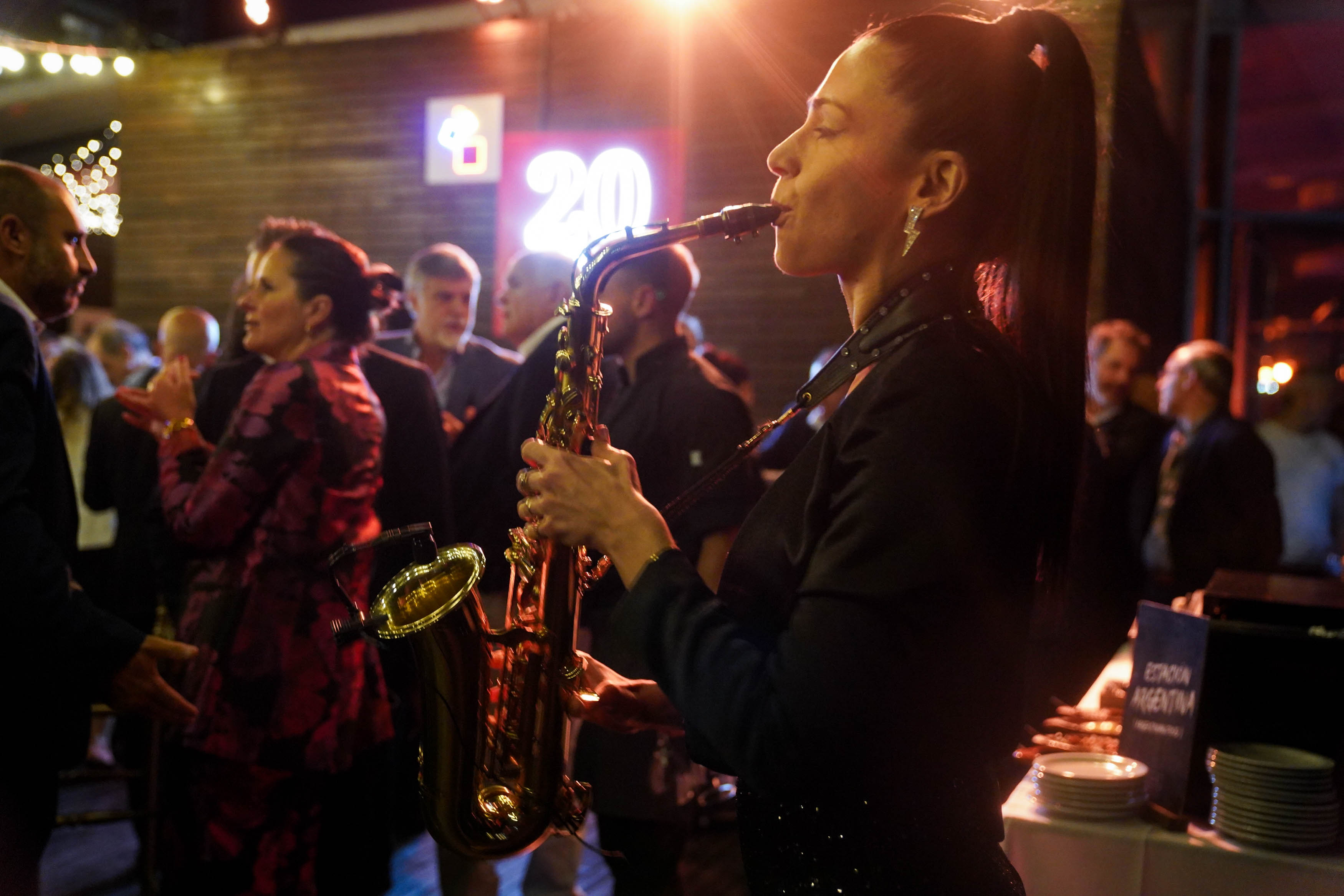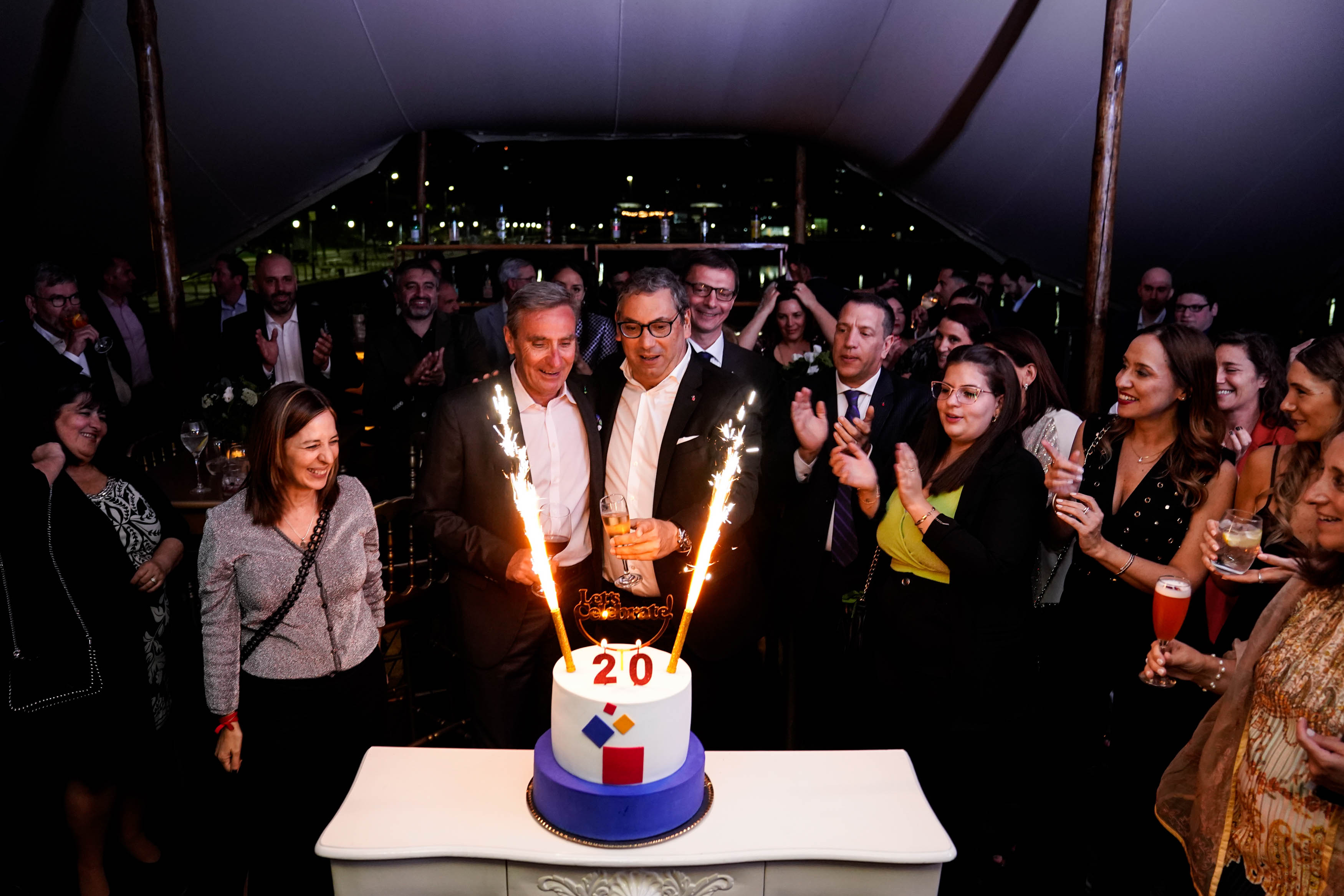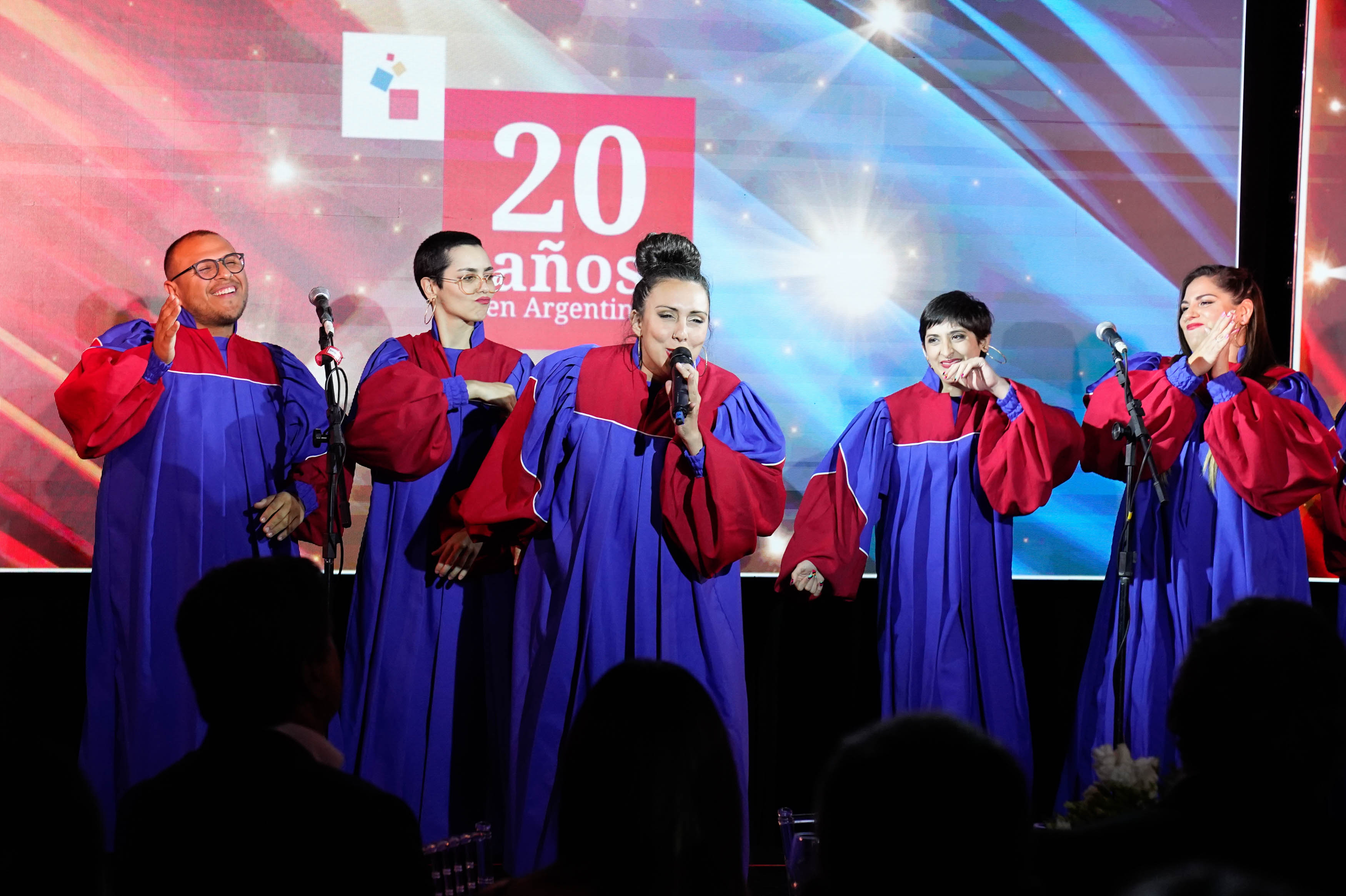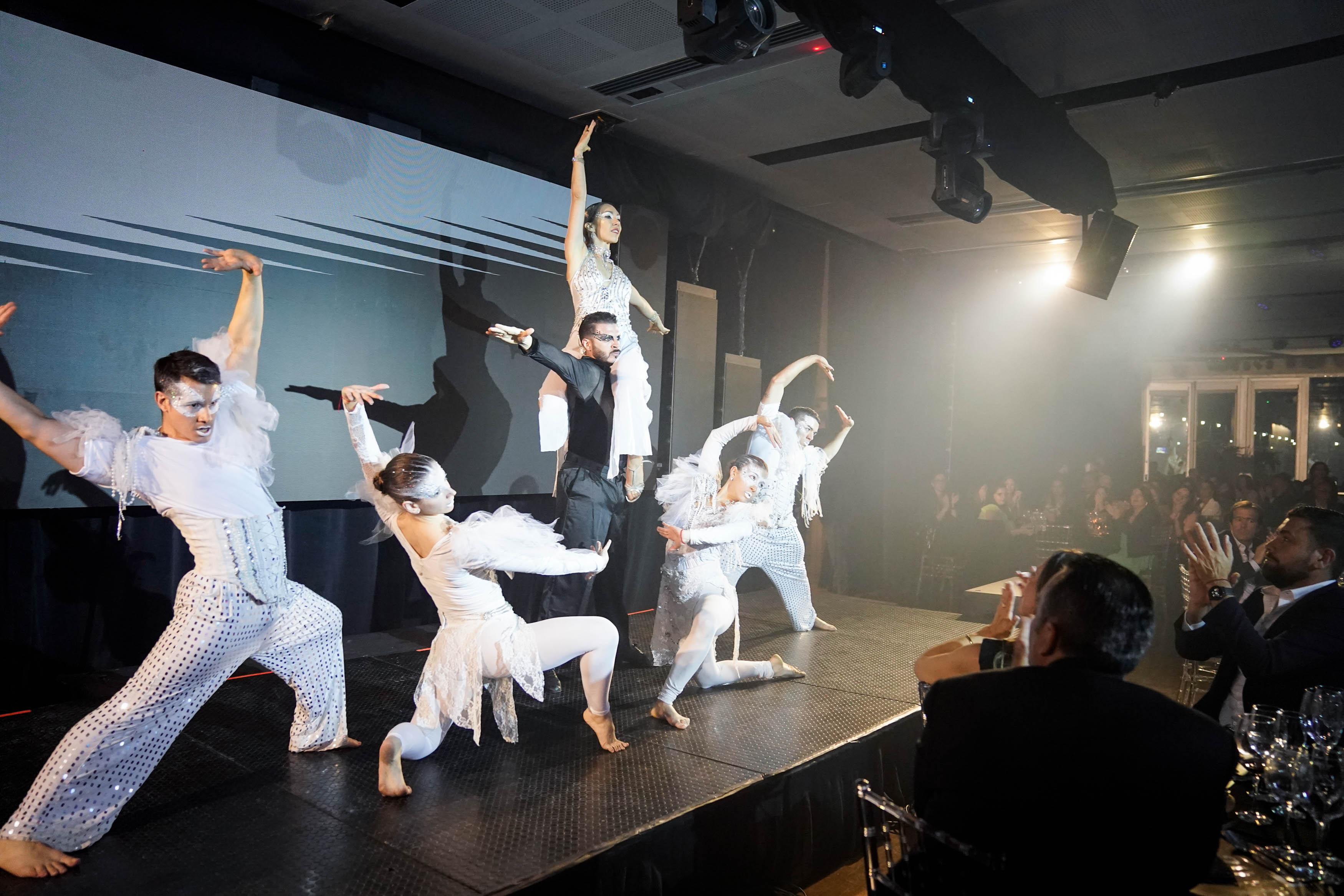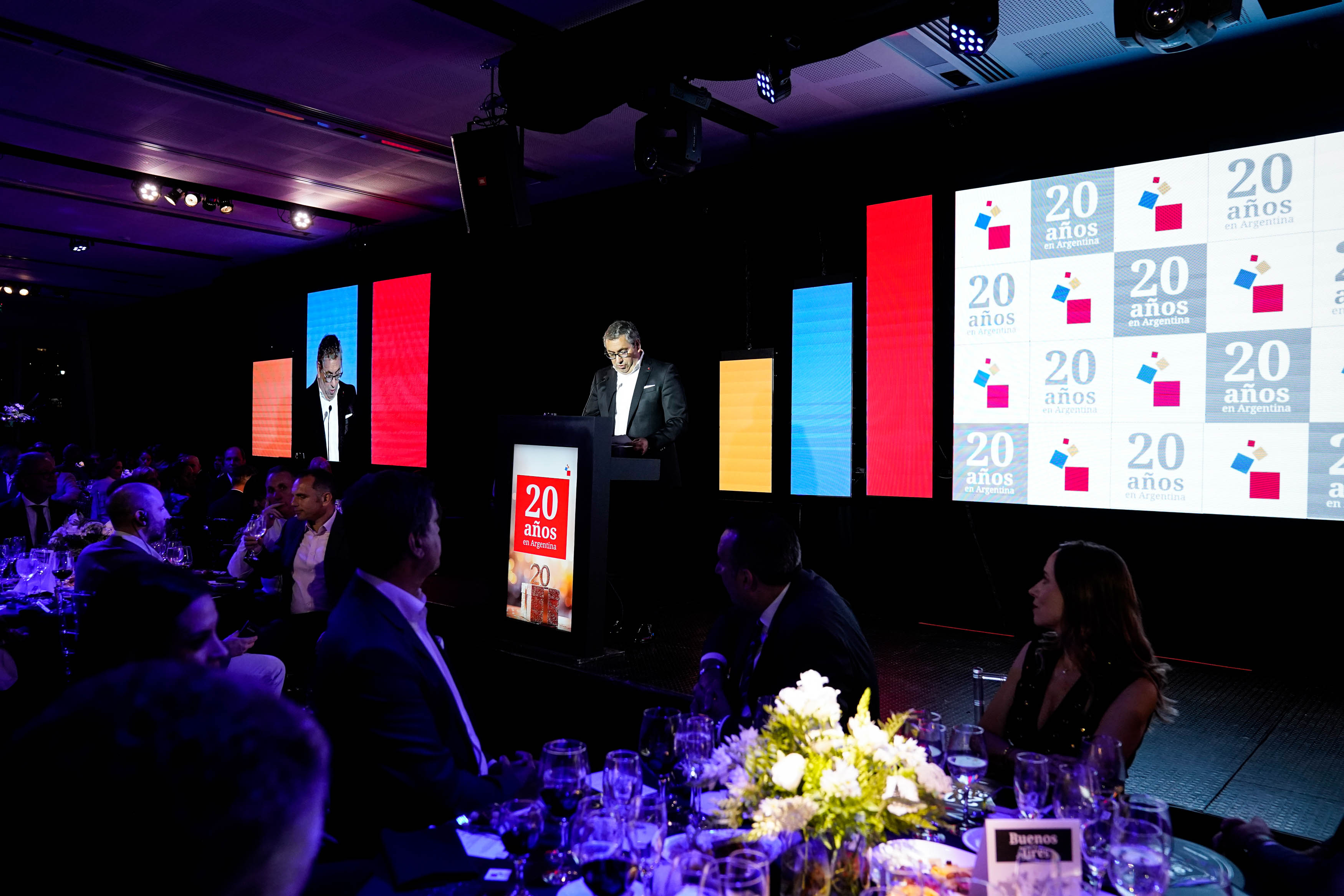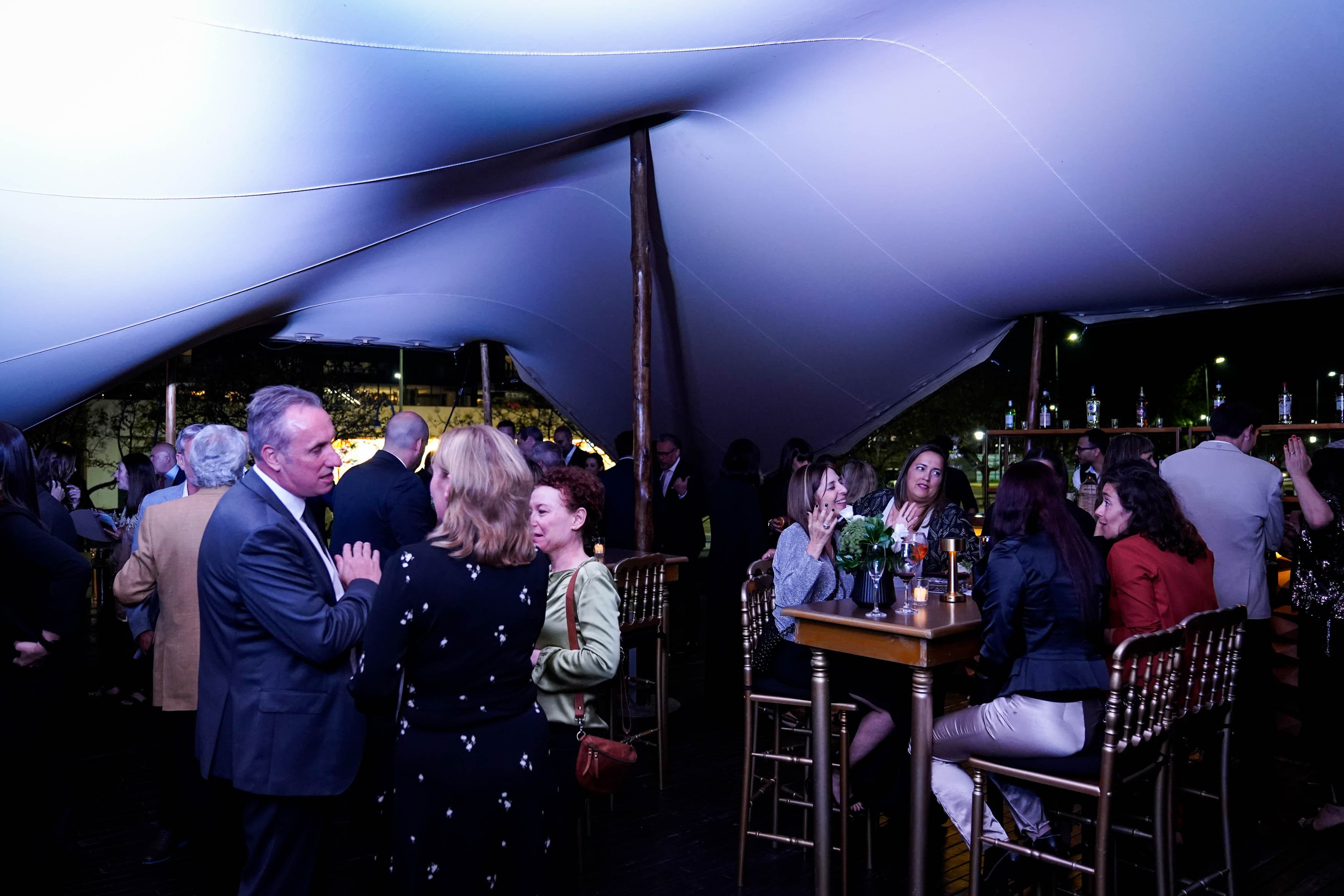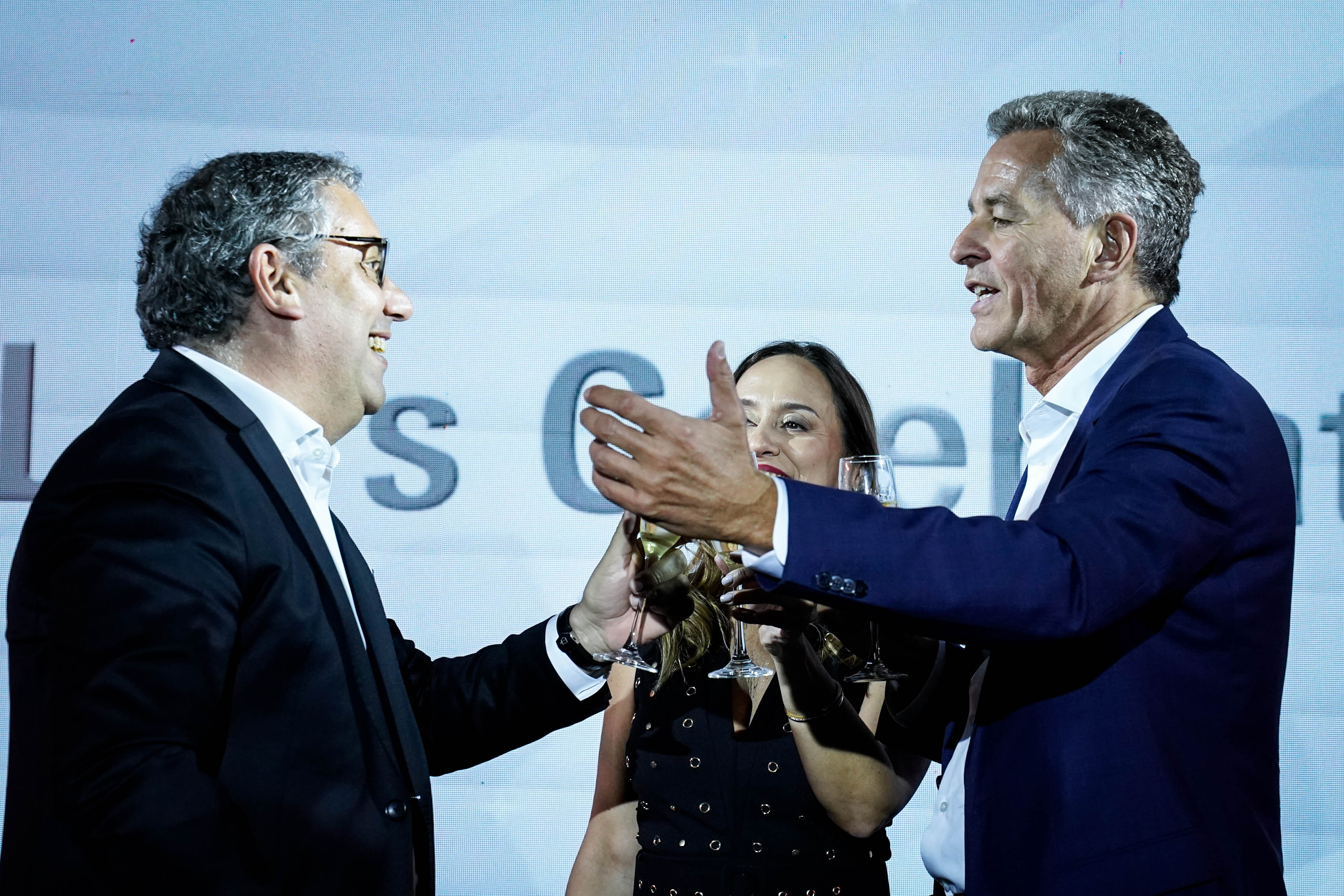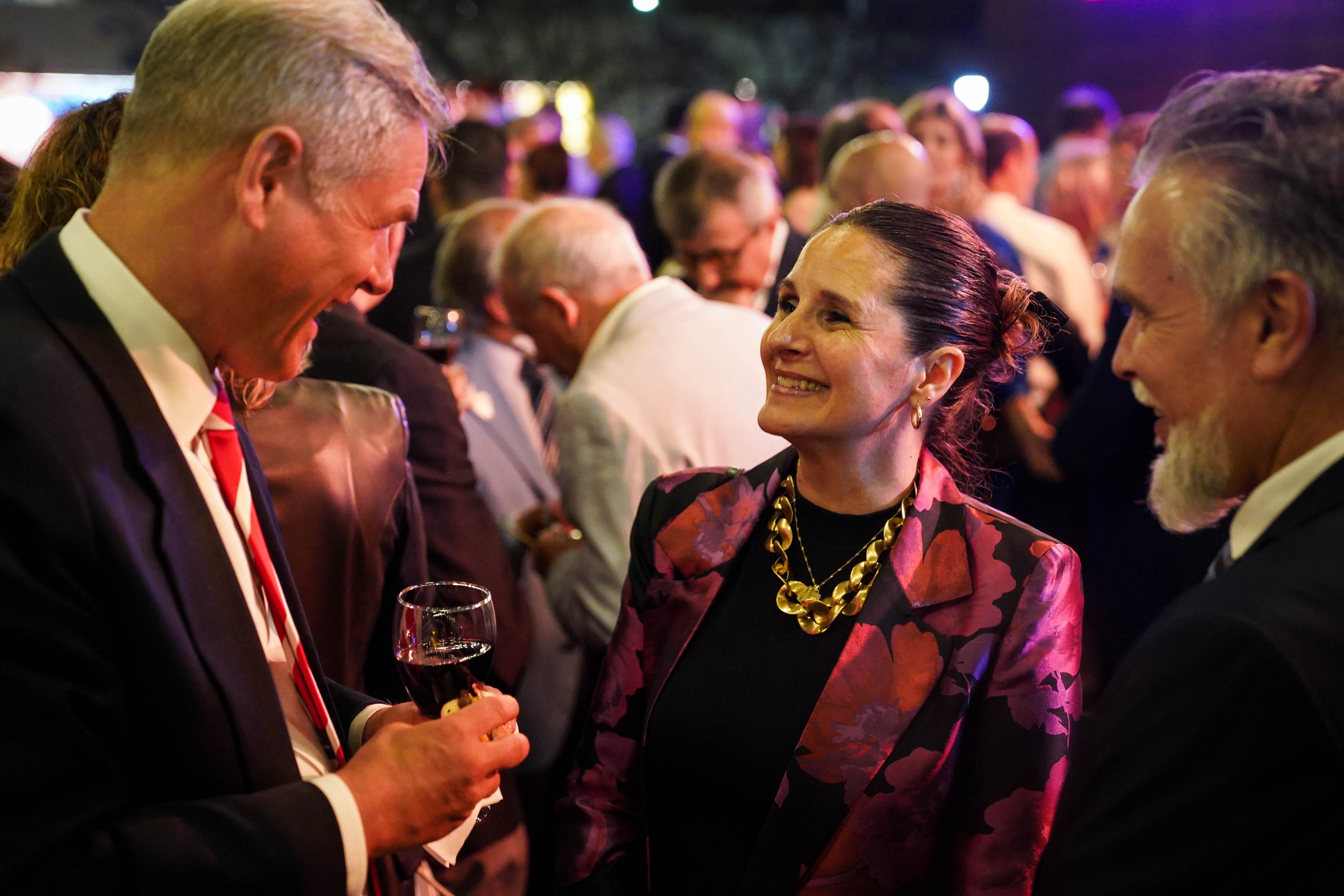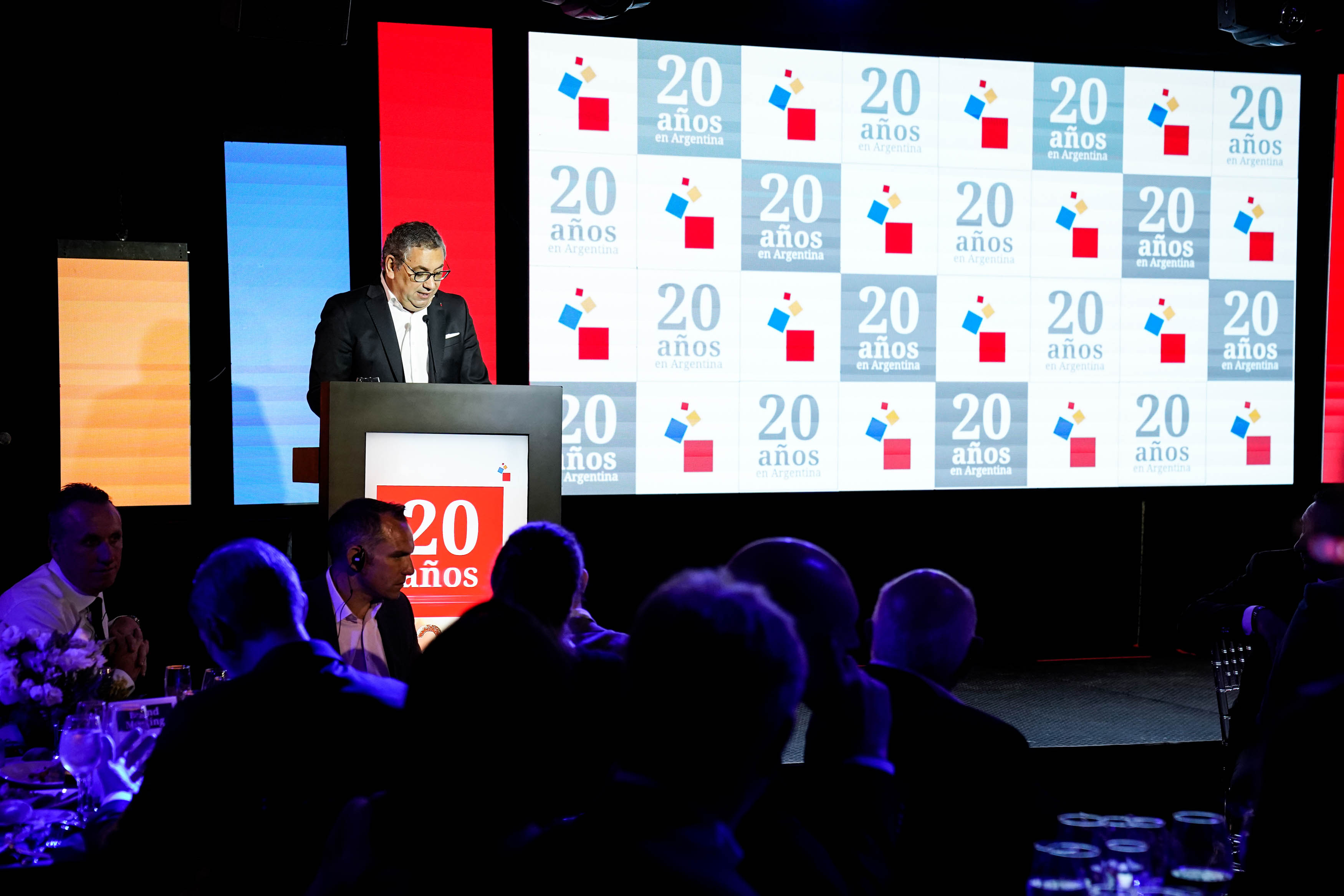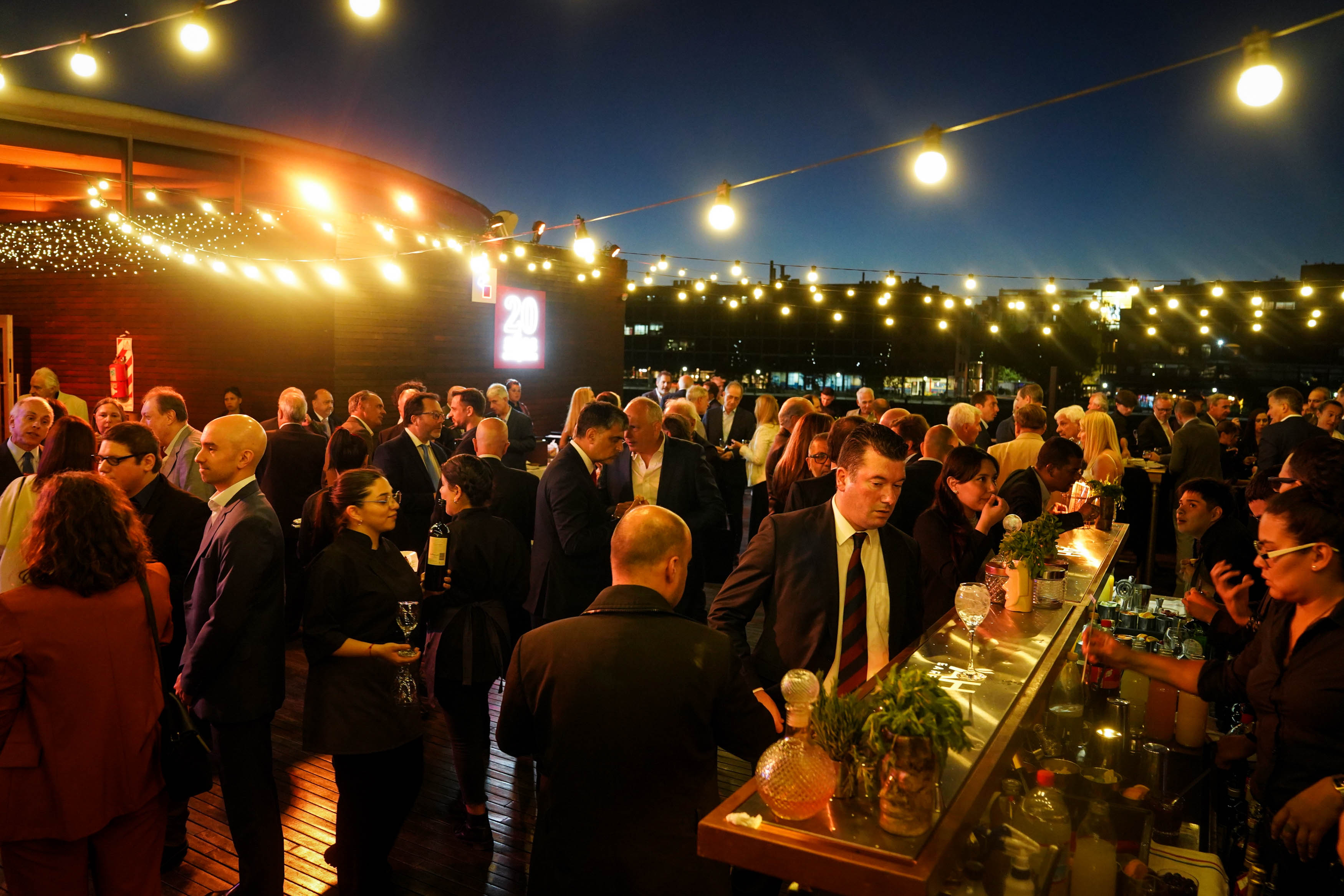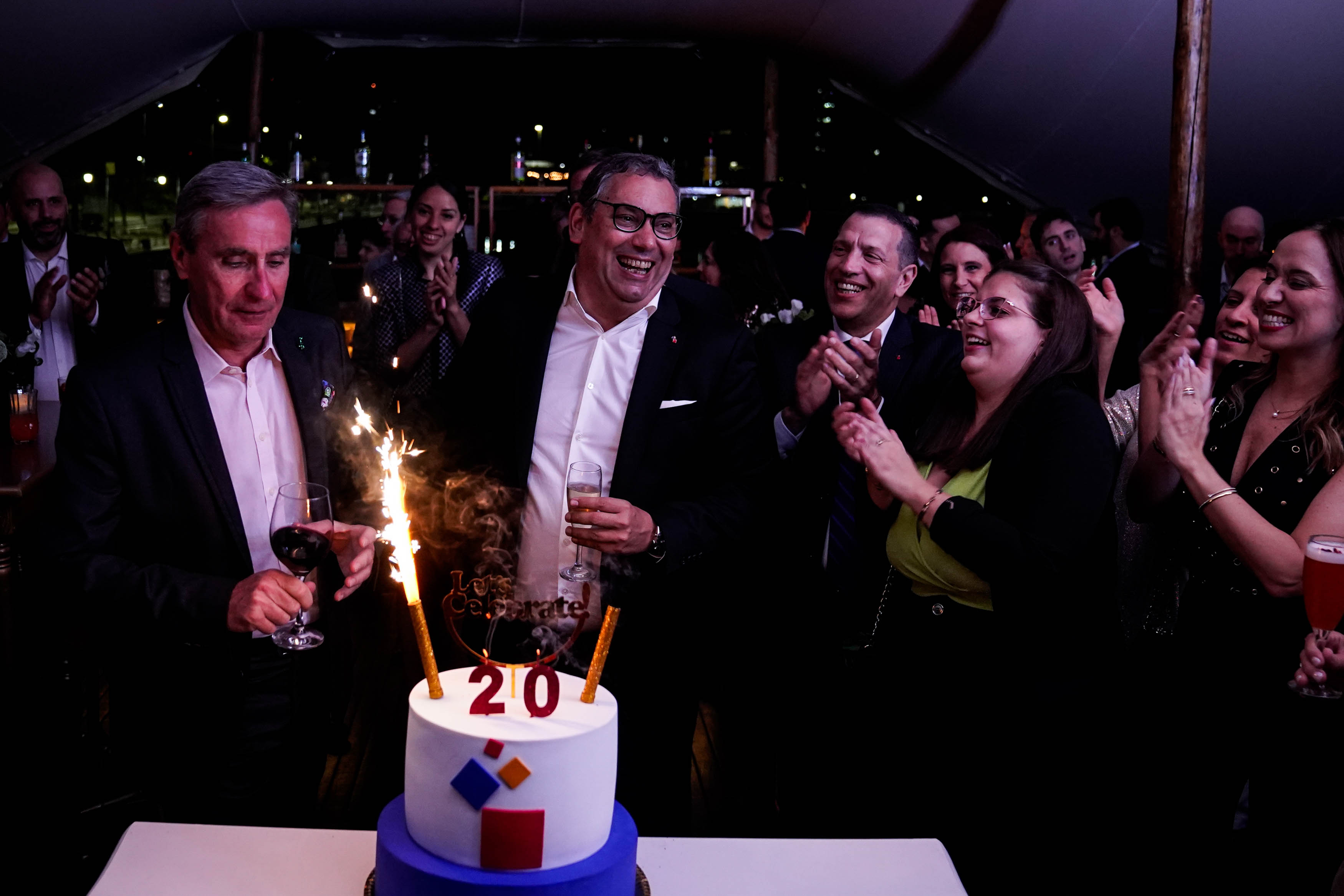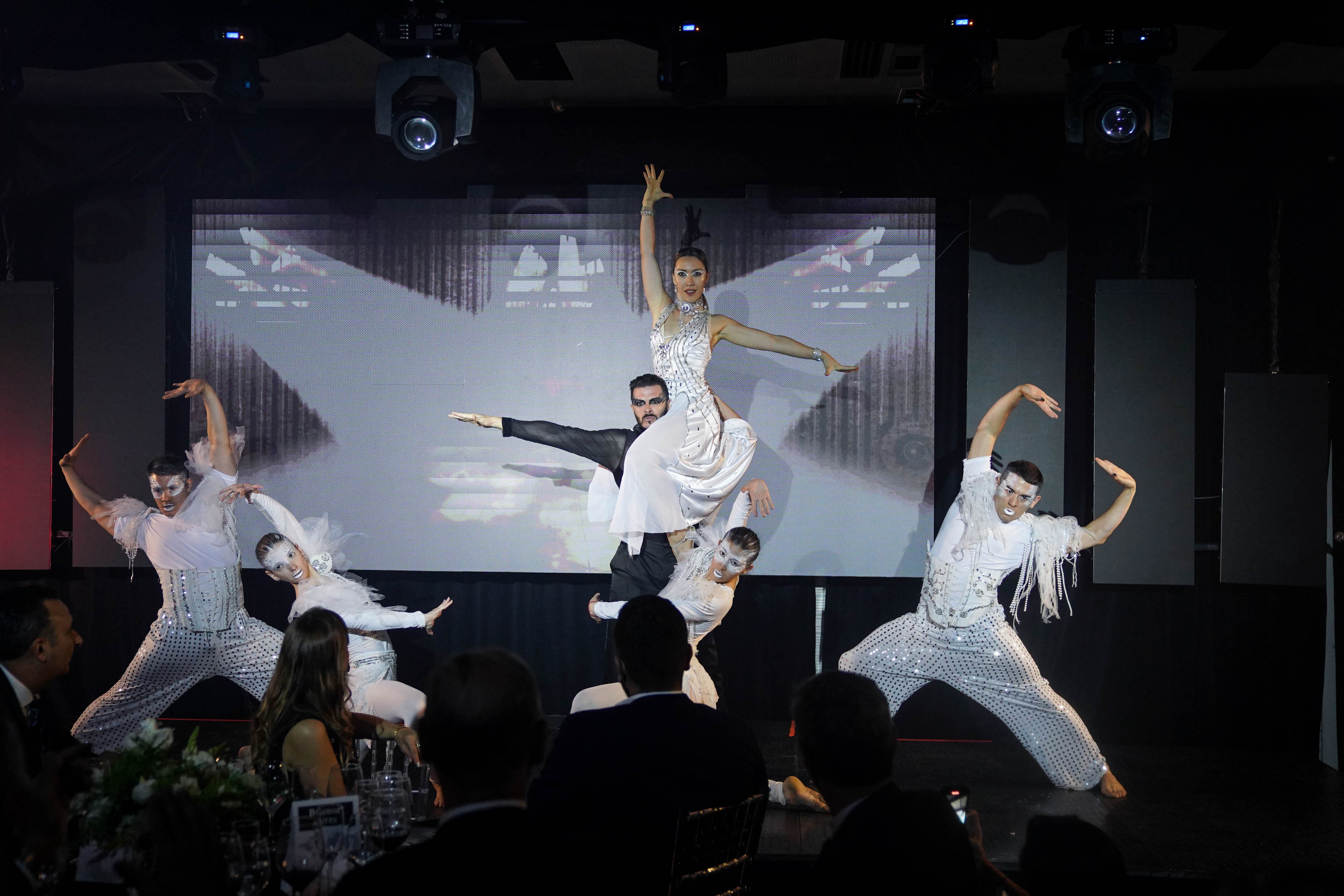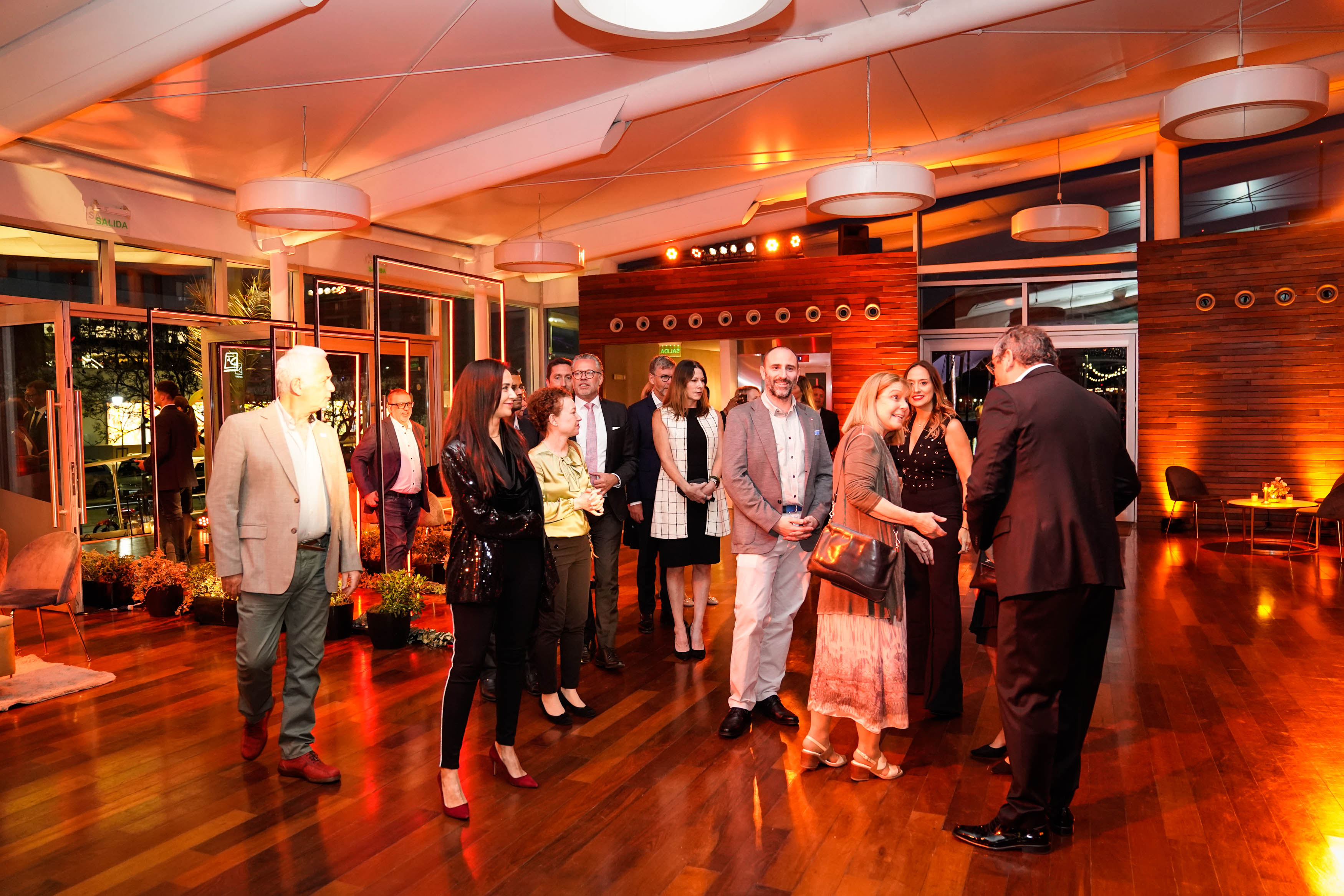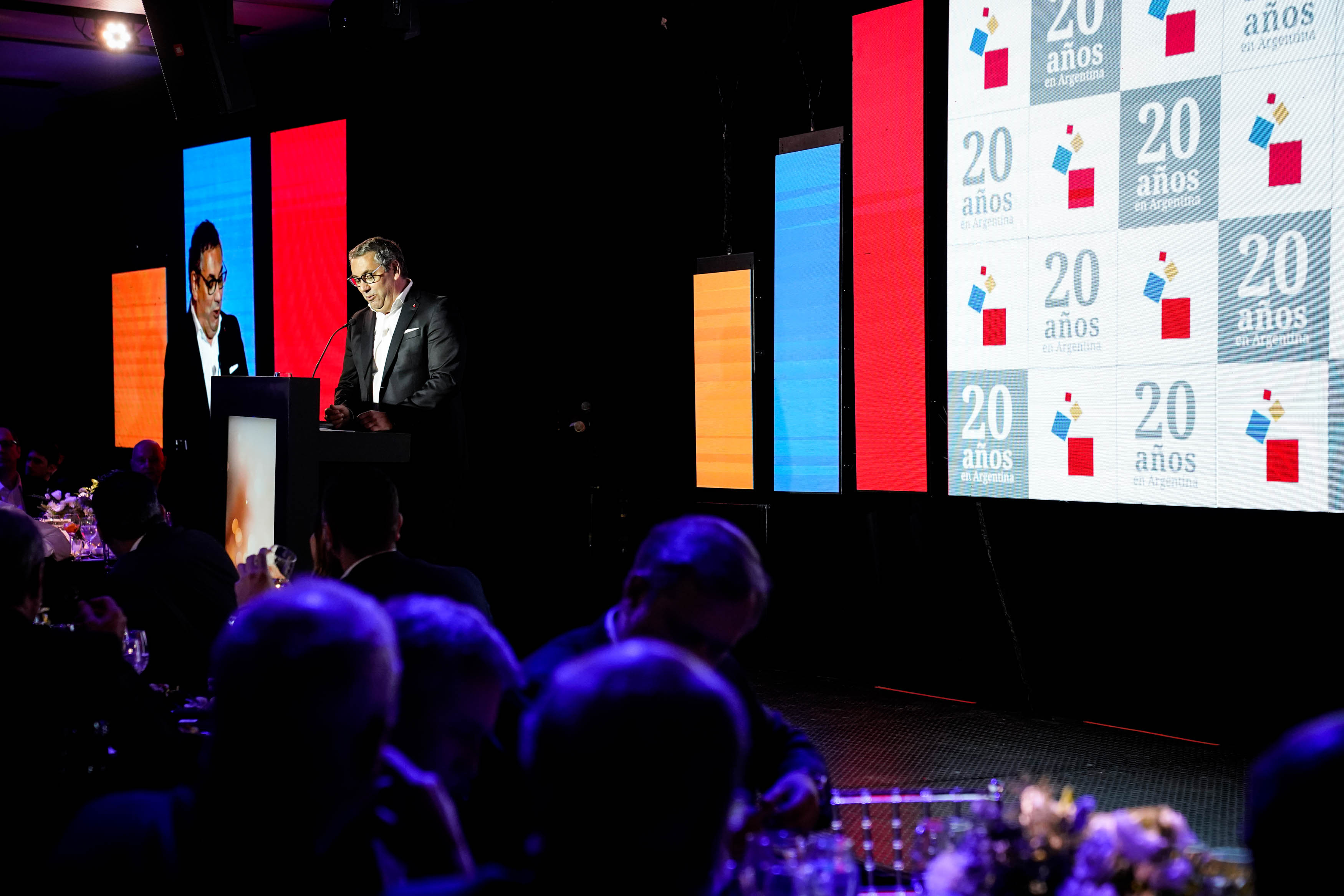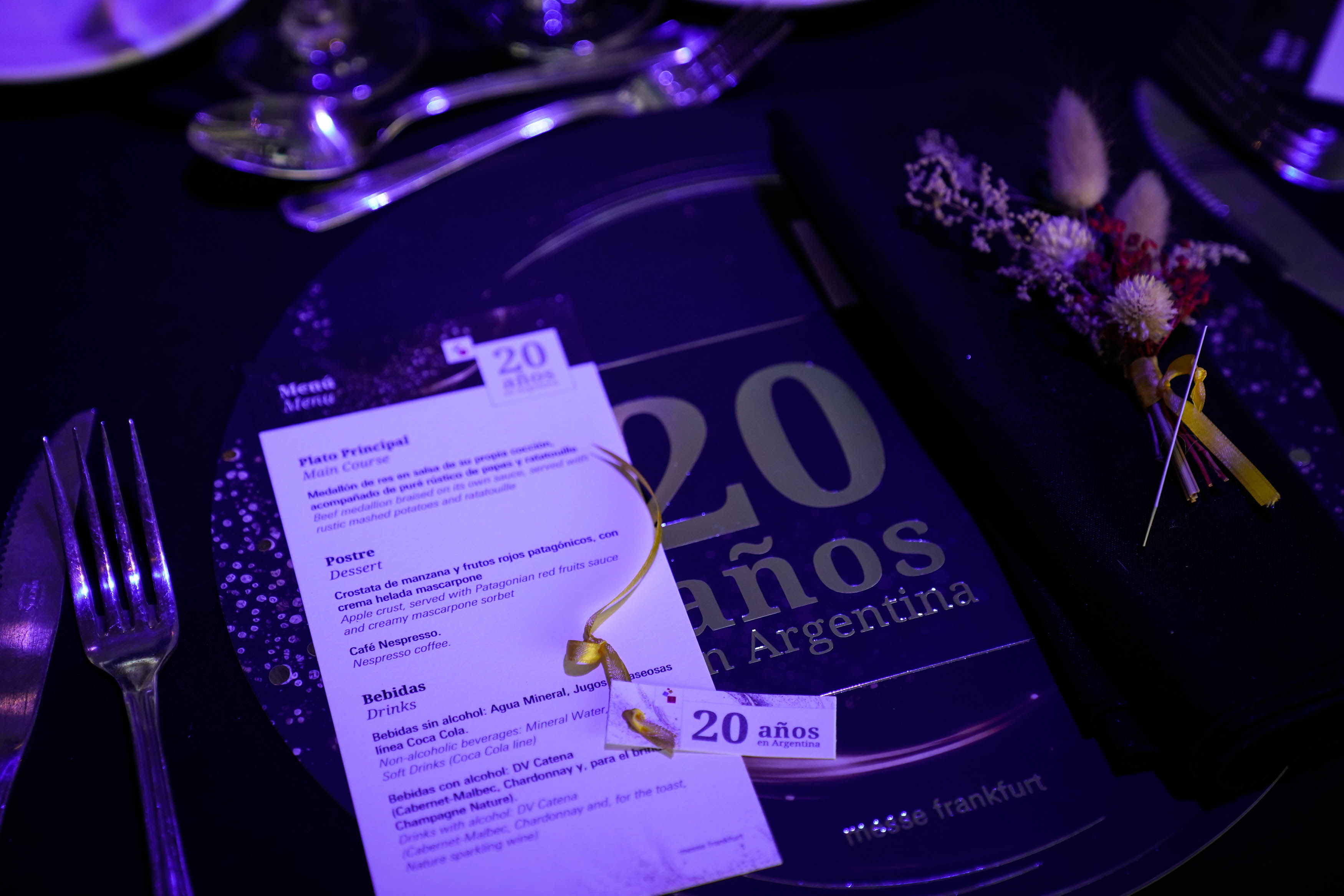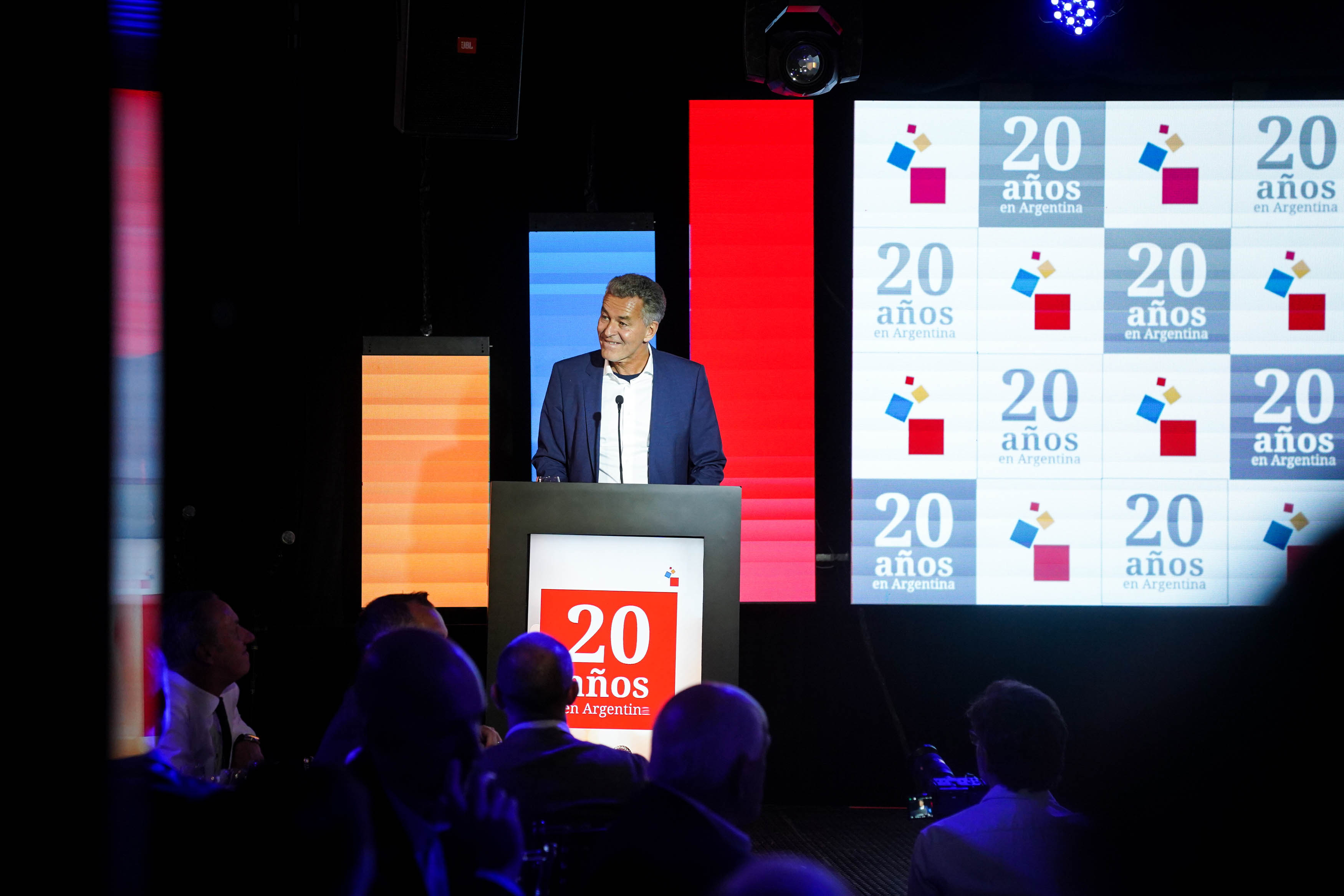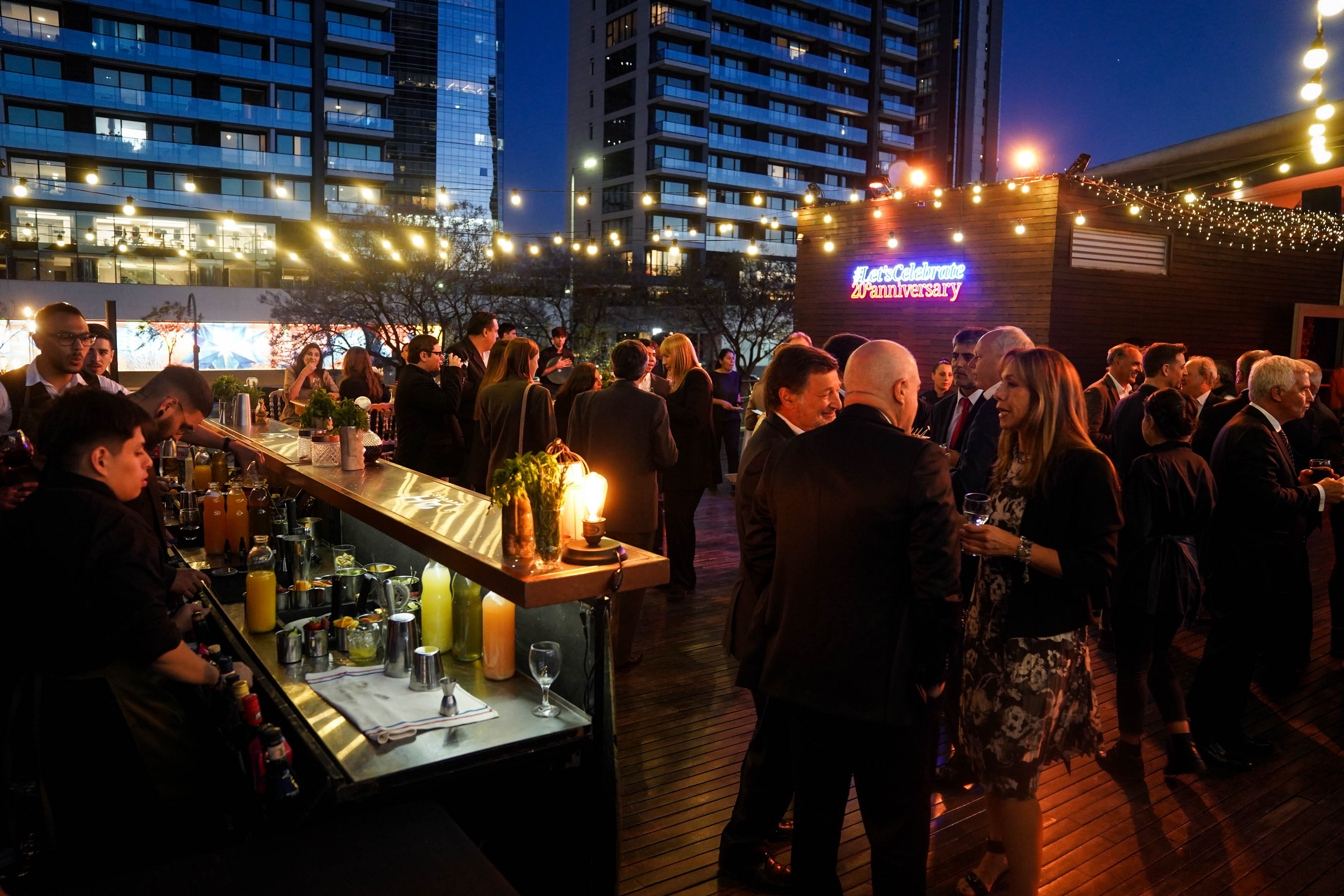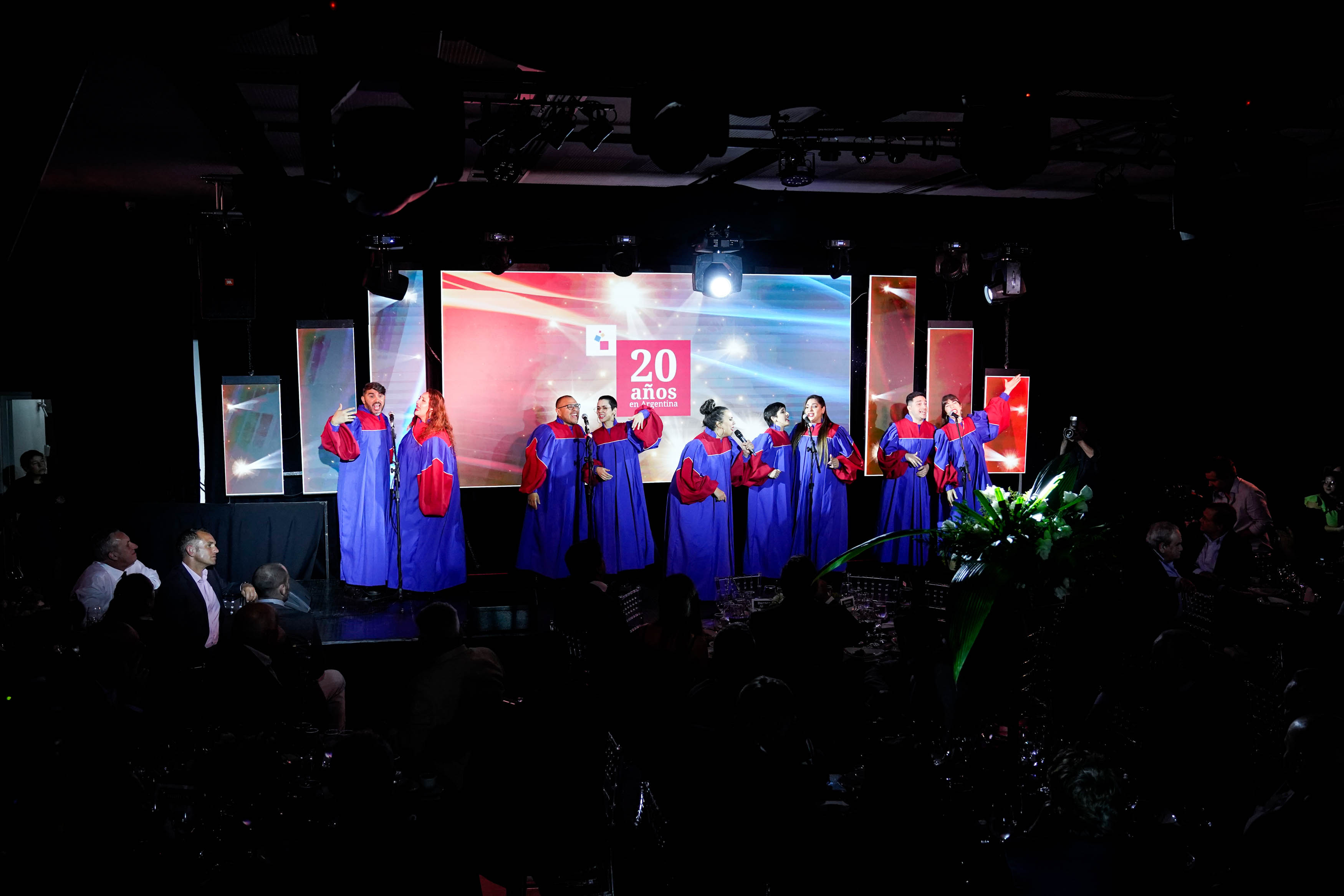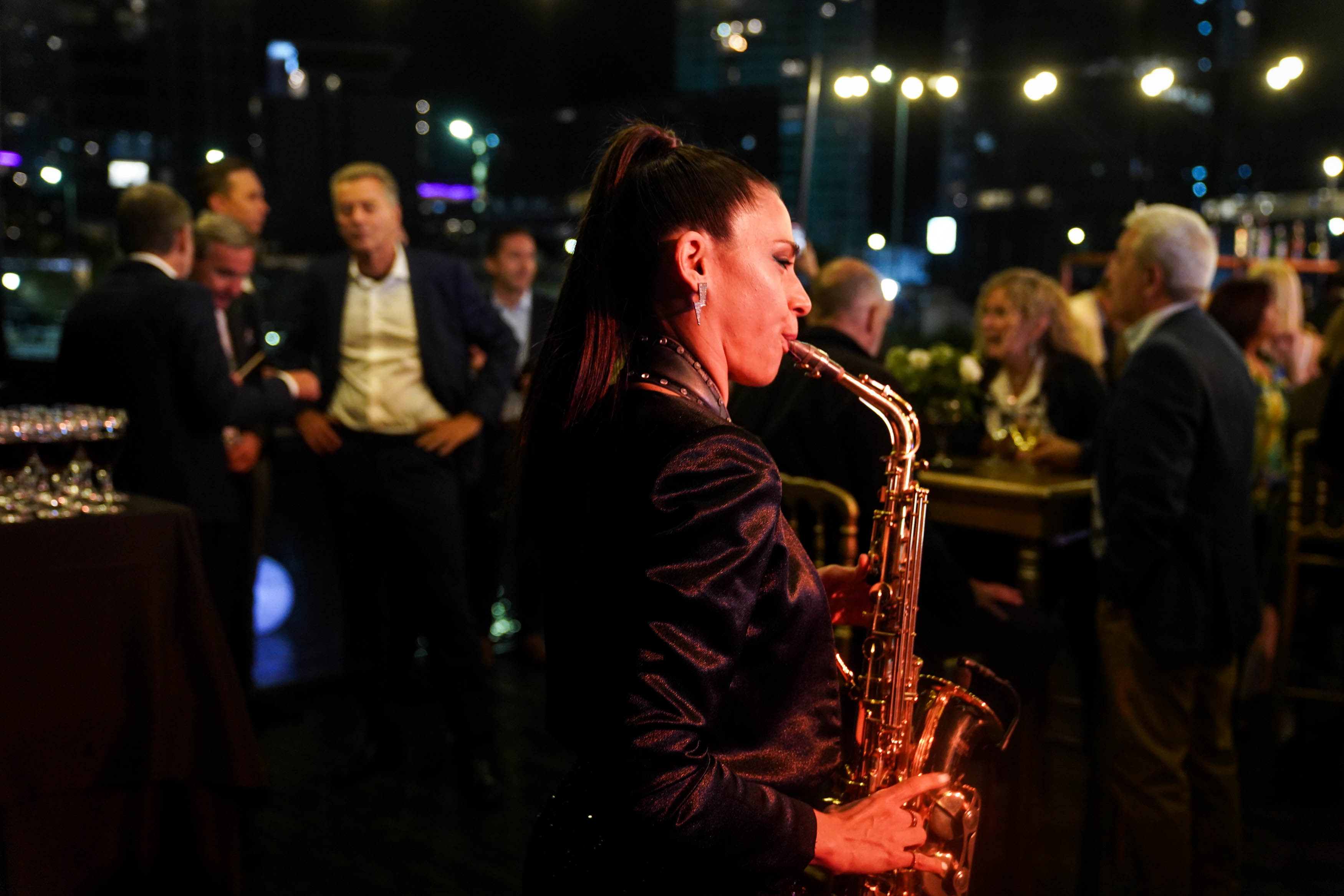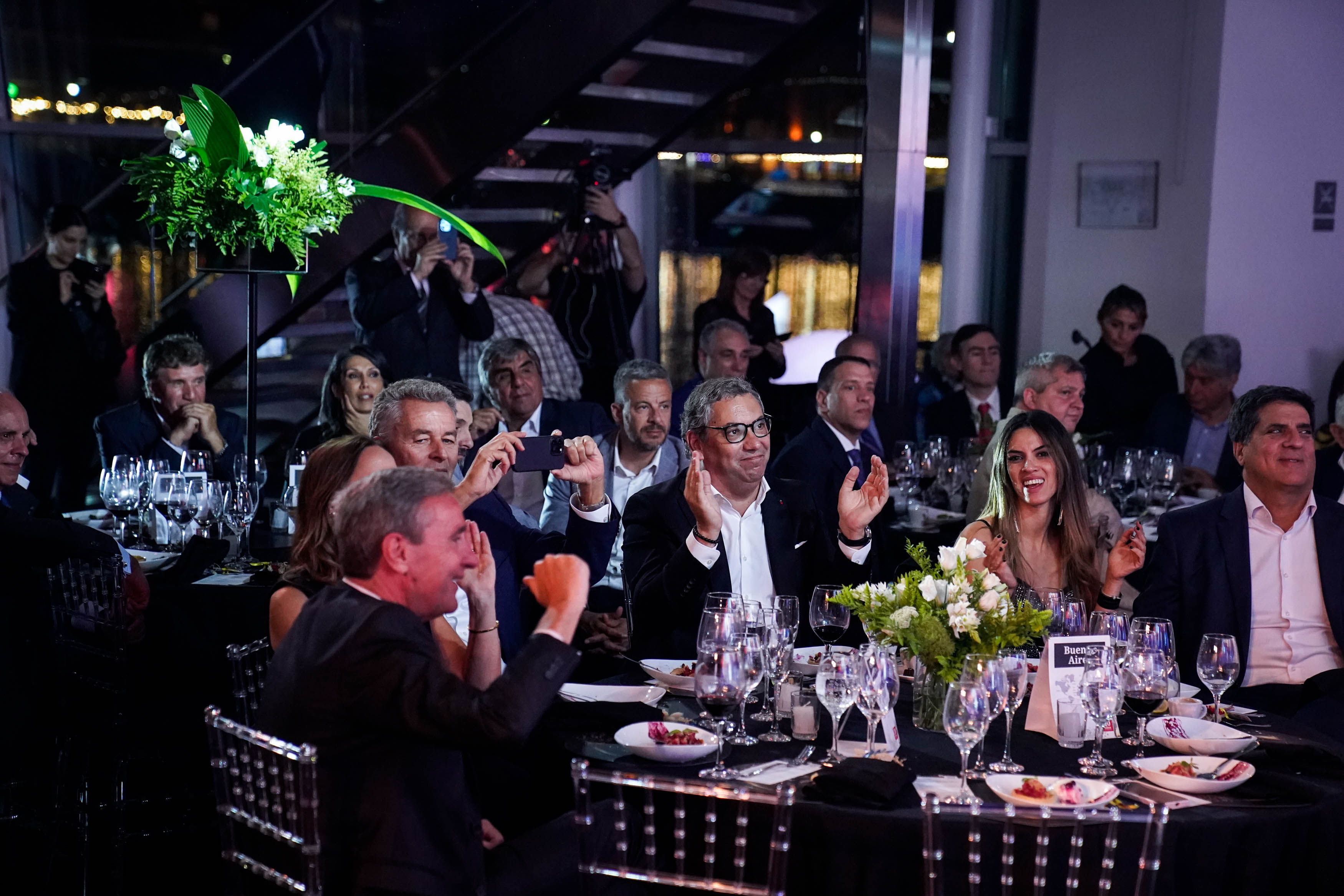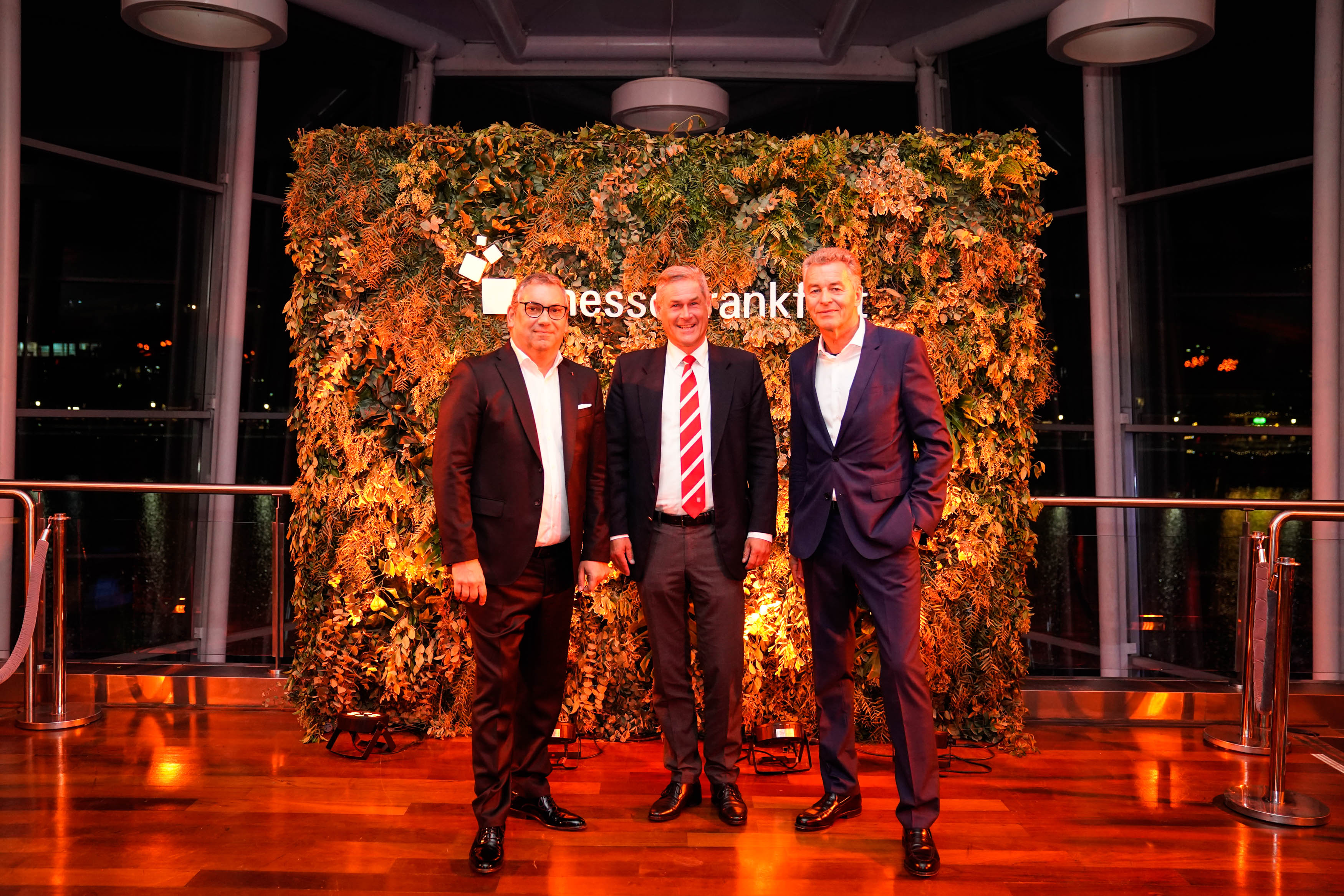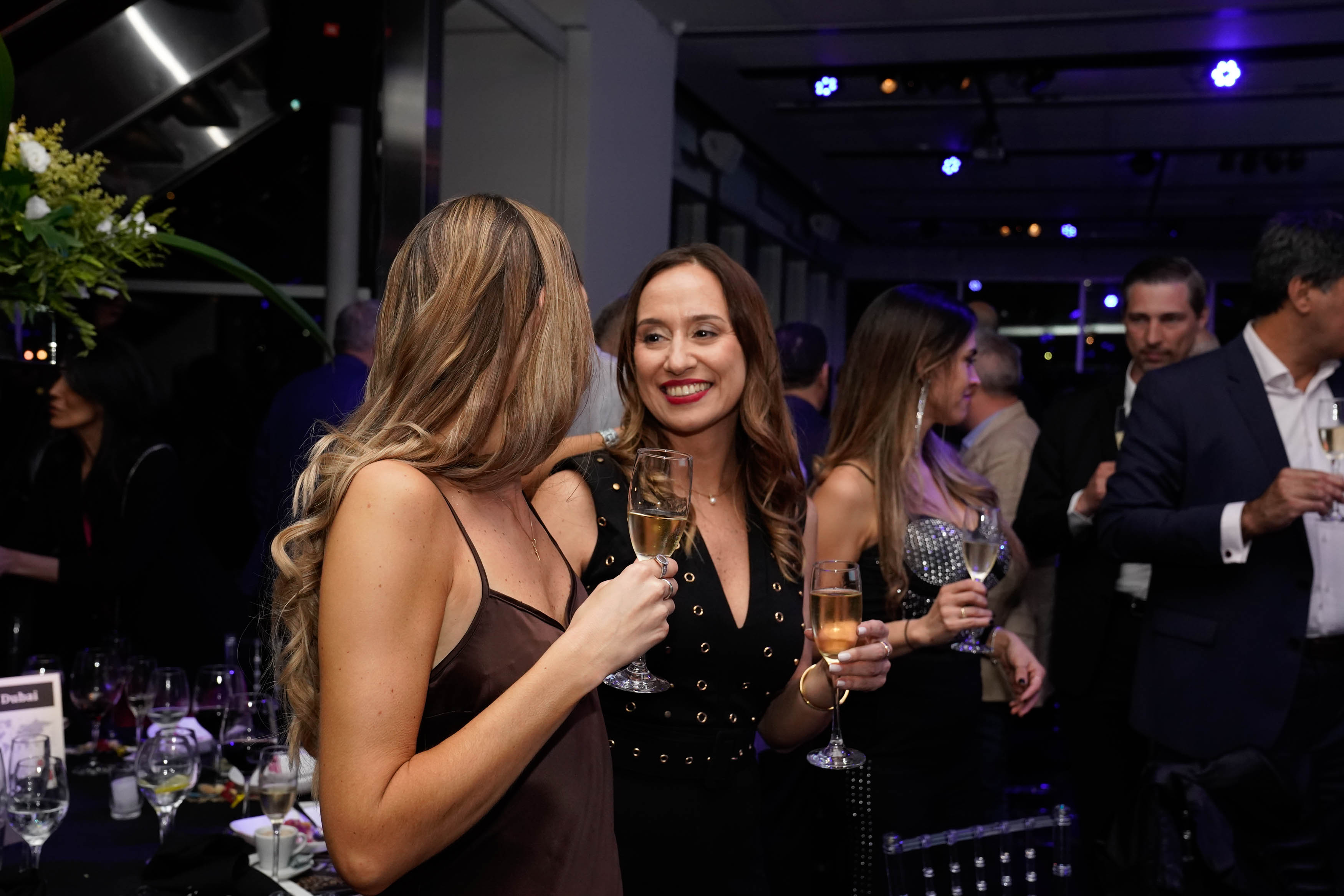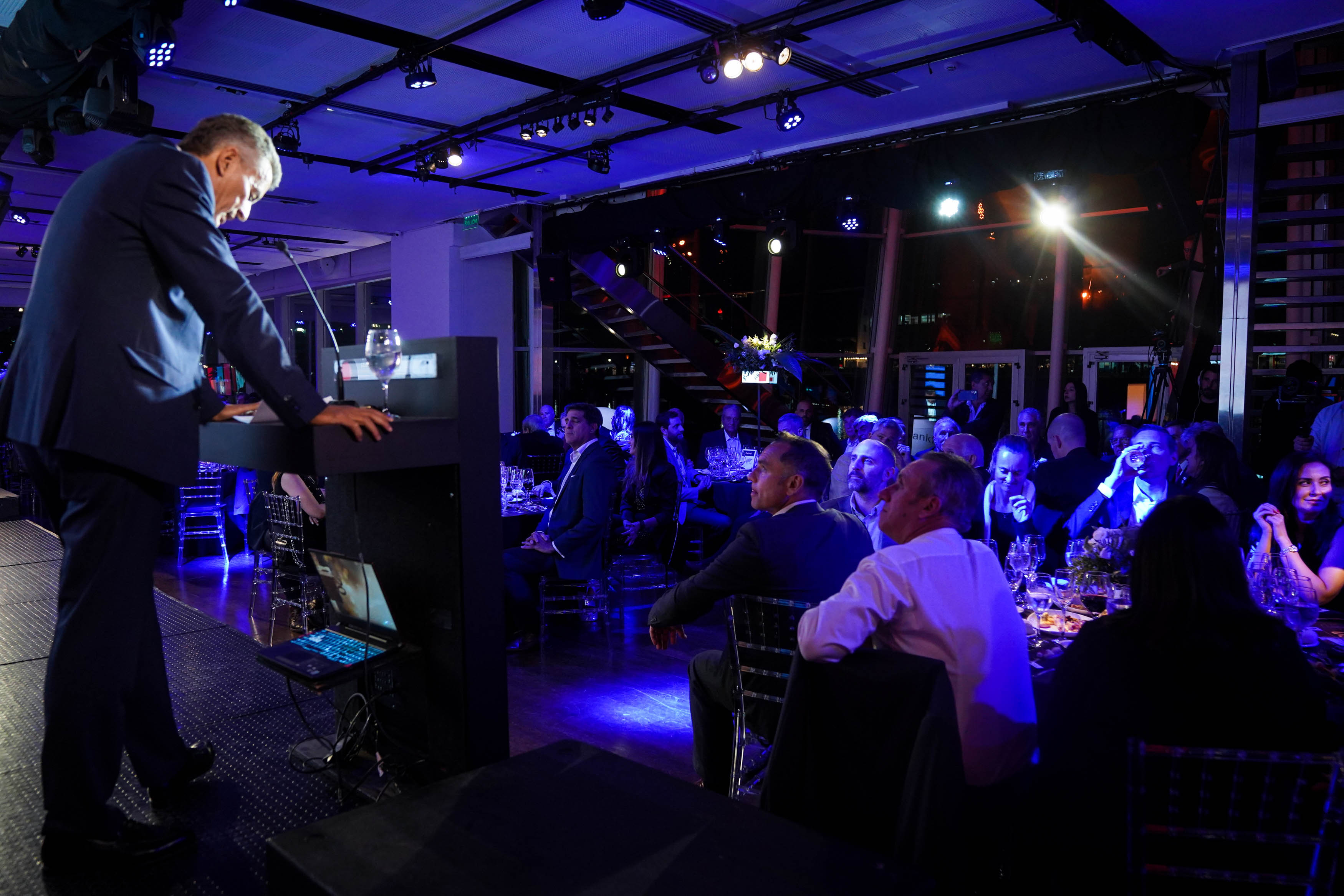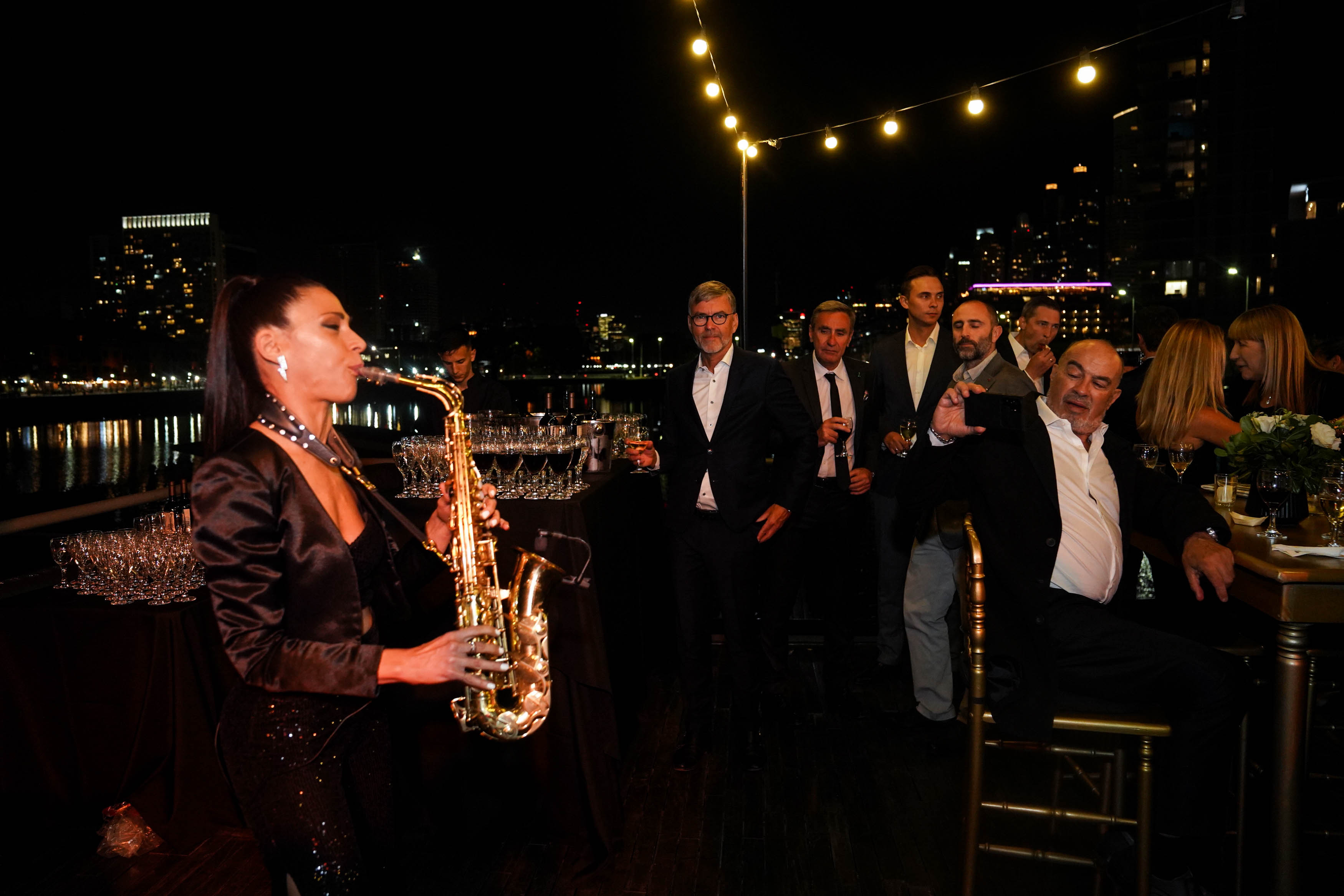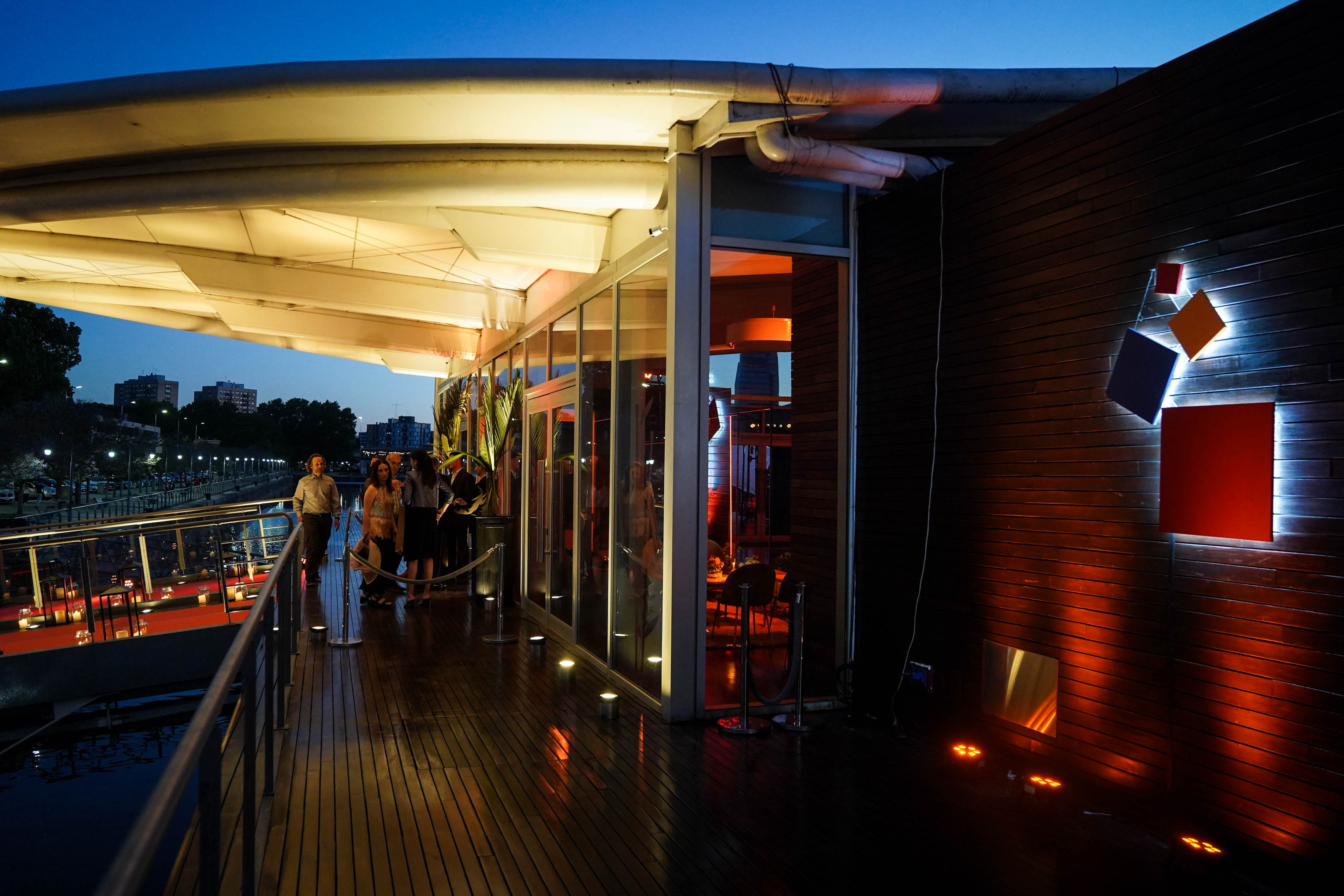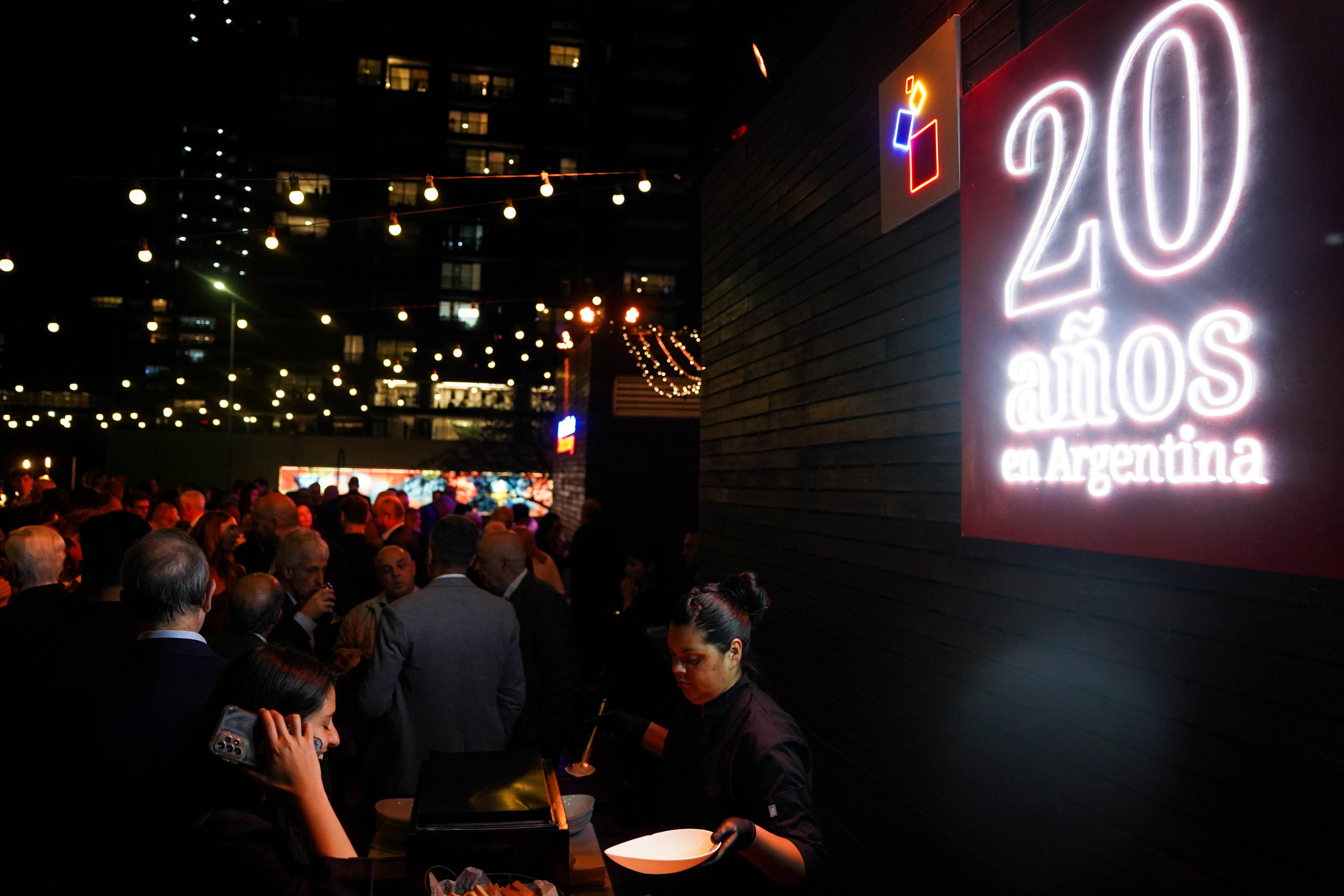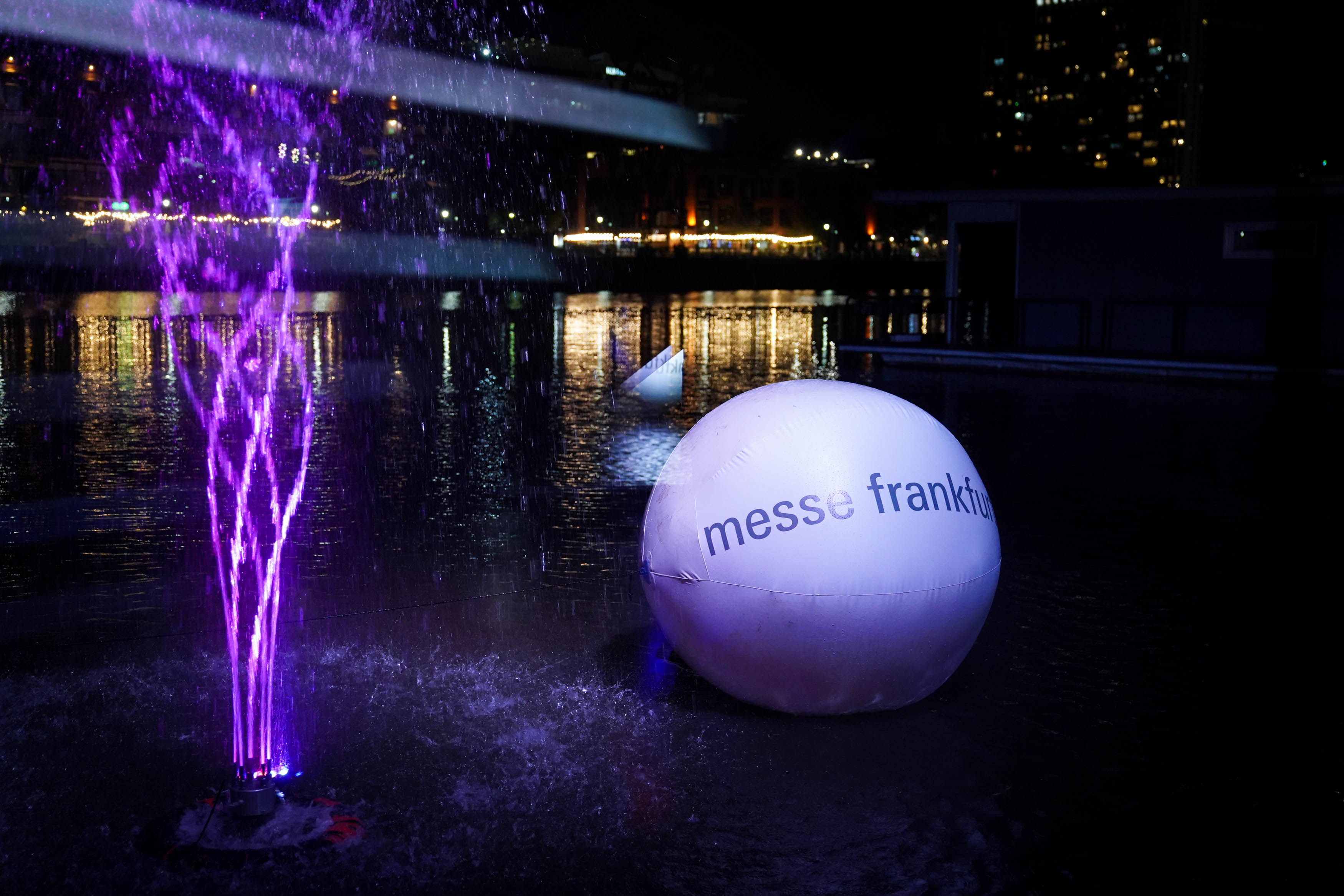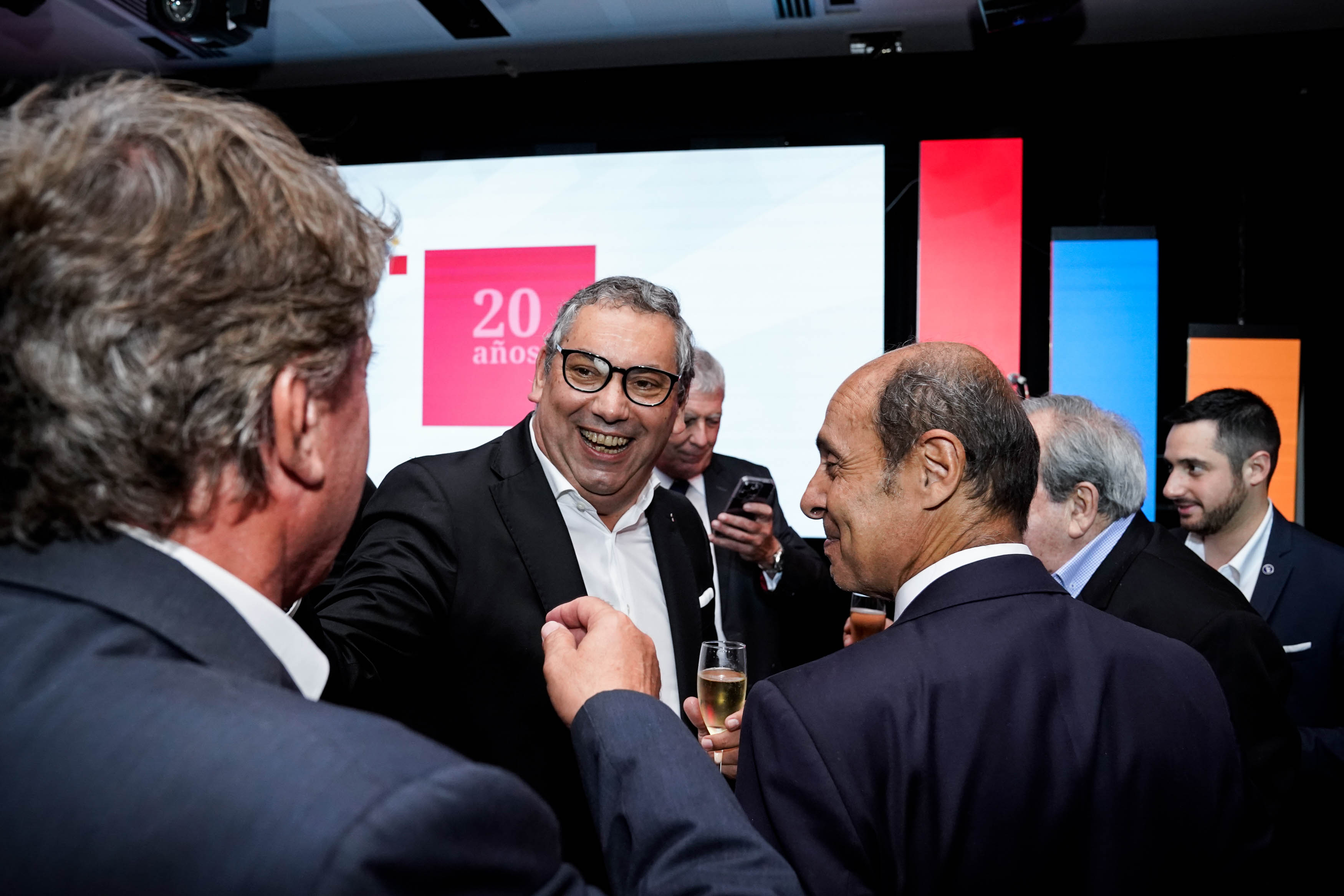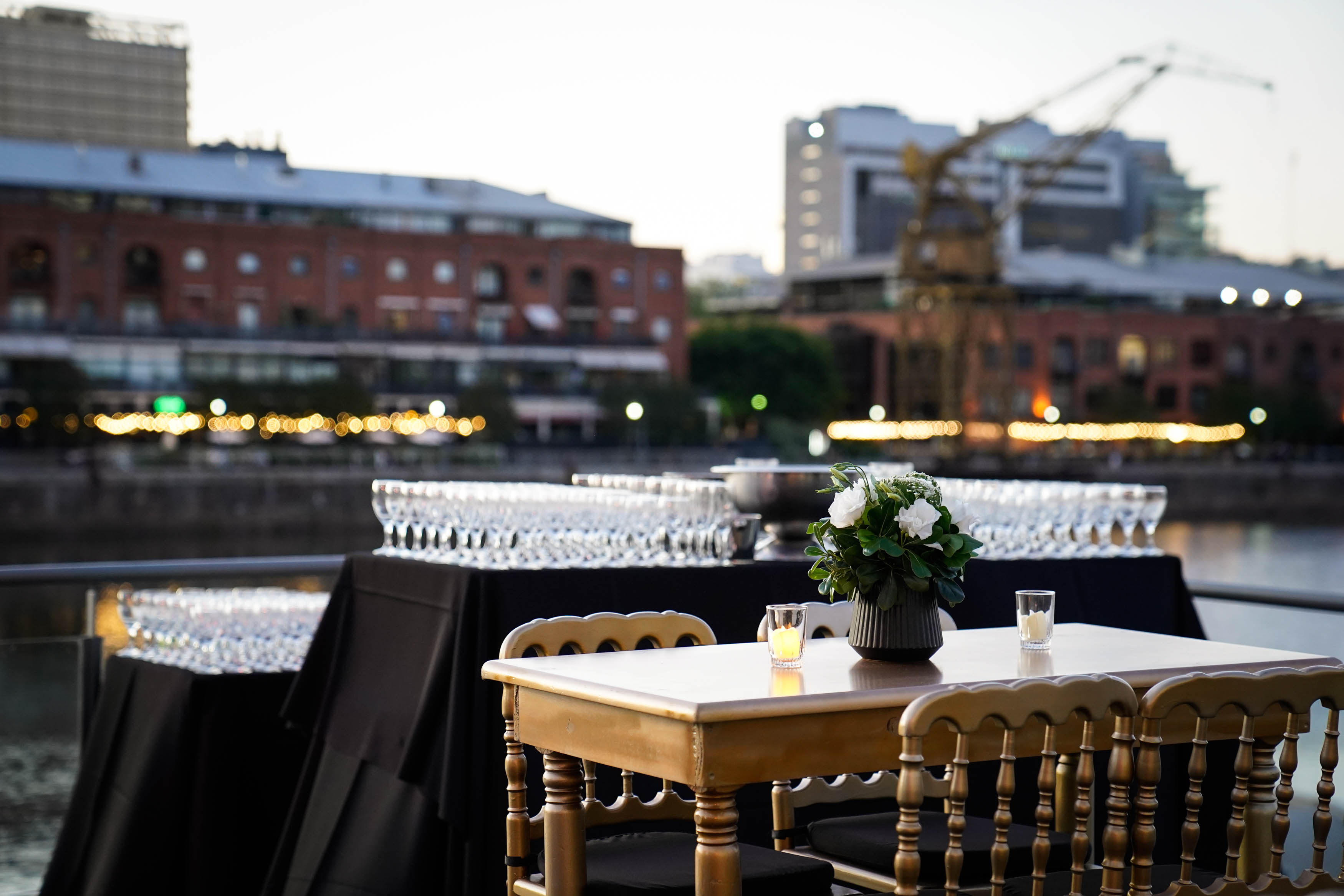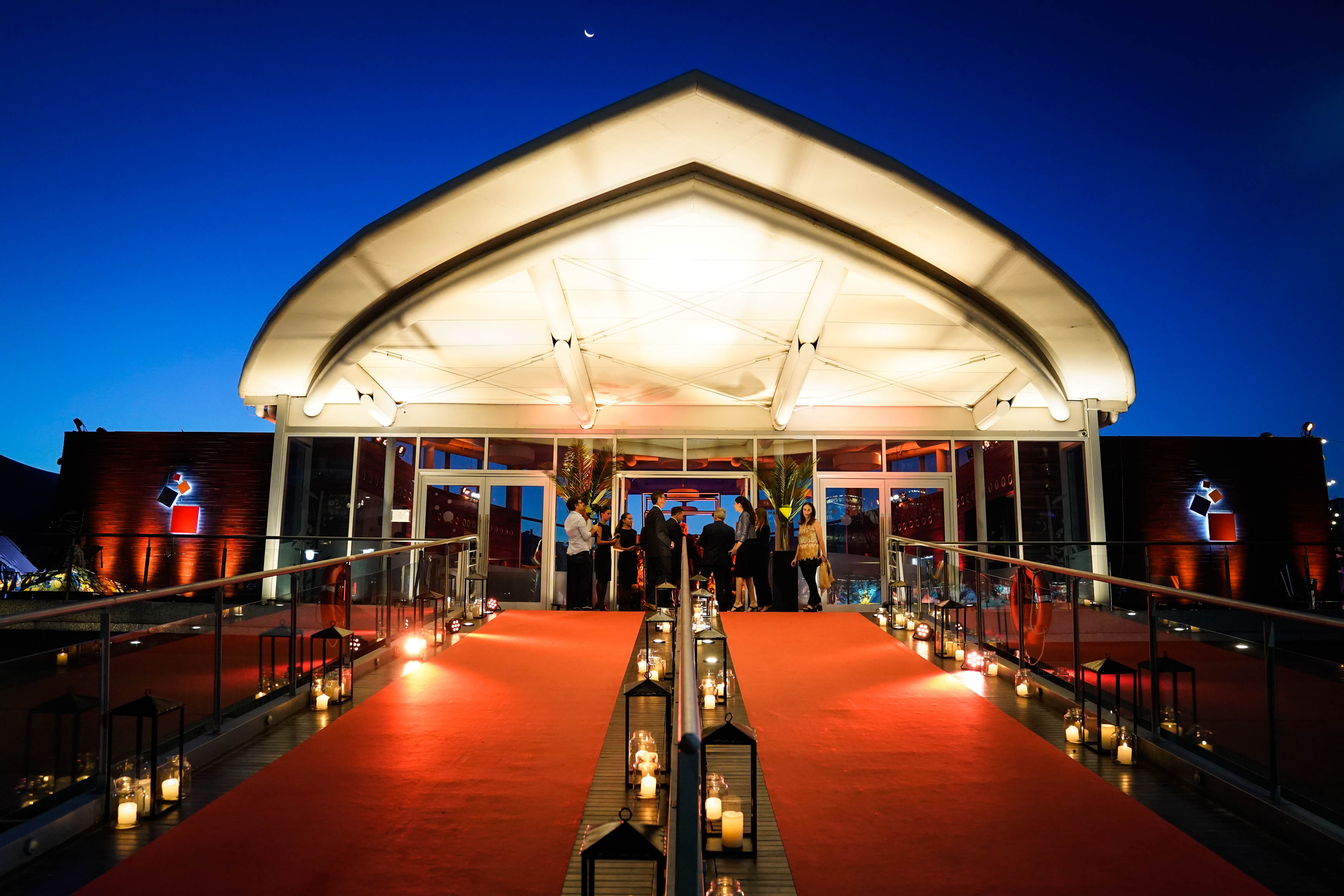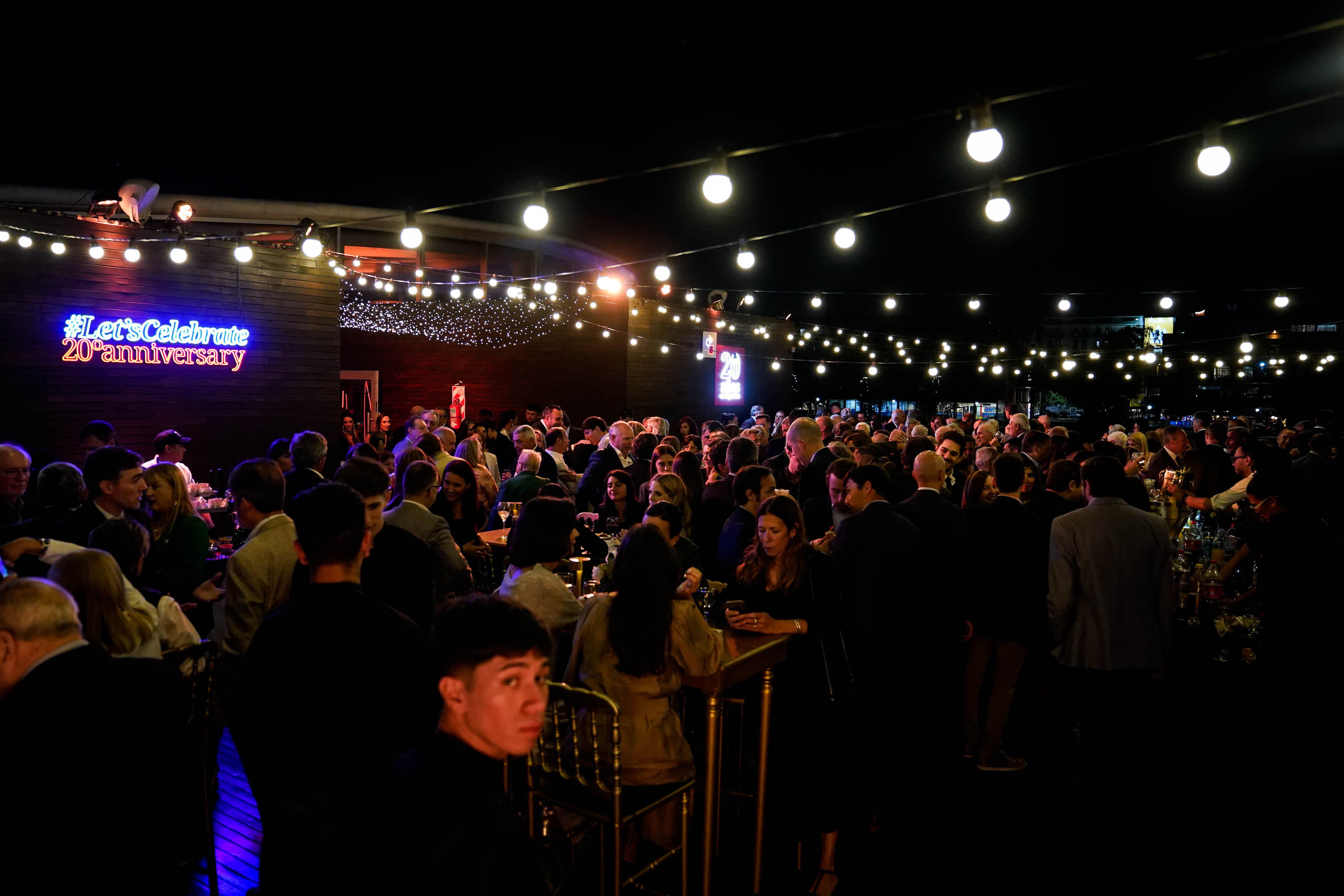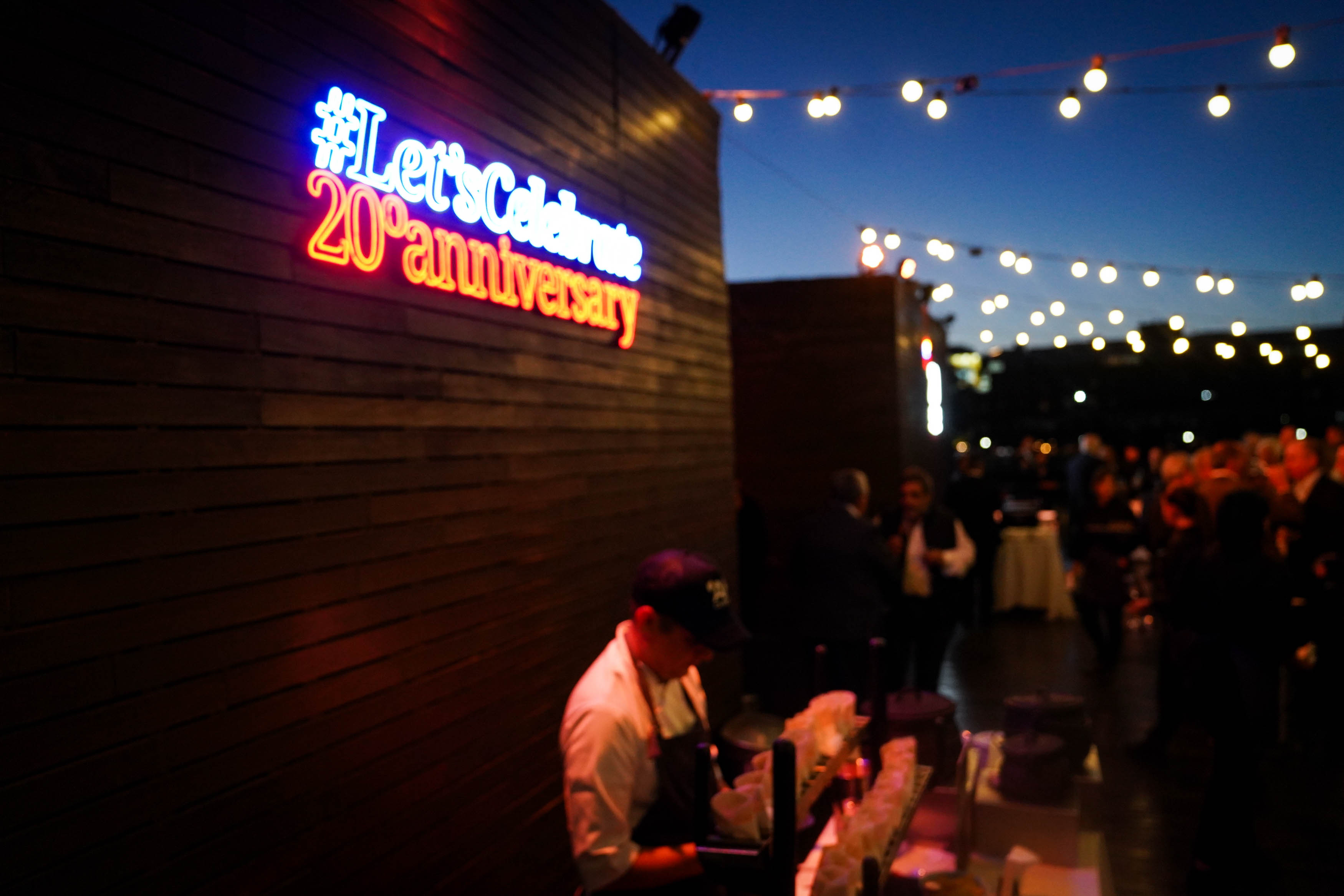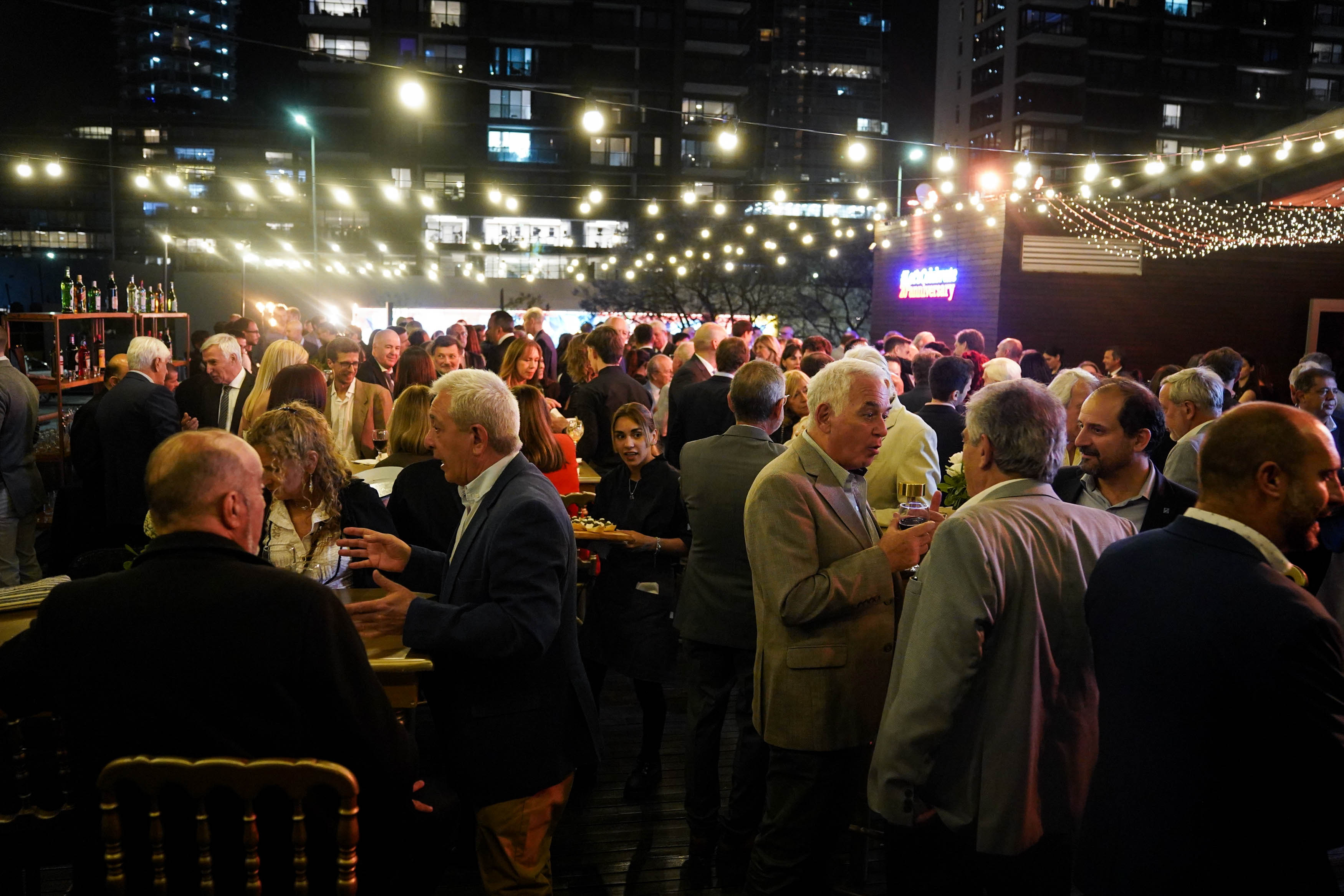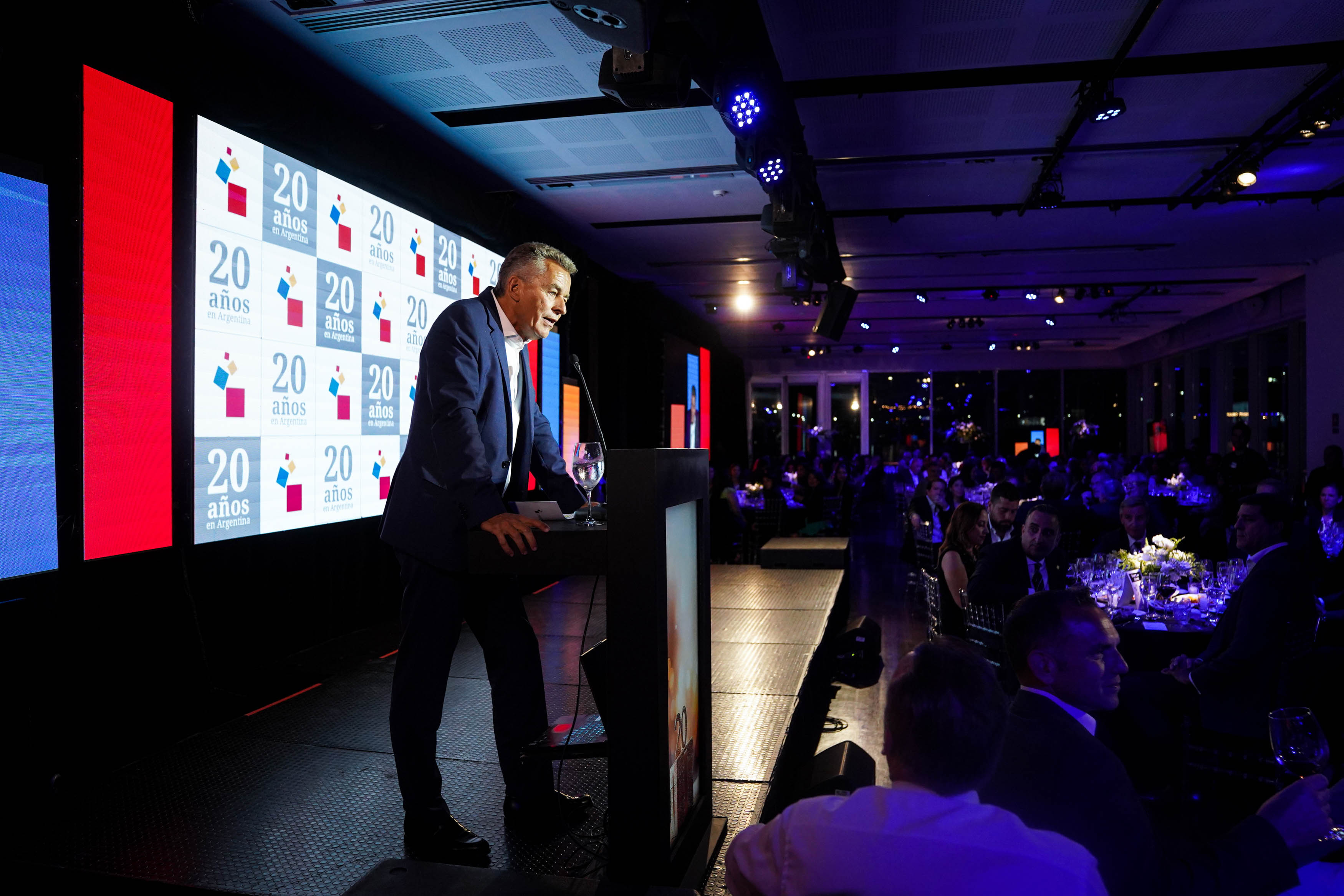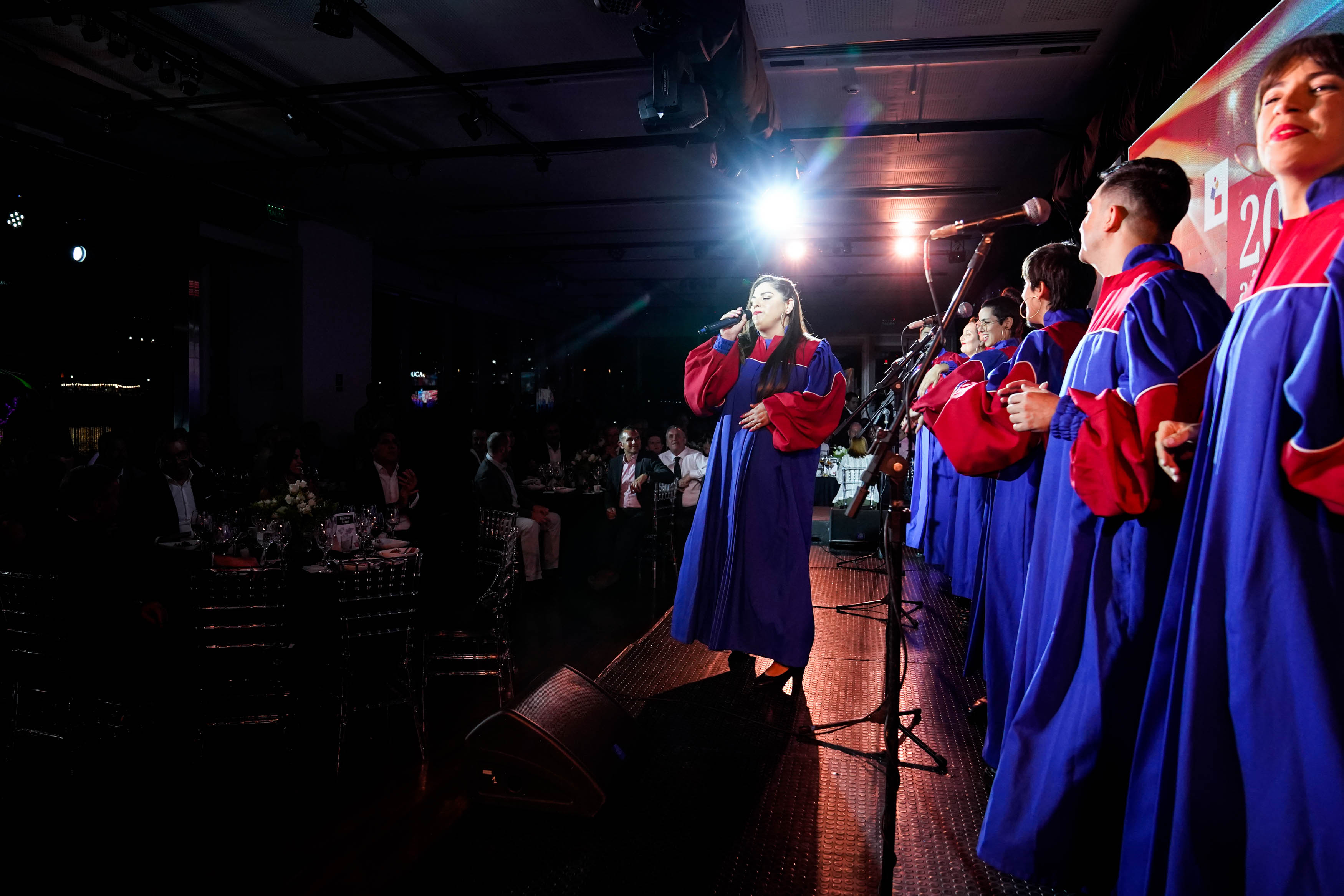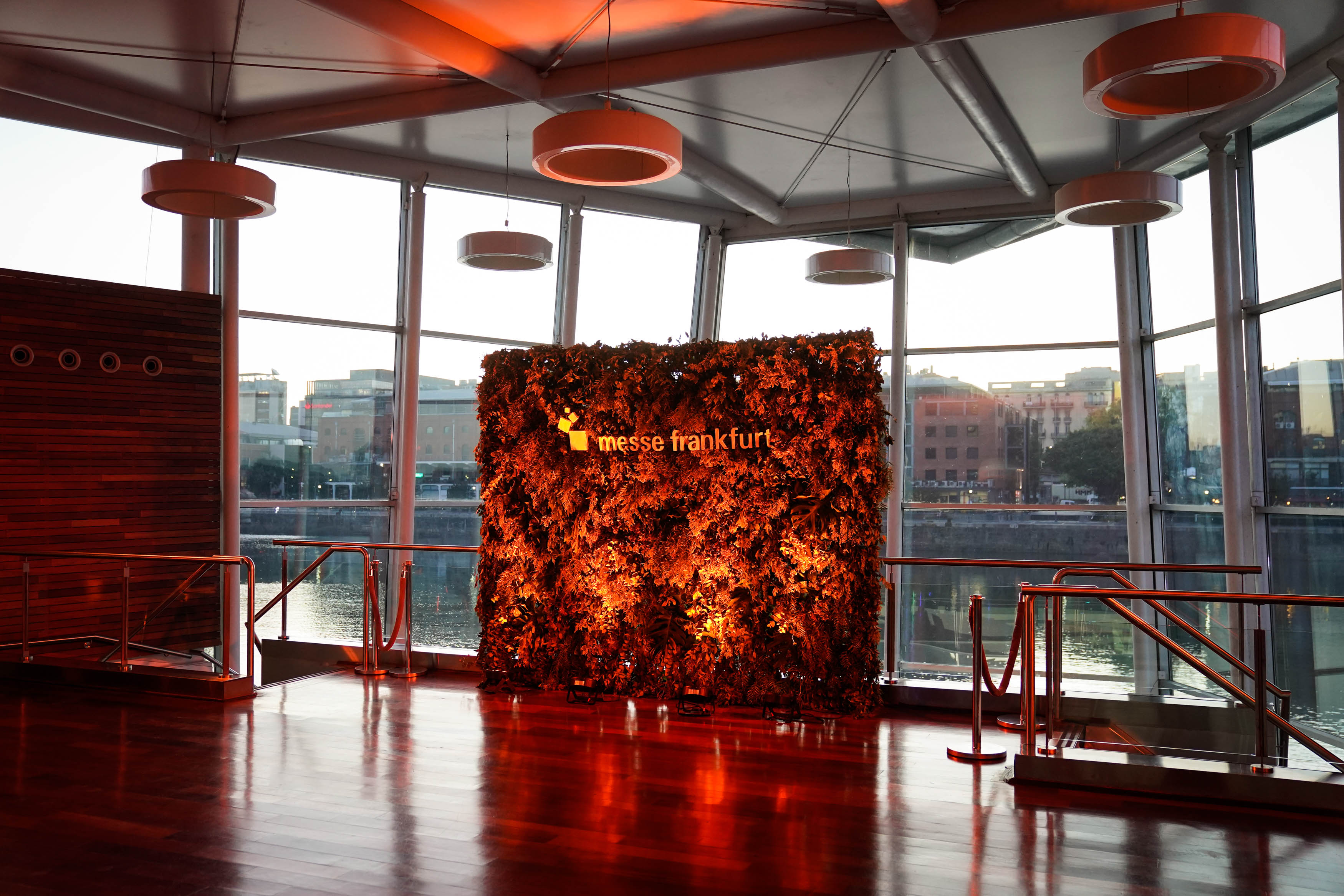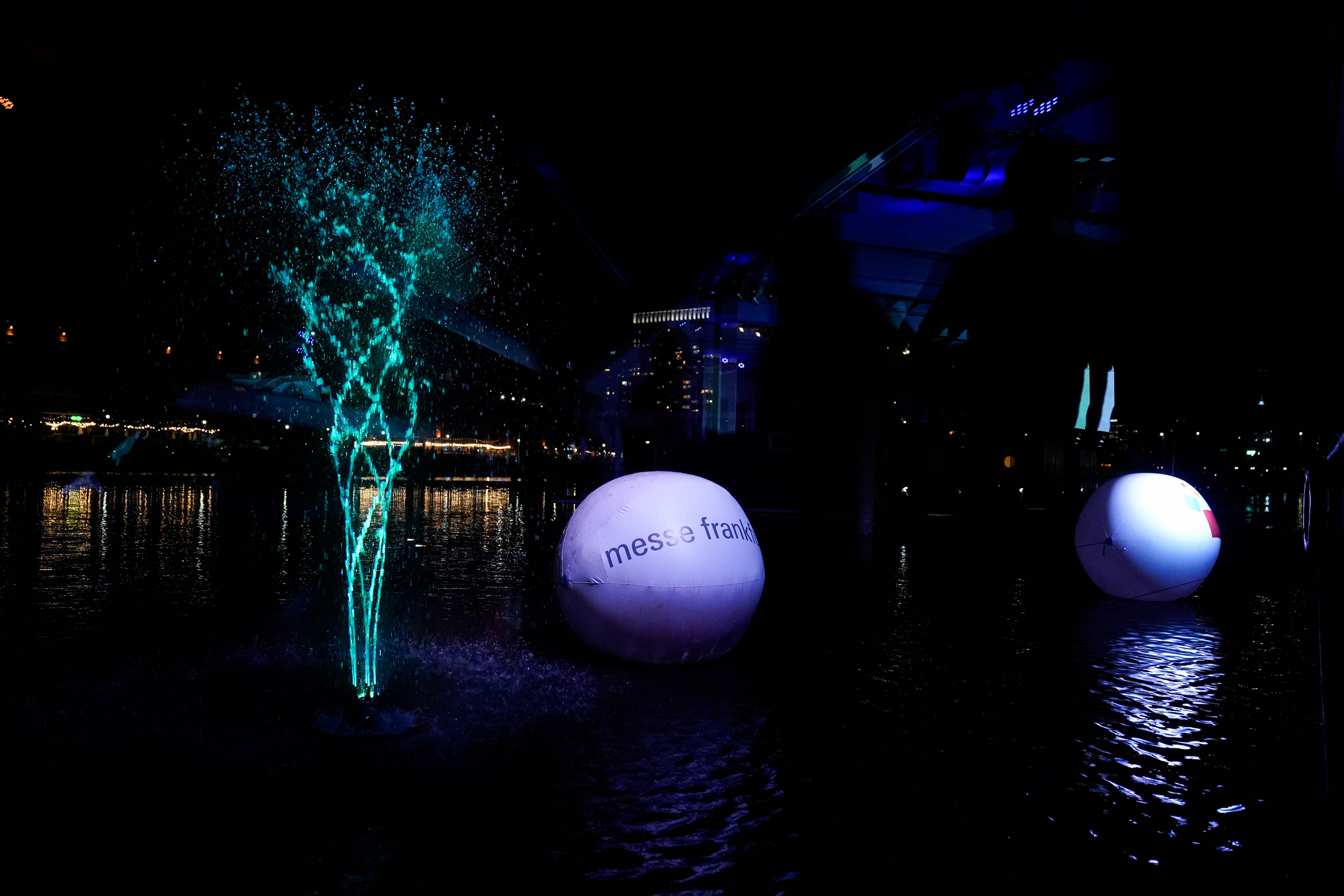 Video
Watch Messe Frankfurt's corporate video, where some of its managers present the company.
Download Messe Frankfurt's logo
The Messe Frankfurt corporate brand covers all the company's events and services around the world. The original was conceived in the '70s by designer Anton Stankowski, while the current design was revised as part of the brand's relaunch in 2005.
The name is written in lowercase to highlight the "service provider" aspect, which is an integral part of the company's image. In a digital age and among international markets, it also conveys a sense of modernity.
The logo is composed of four colored squares, spatially arranged to denote dynamism and growth. The larger square symbolizes stability and security.
User manual
Contact
Should you have any question, do not hesitate to contact the Press and Digital Communication team.