Welcome to
Messe Frankfurt Argentina
Messe Frankfurt connects future trends with new technologies, people with markets and supply with demand.
As the Argentinian subsidiary of Messe Frankfurt GmbH, one of the world's more important organizers of professional exhibitions, we are in charge of the South American Region.
Our portfolio includes 12 exhibitions for different industries—automotive, electrical, electronics, hardware, lighting, mining, food processing, safety & security and textiles among others—and numerous conferences and special events for third parties.
In our history we have carried out 83 exhibitions that brought together 17,822 exhibitors and 1,906,389 visitors; 72 congresses and 39 special events. *
We seek to promote real-business gatherings that stimulate regional markets, foster domestic markets and in turn encourage the development of the technological clusters in each area. Our mission transcends borders: through our International Sales unit, we provide access to the most important exhibitions that Messe Frankfurt organizes around the world.
We strive constantly to stay up-to-date and position ourselves at the leading edge of the events industry.
* Historical data to October 2019

International Calendar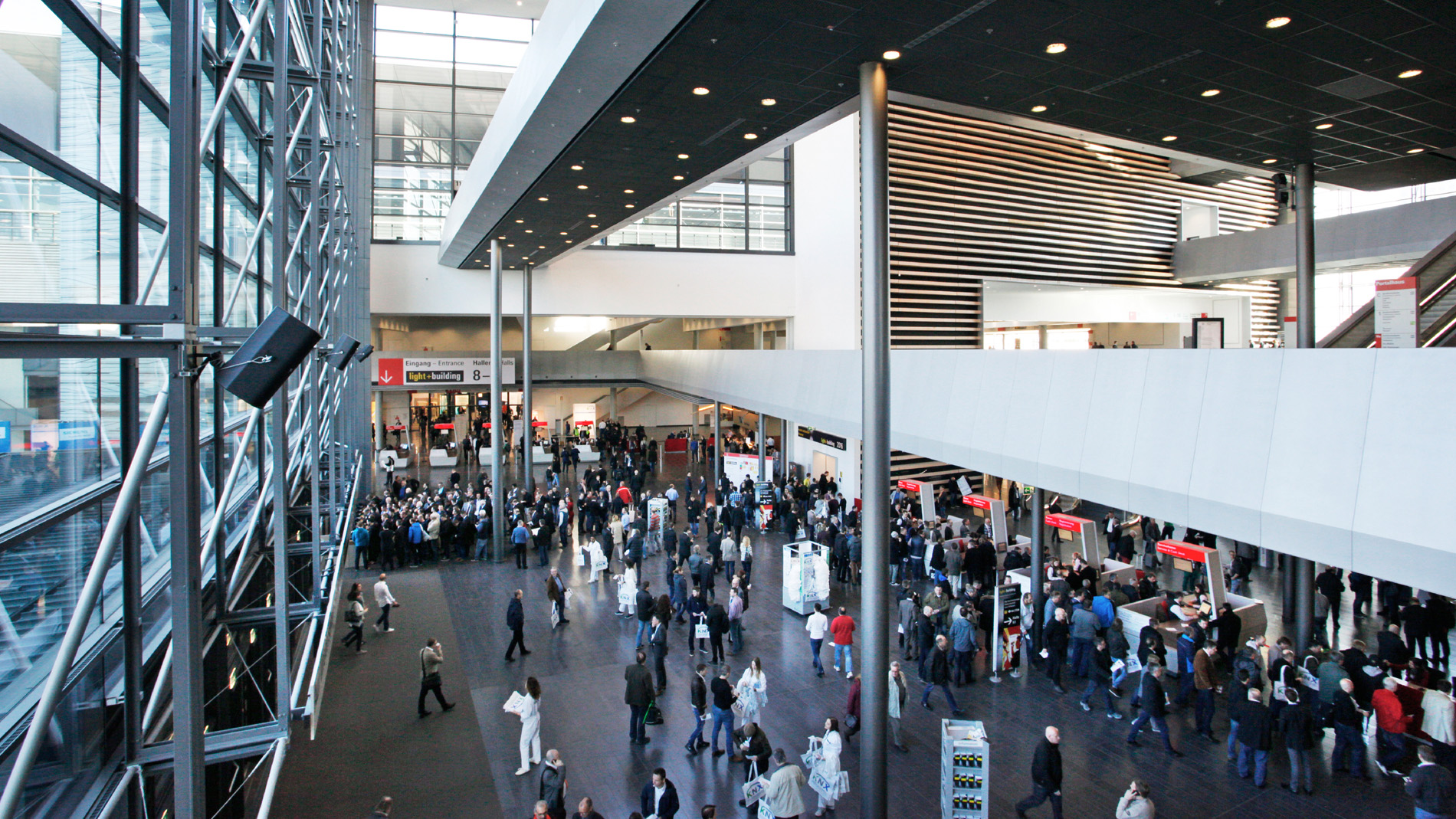 Learn about the events that Messe Frankfurt organizes around the world. The digital search tool with filter functions will help you find the most relevant events.
Access to the Event Search