Before, during and after each event, we provide accurate information so that you can properly carry out your journalistic work. Use our statistics and images to illustrate your articles. Find everything you need on each event's website!
Services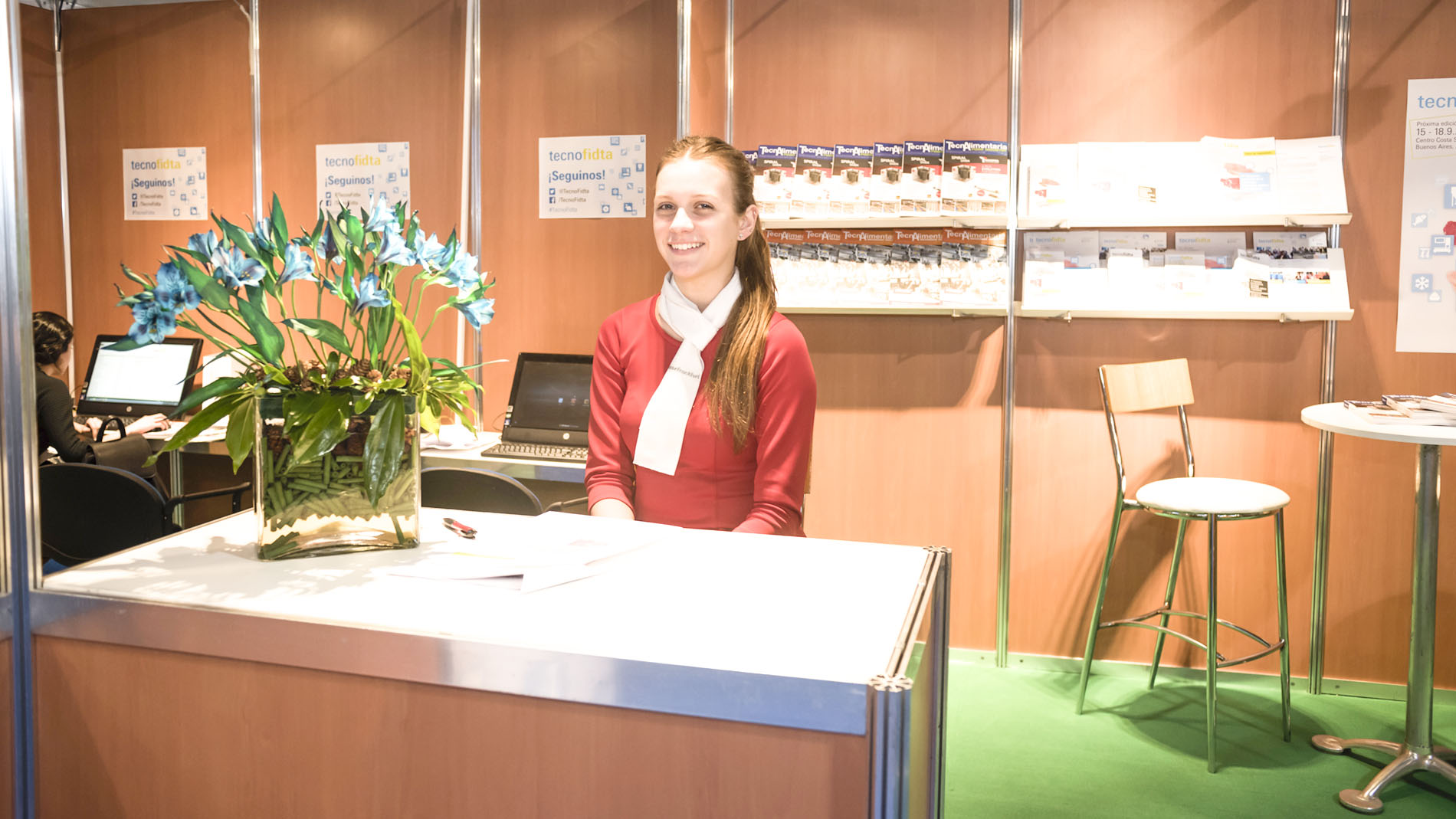 In the Press Room at the exhibition grounds you will find:
Event data
Relevant industry news
Information about the exhibiting companies: products, services, technical talks
Coordination of interviews
Detail of academic activities day by day
Photographic material
Computers with internet connection
Coffee Service
Online registration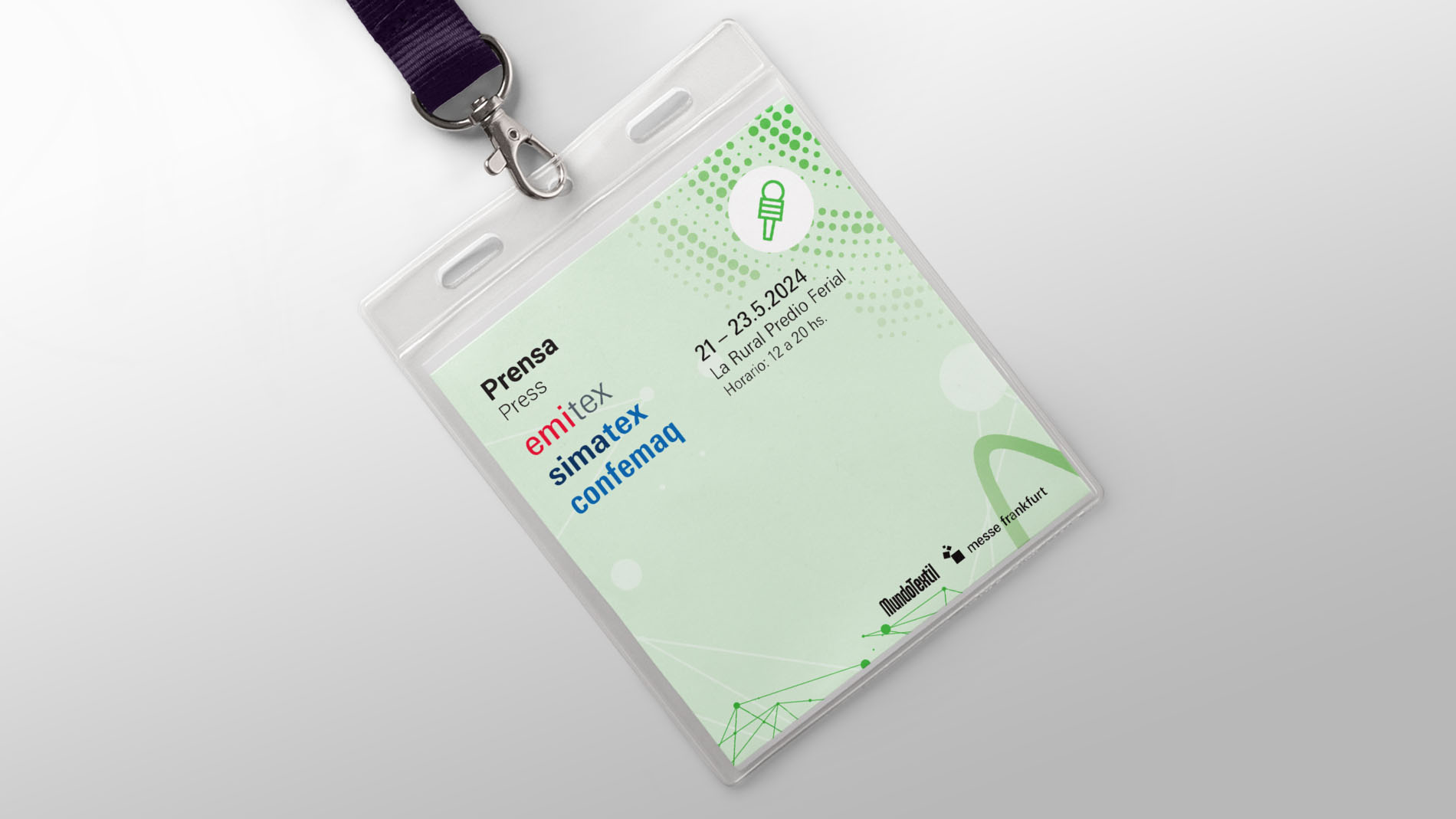 All our exhibitions have an online registration service for journalists, to save time and make the most out of your visit. Keep in mind that you can only register if you work in a medium specialized in the industrial sector that the exhibition is focused on.
Pre-register online on each event's website!
Contact
Should you have any question, do not hesitate to contact the Press and Digital Communication team.