Trade centers make the great commercial meetings possible: they are the place where business connections are generated and the platform on which large transactions are erected. Below you will find information about the city's two main trade centers, where we usually organize our exhibitions.
The City of Buenos Aires has modern facilities for all kinds of events and exhibitions, with the Rural Trade Center and the Costa Salguero Center standing out among them. They both offer unrivalled infrastructure, last-generation technical services, connectivity and location.
Between both venues, they offer around 65.000 sqm of indoor space and more than 50.000 sqm of outdoor space and parking, with the possibility of converting those areas into convention halls.
La Rural Trade Center
Located in the emblematic Palermo neighborhood, La Rural Trade Center spans more than 12 hectares (30 acres) distributed in 7 pavilions, the "El Central" restaurant and a Convention Center (housing the Main Auditorium and meeting rooms). La Rural also has underground parking with capacity for 1,000 cars and 10,000 sqm of outdoor areas and green spaces.
Every year La Rural receives 4 million visitors and hosts more than 300 events, making it Latin America's leading venue in the market of exhibitions, congresses and events.
Address: 2704 Sarmiento Avenue / 4476 Cerviño Street
Visit La Rural's website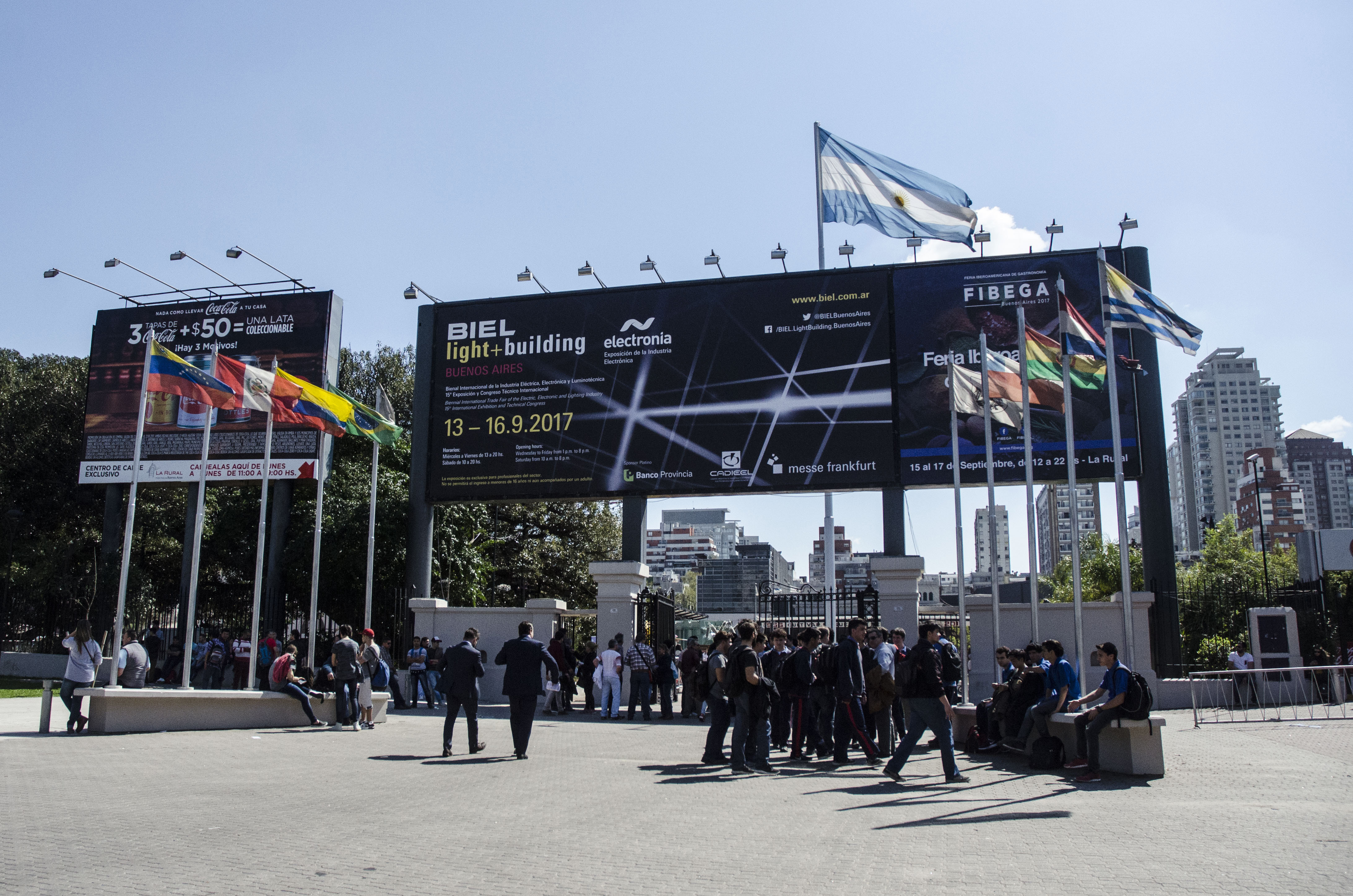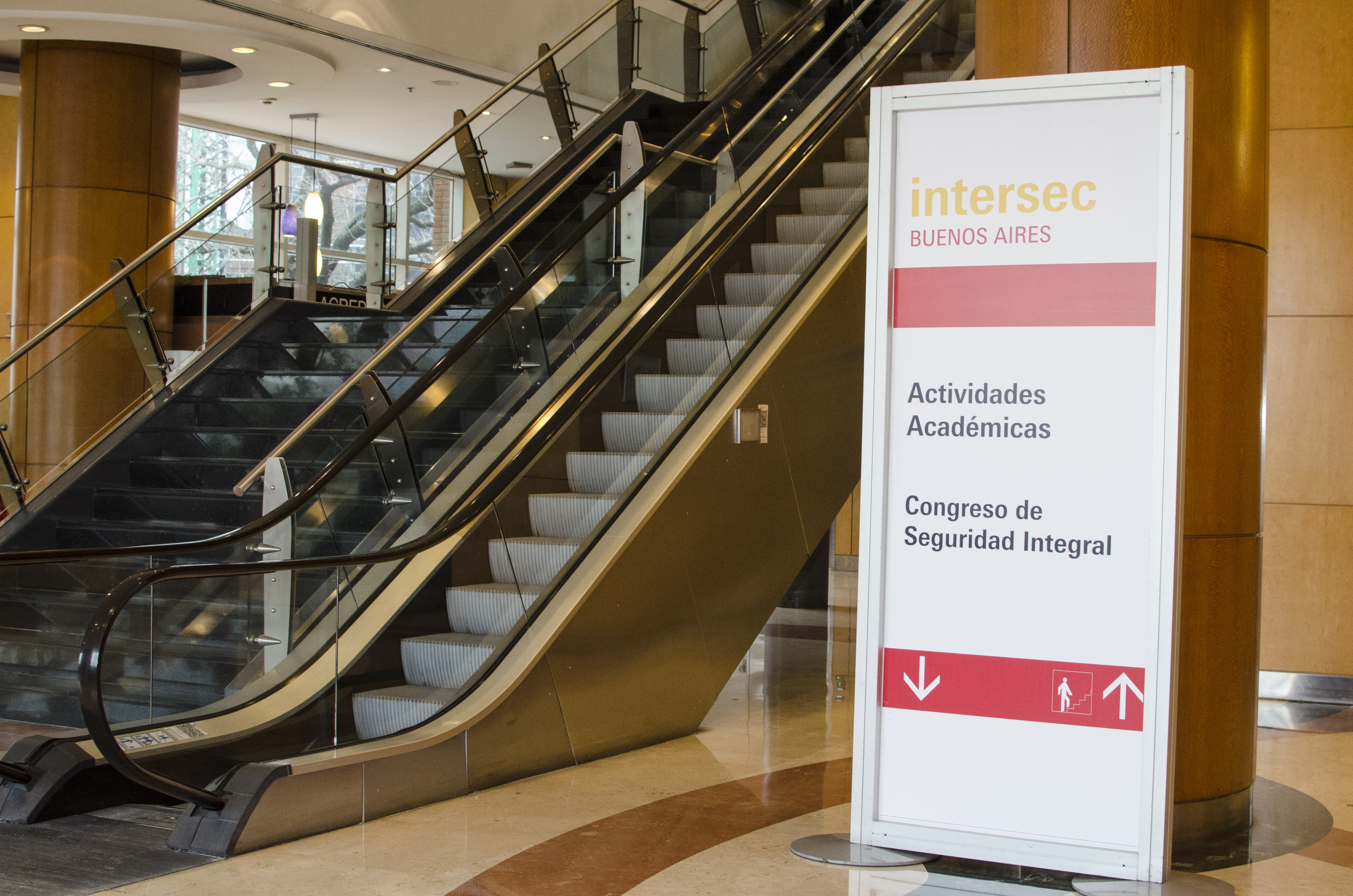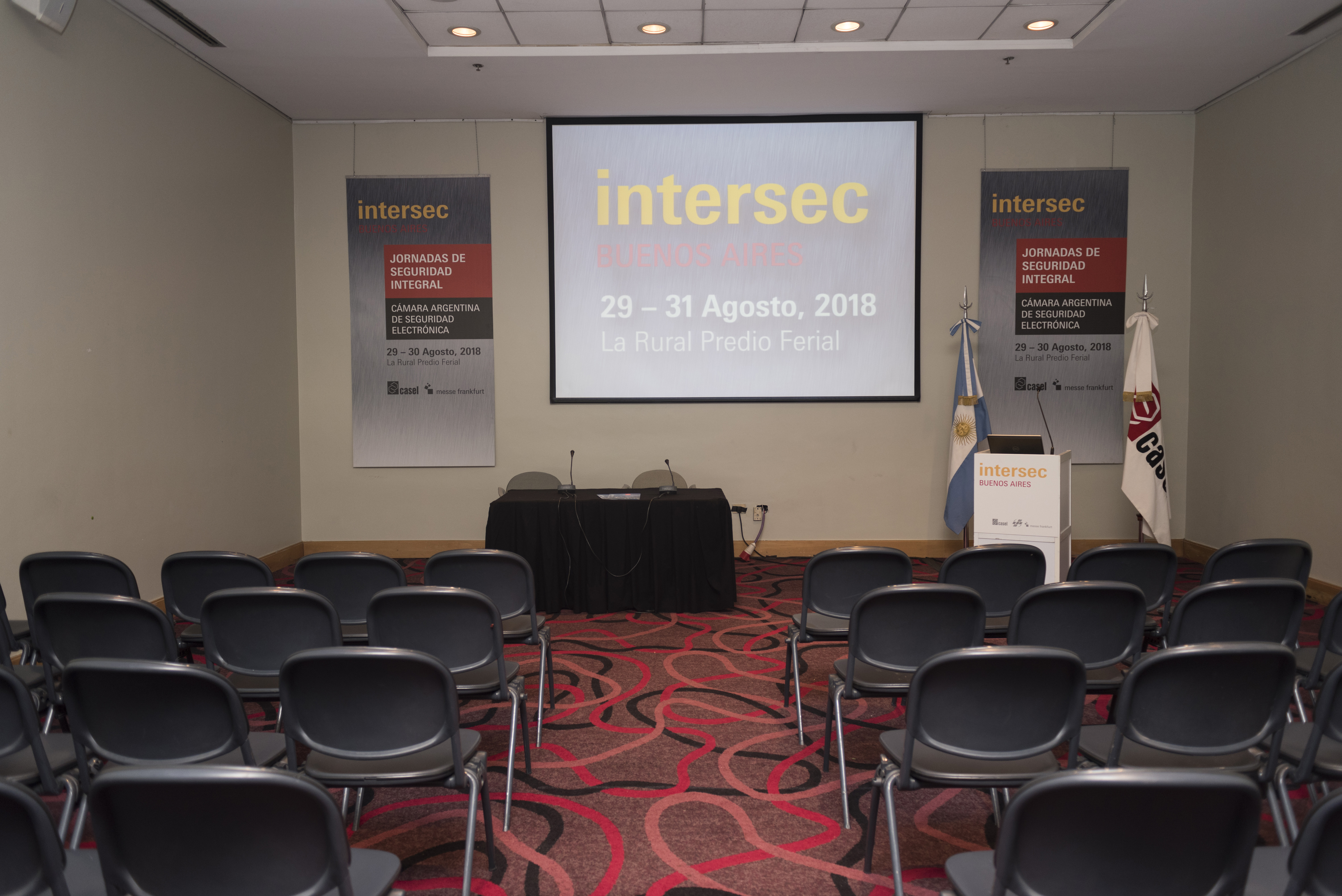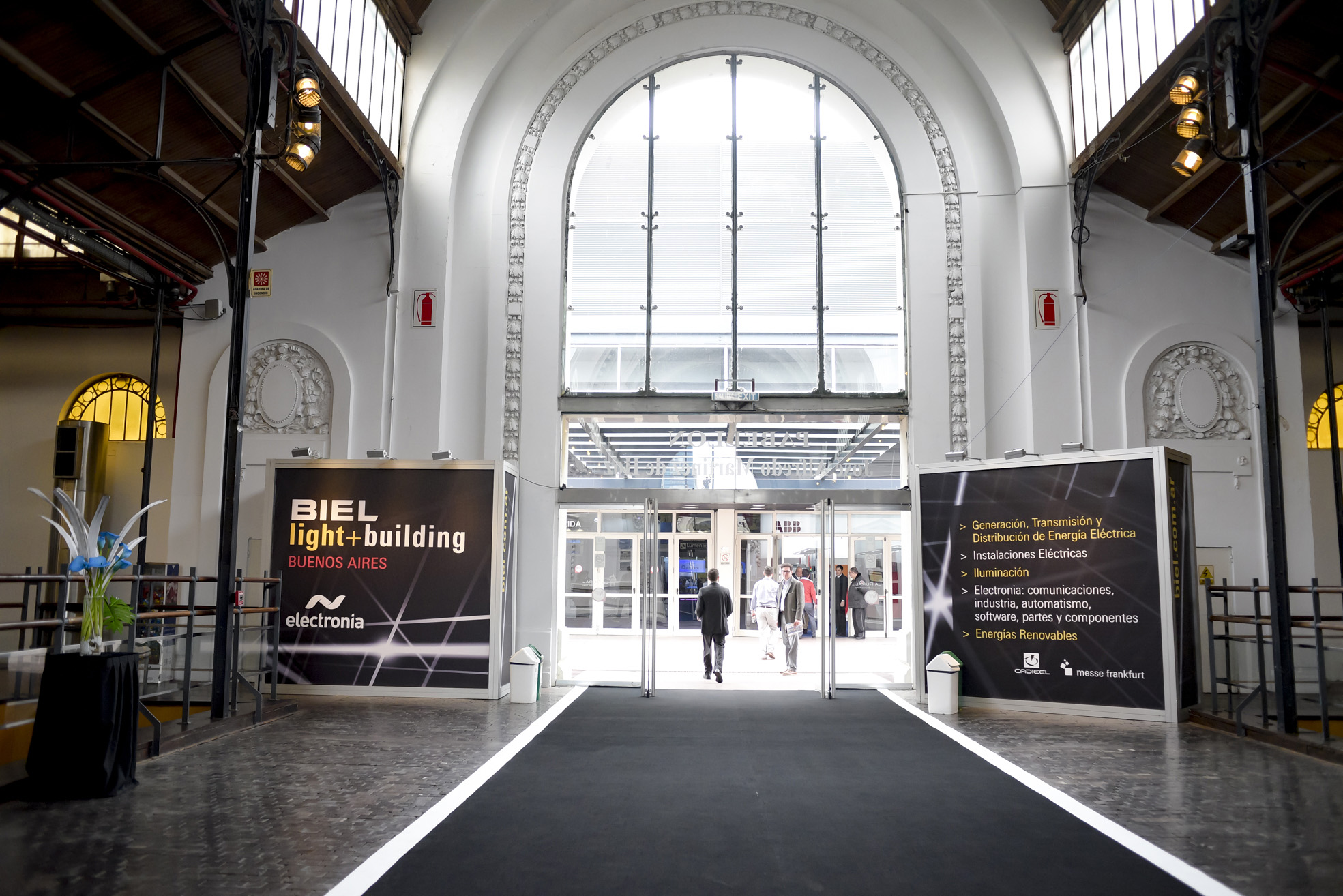 Costa Salguero Center
Costa Salguero Center is one of the main venues in the exhibitions market, and every year hosts a wide range of events. It spans more than 40,000 sqm within the 17 hectares that conform the Costa Salguero Complex, including 20,000 sqm of indoors space, outdoor areas, and parking and maneuvering space for 1,500 vehicles.
Address: Costanera R. Obligado Avenue y J. Salguero street.
Visit Costa Salguero Center's website